2013 was a year of experimentation for educators. No longer content with today's admittedly broken models of college education, universities are embracing telepresence technologies, new kinds of classrooms, online learning, big data, and even all-you-can-eat college degrees that allow students to take as many classes as they want over any amount of time for a flat fee.
Massive Open Online Courses might seem like the best way to use the Internet to open up education, but you're thinking too small. Technology can turn our entire lives into learning experiences.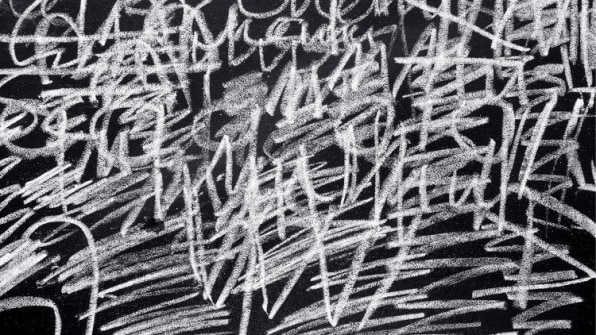 2: 5 Disruptive Education Trends That Address American Inequality
Fixing how we teach our children is of paramount importance. What if the solution also started to fix America's broader socioeconomic problems? New ways of thinking about edtech just might start that process.
Wisconsin's public university system will start granting some degrees based on testing instead of credits, and letting you use as much of the school as you want for a flat fee. Schools around the country are watching.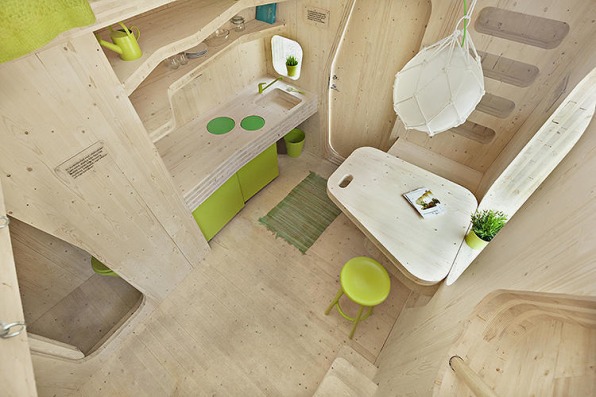 5: These Tiny Wooden Houses Are The College Dorm Of The Future
Housing is expensive. So why not have students live in cubes they can afford? That's the idea behind the "smart student unit."
6: Colleges Are Using Big Data To Predict Which Students Will Do Well–Before They Accept Them
Can predictive analytics determine which students succeed and which will fail? More universities are finding that the answer is yes.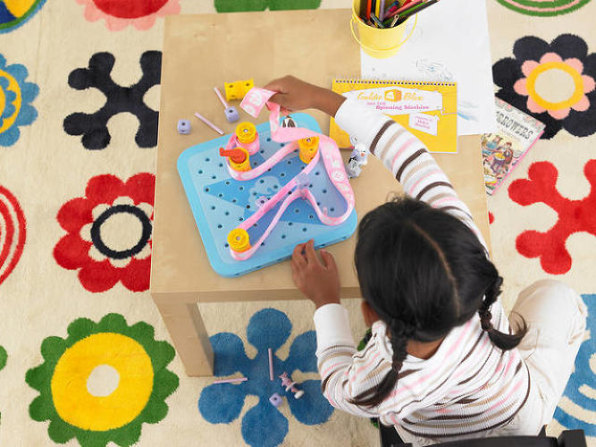 7: A New Toy For Girls Hopes To Create A New Generation Of Women Engineers
GoldieBlox aims to inspire young girls to explore engineering, with wheels, axles, belt-drives, and pink ribbons.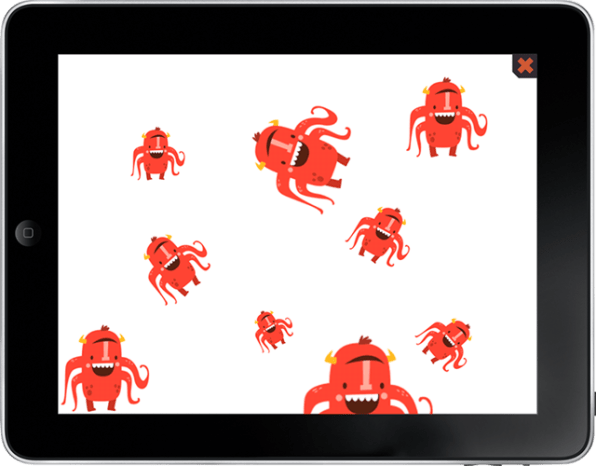 8: This App Teaches Kids To Code By Letting Them Make Their Own Games
Samantha John didn't learn programming until she was nearly done with college. Her Hopscotch iPad app teaches the next generation of kids how to write code as soon as they can read.
Skillcrush is trying to democratize the world of programming by helping women (and a few men) learn HTML, CSS, and Ruby on Rails–and showing them just how creative coding can be.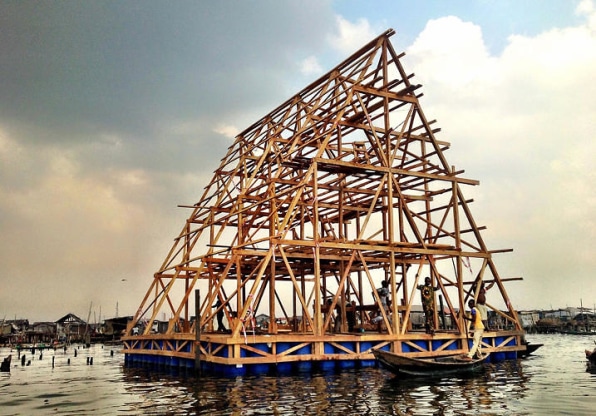 11: A Floating School That Won't Flood
Designed for a flood-prone area of Nigeria, this floating school would keep students in school even after the heaviest rains.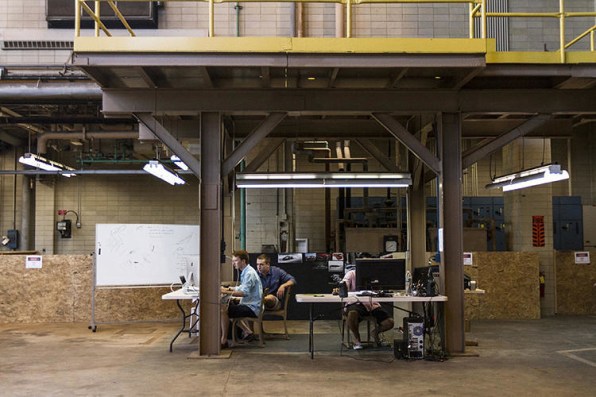 12: You Wish You Went To College At This Invention Space In An Old Factory On Top of A Mountain
Lehigh University's Mountaintop program could send physical learning environments into the 21st century. Maybe all those overpriced Urban Outfitters sweaters are good for something.
13: This Is What It Looks Like When A School Becomes A Community Hub
In Emeryville, California, an enormous new school building will house the K-12 school, but also serve as a place for the entire community to gather and learn.
Read more of our best stories of the year in these categories: Top stories, infographics, photography, maps, buildings, design, cities, food, transportation, innovative workplaces, bikes, collaborative consumption, energy, crowdfunding, robots, environment, health, education