In 2013, we saw the continuation of health trends that have been building up for the past few years. Futuristic health-tracking technology continues to provide hope to an overextended health care system. In addition to new product offerings from wearable mainstays like Jawbone and Fitbit, Misfit Wearables released one of the most attractive fitness trackers available. Meanwhile, multiple organizations are working on real-life tricorders that can track all sorts of vital signs–like heart rate and temperature–in real time.
We also mapped out the long-standing problems plaguing human health, like obesity and smoking. Companies, scientists, and nonprofits are banding together to tackle many global health issues, like STDs and overpopulation (with new condom concepts) and alcoholism (with a vaccine).
Check out our full list of 2013's top health posts below.
1: 8 Amazing Condom Concepts That Actually Feel Good, Funded By The Gates Foundation
Would people use condoms more if they felt better when you were having sex? That's the million dollar bet that the foundation is making in its contest to redesign the rubber, with innovations like condoms that tighten while you have sex.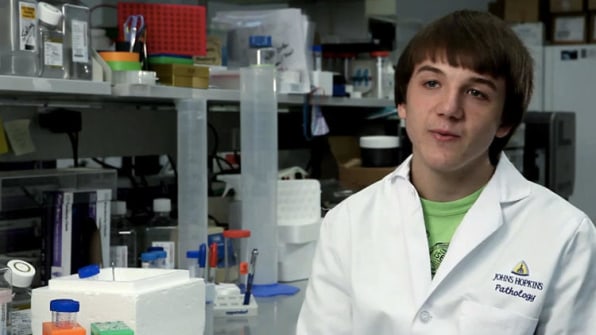 2: The 16-Year-Old Who Created A Cheap, Accurate Cancer Sensor Is Now Building A Tricorder With Other Genius Kids
Boy wonder Jack Andraka is creating a dream team of young scientists to work on creating a Star Trek–like handheld device that can diagnose disease just by scanning your skin.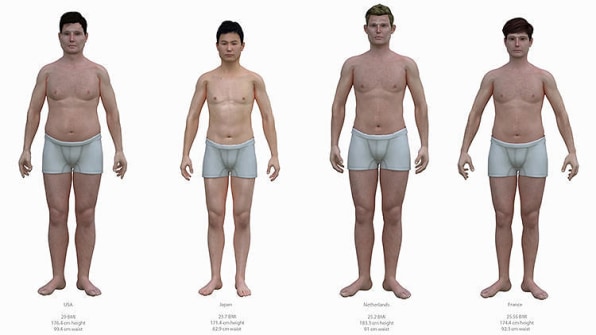 3: Shirtless Americans Next To People From Skinnier Countries Show How Fat We Are
Nothing says you've got a few pounds to lose like looking in the mirror. Here, an artist holds up a mirror to America's expanding waist line.
4: The Horrifying Numbers Behind America's Smoking Habit
See just how damaging (and how hard to shake) smoking is in this new series of infographics.
5: The Secret Tricks Behind Misleading Images Of Fitness Success
You, too, could look like the pictures for gym ads–without any Photoshop. All it takes is a few of these little tricks of light and perspective. Or we could just agree to not feel bad about ourselves.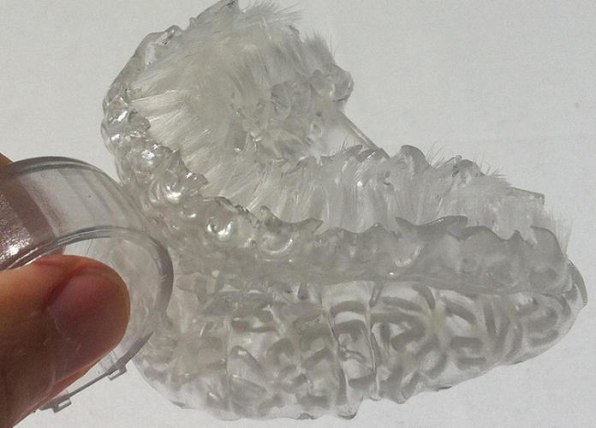 6: This Insane 3-D Printed Toothbrush Cleans Your Teeth In Just Six Seconds
Your entire bathroom routine is about to change. The Blizzident 3-D printed toothbrush works because it is custom molded to your teeth.
7: The Health Of Every County In America, Mapped And Ranked
These maps rank 25 different health factors on a very local level. See how your community compares to your neighbors. You might be surprised.
8: The Truth About 5 Hour Energy, And All The Other Questionable Supplements You Take
A new site called LabDoor can help give you some transparency, with data on ingredients, efficacy, and safety for supplements.
15: Inside The Company Making Sure Your Pot Is Strong (And Safe)
As legalized marijuana becomes more prevalent, it's becoming more important to hold it to the same quality and safety standards that we use for anything else we put in our bodies. Take a trip inside medical cannabis testing company CW Analytical, which tests weed for potency and contamination.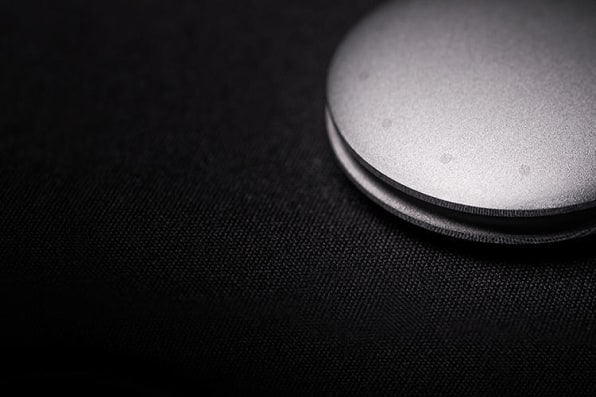 16: Testing Out The First Wearable Fitness Tracker That's Attractive Enough To Show Off
The quarter-sized Shine seamlessly tracks your activity, without being as obvious as other fitness trackers. We took it out for a test drive.
17: This Is Your Body On A Can Of Soda
Soda feels so good when it hits your lips, but the rest of your body isn't so happy.
Read more of our best stories of the year in these categories: Top stories, infographics, photography, maps, buildings, design, cities, food, transportation, innovative workplaces, bikes, collaborative consumption, energy, crowdfunding, robots, environment, health, education