Companies are competing more than ever for the best and brightest workers. This year, we've been seeing a growing recognition that this requires creating a better workplace that goes beyond traditional job perks.
The likes of Amazon, Google, and Bank of America are building elaborate offices and happiness tracking programs, while others are focusing on ways to help their employees spend more time out of the office. These trends are also broadening the mission of businesses themselves–firms that give their employees a strong sense of moral or social purpose tend to make more profit, too, a survey found this year. Those firms that have the best brands today are also doing the same for their customers–helping them create more meaningful lives.
The upshot is that socially responsible business is on the rise today, but for a broader array of reasons than early advocates may have supposed. However, as we've covered this year, there's still plenty of need for more responsible business practices behind-the-scenes–just look what goes into mining the minerals that make our gadgets or later shipping these gadgets to the store.
To learn more about this year's highlights in responsible business, social entrepreneurship, and simply generous people, read more below (and read last year's list here).
1: A Successful 21st-Century Brand Has To Help Create Meaningful Lives
An enormous study of how consumers around the world interact with brands finds that only the companies that make life better for consumers create impactful connections.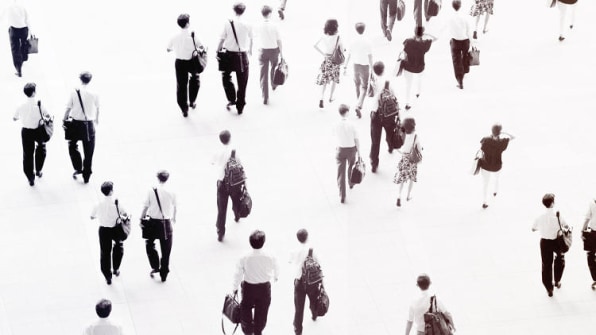 Companies from Google to Bank of America are investing in ways to measure how happy their employees are–and how to make them happier. But does that mean work is getting better, or are we just being tricked into working more?
4: 6 Tips For How Businesses Can Make Themselves More Generous
Marketing geniuses show how businesses can adapt to a future where just selling products isn't enough.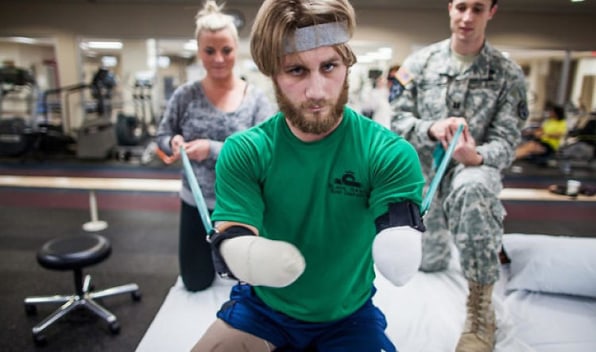 5: The Bro-Tastic Site Raising Tons For Charity (With Girls In Their Underwear)
If you're not a regular reader of TheChive.com, you might be put off by its mix of Internet weirdness and scantily clad women. But its loyal readers love it, and reward it by throwing money at the needy people TheChive chooses to support.
6: Our Series Recognizing Generosity: The 11 Most Generous Designers;The 9 Most Generous Tech Entrepreneurs; and the The 10 Most Generous Marketing Geniuses
As part of our series on generosity in business, we've looked at some of the people doing the best in their field at giving back and moving the world forward through their work.
7: How Misinformed Ideas About Profit Are Holding Back The World's Poor
Is it taking advantage of poor people to try to make money from them? And do they even have any money to give?
8: These Eye-Popping Photos Show How They Get The Minerals That Power Your Gadgets
You're not going to feel great about your phone. But photographer Marcus Bleasdale's Price of Precious also captures the positive change happening to the industry.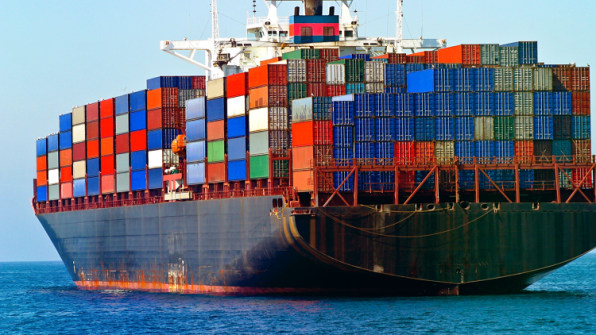 9: 10 Fascinating Facts About The Hidden Industry That Touches 90% Of What You Own
How much do you really know about the shipping-industrial complex that brings your cheap sneakers and pricey gasoline across the high seas?
10: 10 Ideas Driving The Future Of Social Entrepreneurship
At the 10th anniversary of the Skoll World Forum, looking at the way forward for changing the world.
11: Women Have Better Decision-Making Abilities Than Men, Make Better Corporate Leaders
It might be the most fool-proof argument for ending the disparity between men and women in the boardroom: A new study finds that women just might run a company better.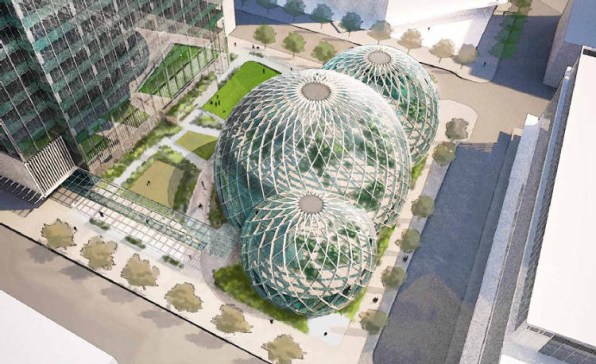 Who needs a boring office park when you have a 65,000-square-foot glass dome?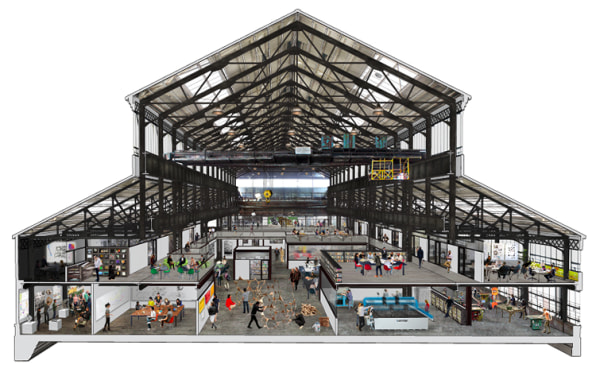 13: America's New Sustainable Manufacturing Hubs Will Breed Creativity And Jobs

Will this be how we revitalize the economy? Across the country, new multidisciplinary spaces for people to learn, experiment, and make are popping up, creating a new surge of jobs with them.
It's a big move for the fast food giant and for the sustainable fish industry, but does it change McDonald's impact?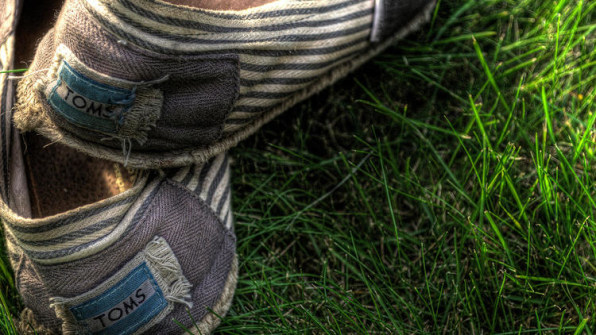 16: The Broken "Buy-One, Give-One" Model: 3 Ways To Save Toms Shoes
Toms has built a popular brand around the buy-one, give-one model. But two critical flaws in that model threaten to undo its social impact and business successes.
Read more of our best stories of the years in these categories: Top stories, infographics, photography, maps, buildings, design, cities, food, transportation, innovative workplaces, bikes, collaborative consumption, energy, crowdfunding, robots, environment, health, education