Ever wonder how small a living space can actually get? Or how cheap? There's been an explosion of innovation in housing design this year–all in the name of creating sustainable homes that work with unconventional lifestyles and budgets.
For years, students at Auburn University's Rural Studio have been building cheap houses for impoverished locals. Now their designs are going mass market.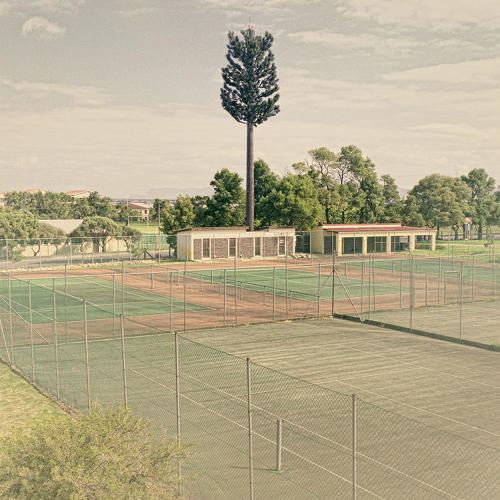 2: 12 Beautiful Photos Of Ridiculous Cell Phone Towers Disguised As Trees
The poor attempt by cell phone companies to disguise our mobile infrastructure as something natural is almost insulting. Photographer Dillon Marsh has documented some of the most egregious examples.
3: Print These 20 Things You Don't Really Need And Your 3-D Printer Pays For Itself
3-D printing technology is nearing at a tipping point that makes it actually affordable–but only if you really need that jewelry organizer or garlic press.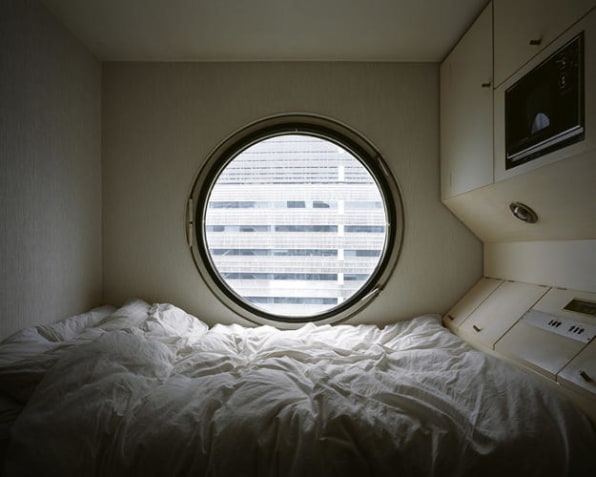 4: These Photos Of Tiny, Futuristic Japanese Apartments Show How Micro Micro-Apartments Can Be
Micro-apartments are in vogue today. But in Japan, people have been living in the Nakagin Capsule Tower's 100-square-foot housing for decades.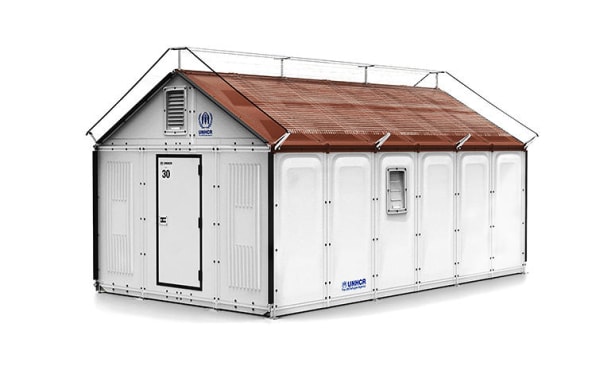 5: A New Ingeniously Designed Shelter For Refugees–Made By Ikea
Today, the best shelter we can usually offer the world's tens of millions of refugees is a tent. So the folks who make your bookcase (and bed, and table) have designed a cheap, solar-powered hut that only takes four hours to assemble but offers refugees more protection and privacy.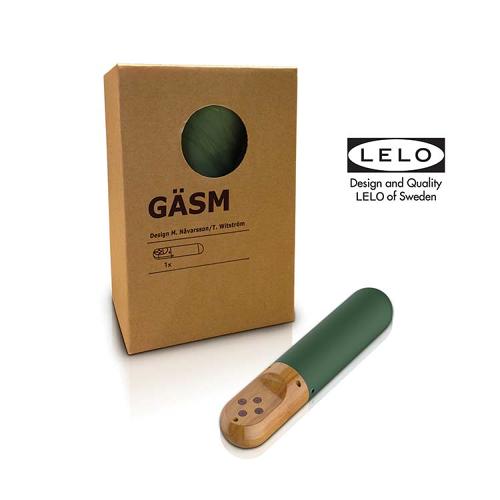 9: This Eco-Friendly Sex Toy Was A Prank, But Now It's Becoming Reality
For April Fools', sex toy maker Lelo introduced the Gäsm, a totally sustainable vibrator. But response to the joke was so strong that the company is considering creating a real version. Though it probably won't have any recycled tires.
10: 8 Amazing Condom Concepts That Actually Feel Good, Funded By The Gates Foundation
Would people use condoms more if they felt better when you were having sex? That's the million dollar bet the foundation is making in its contest to redesign the rubber, with innovations like condoms that tighten while you have sex.
11: These Sneakers Come With A Built-In Tent, For When You Need A Private Moment
The Walking-Shelter set of kicks means you're never far from home, because home can be wherever you set up your shoe-tent.
12: 50 Creative Ideas To Make Better Cities, Presented On Gorgeously Designed Posters
For years, Urban Omnibus has been collecting ideas to make cities friendlier and more comfortable places to live. Here are the cream of the crop, with a little design flair.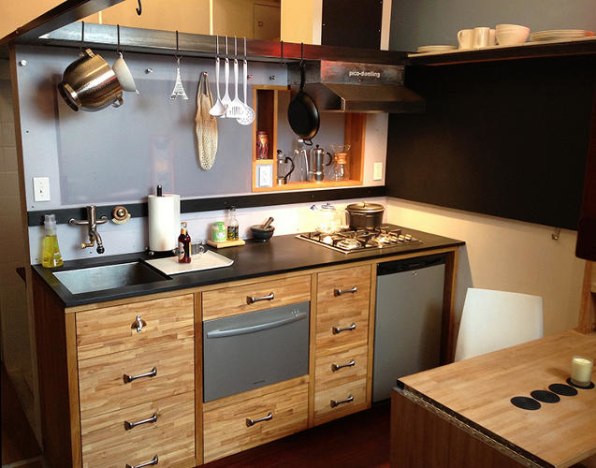 13: Would You Live In This 182-Square-Foot Micro-Micro Apartment?
There are small apartments, and then there is Steve Sauer's pico dwelling, bringing the concept of compact living to new heights. Sauer's vision: an entire luxury apartment building full of them.
14: This Artist Learned To Code By Building A Website Every Day For 180 Days
Instead of learning to code from a course or a book, Jennifer Dewalt dove into coding with no experience whatsoever. This is what happened.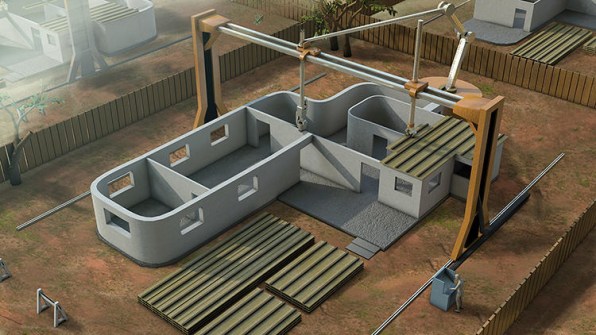 15: This Man Thinks He Can 3-D Print An Entire House
Scientists already are working on 3-D printing organs. If we can do that, a house should be easy.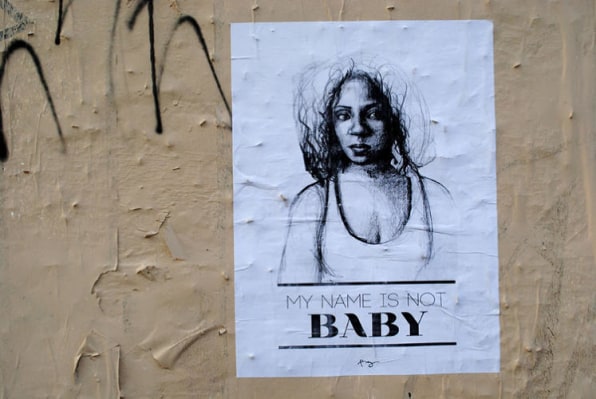 16: "My Name Is Not Baby": This Street Art Combats Street Harassment
Artist Tatyana Fazlalizadeh's Stop Telling Women To Smile posters seek to remind men that just because they see a woman on the street, it doesn't entitle them to a conversation–or even a smile.
Read more of our best stories of the year in these categories: Top stories, infographics, photography, maps, buildings, design, cities, food, transportation, innovative workplaces, bikes, collaborative consumption, energy, crowdfunding, robots, environment, health, education