Our modes of transportation haven't changed radically in decades. But how we get from Point A to Point B could look very different in the future, based on developments we've seen this year. The hard part will be making it all practical.
1. This Giant, Floating Airship From NASA And The Military Gets Closer To Flight
The helium-powered Pelican will be able to carry 66 tons of cargo, and doesn't need a runway to take off or land. It recently made an important step: getting off the ground.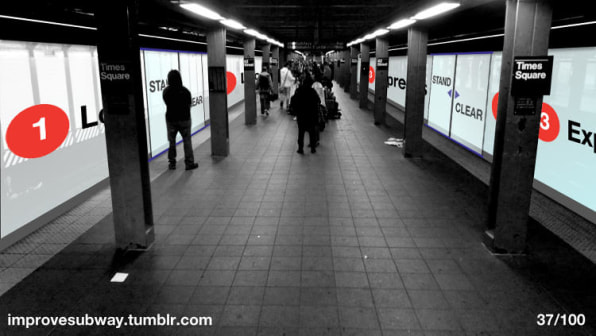 Because every public transportation station could use some skylights and odor detectors.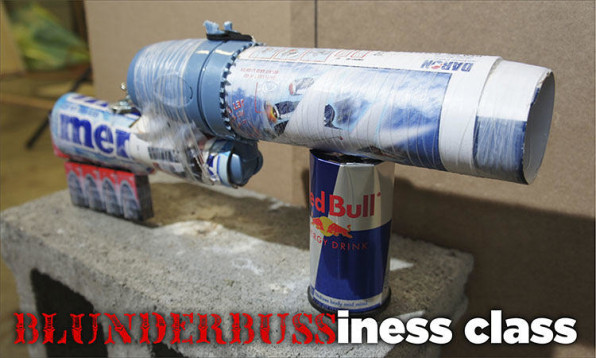 3. The TSA Is No Match For This Mad Scientist And His Gun Made With Junk From Airport Stores
Evan Booth hacks together working weapons–like a shotgun, a grenade, and a crossbow–with purchases anyone can make after they go through security, to show that the TSA is more spectacle than real protection. And the FBI is taking notice.
4: This Starship Enterprise Of The Sea Will Launch Its Exploration In 2016
The SeaOrbiter will allow researchers to swim into parts of the deep ocean, where no one has gone before.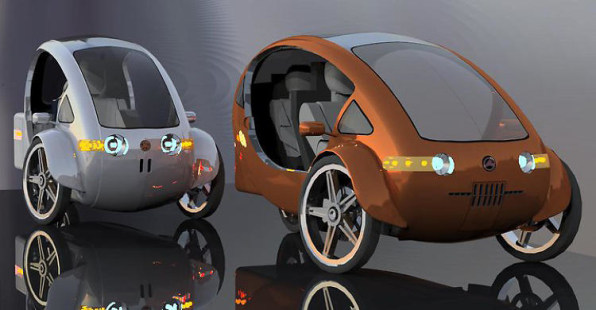 5: Is This Solar-Powered Half-Electric Bicycle With A Roof The Future Of Transportation?
The Elf combines the best elements of an electric car, a motorcycle, and a bicycle, and it's manufactured right here in the U.S. There's something for everyone to love.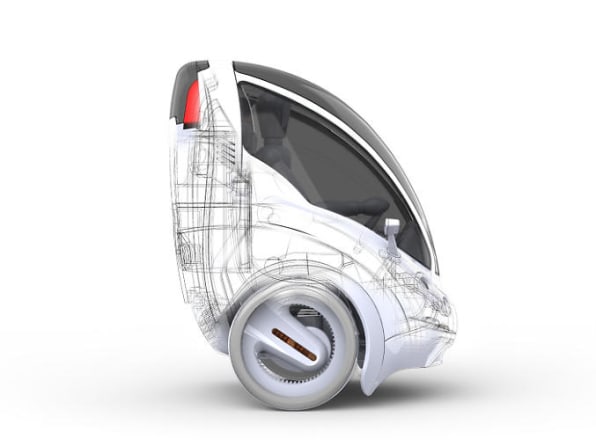 6: A Two-Wheeled Electric Vehicle To Zip Through City Streets
The Citi.Transmitter is an adorable single seat modular transportation device, designed to solve our urban traffic problems.
A new "smart highway" being developed in the Netherlands has lane lines made by lights that can be altered and even lights up a warning when it gets icy.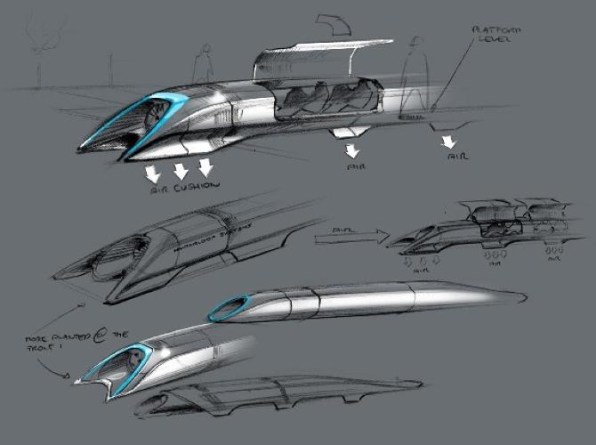 9: Here's What Elon Musk's High-Speed Hyperloop Will Look Like
The man behind Tesla and SpaceX has released the plans to his highly anticipated new mode of transportation that can take you from L.A. to San Francisco in under an hour. Will this change transportation, or should we call it a "don't believe the hype-r loop?"
Peugeot Citroen's new C3 VTi 82 will have what they're calling an air-hybrid system. Will it be the first car to take air power to the mainstream?
12: The Safest Suburb In The World Did It By Ending The Culture Of Cars
The difference between this Dutch city and most North American commuter towns is that it actually makes good on its promise of safety, security, and good health.
13: Audi's Cars Can Now Park Themselves; Driving Themselves Is Not Far Behind
Move over, Google. Audi just became the second company to be licensed to run autonomous vehicles in Nevada. As we saw at an exhibition of the tech from its Electronic Research Laboratory, its cars are already well on their way to ditching the driver.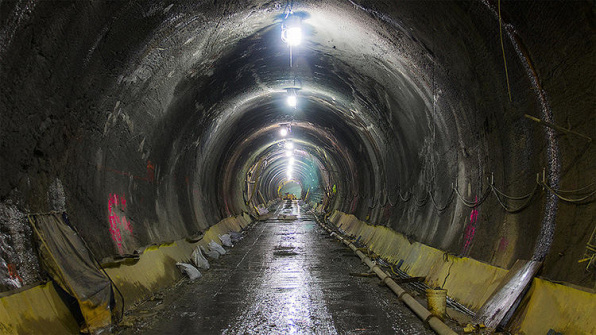 Most construction projects aren't much to look at. New York's new 2nd Avenue under-construction subway line is an exception–a truly impressive monument to human ingenuity.
Read more of our best stories of the year in these categories: Top stories, infographics, photography, maps, buildings, design, cities, food, transportation, innovative workplaces, bikes, collaborative consumption, energy, crowdfunding, robots, environment, health, education