Most people know Whitney Johnson because she challenged them, literally, to Dare, Dream, Do with her best-selling book. It's a concept she's very familiar with as a classically trained pianist with no financial background who blazed a trail as an equity analyst on Wall Street, one 80-hour week and valuable connection at a time.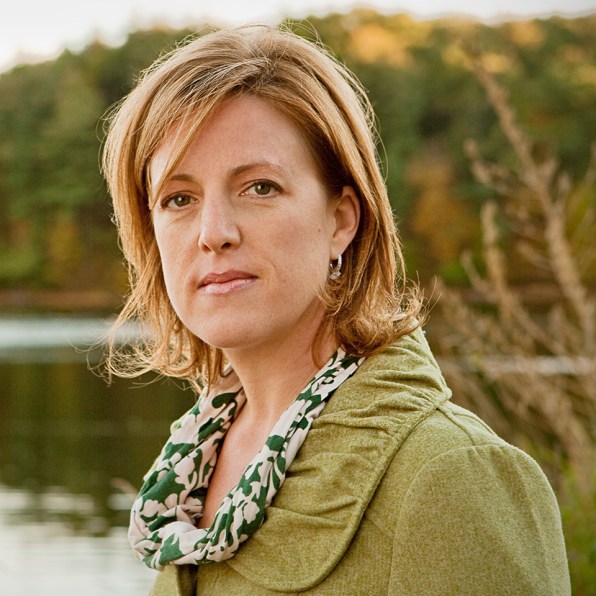 As cofounder of Clayton Christensen's Rose Park Advisors investment firm, Johnson now balances speaking engagements with a schedule of writing, mentoring, and advising startups that would overwhelm a less organized person. Yet for her, everything is connected. "I see the world as a series of opportunities to invest—in stocks, in ideas, and in people," she says. "My connections (new and old) are the foundation of my productivity."
"7:00-ish."
Meditate.
Apps And Other Assists
Rapportive ("Love!"), Buffer, LinkedIn, exercise.
"Do the hard stuff first."
Johnson also believes that taking the time to cultivate intrapersonal intelligence–the ability to identify personal feelings, goals, fears, strengths, and weaknesses–is key. "The willingness to look at myself–and to doggedly improve, and to make just one more call, to write one more piece–has helped me to become a high performer. Salvador Dali said, "Intelligence without ambition is like a bird without wings."