What happens when you build a business model on helping singles find their true love and you have an excellent success rate? You could showcase your smiling mug (smug?) on TV commercials touting how your algorithms are the reason thousands of people met their future mate. Or you could aim for a whole new market.
HowAboutWe cofounders Brian Schechter and Aaron Schildkrout chose the latter. They effectively turned the paradox of matchmaking into a business advantage when they started a dedicated site for those already paired off, appropriately named HowAboutWe for Couples. In their case, it just made good sense.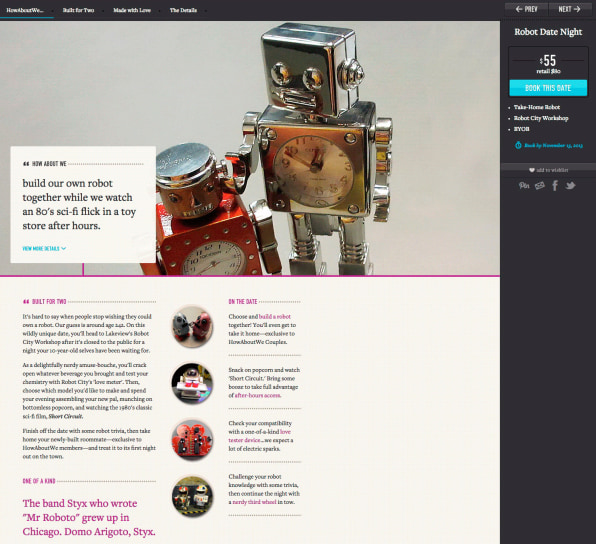 "We had always focused on bringing online dating offline," Schildkrout tells Fast Company. The former schoolteachers originally recognized that online dating was plagued by a number of problems. "All the sites are designed to keep users chatting, poking, and endlessly searching profiles online," he observes. "Our purpose was to connect people in the real world."
And they did. HowAboutWe's original iteration allowed users to browse or propose dates based on profiles of people who intrigued them, paying only when they planned to actually meet up. The ranks quickly swelled to over a million users. Though many loved the experience, they could no longer use the platform, explains Schildkrout, once they met someone amazing.
Schildkrout (one half of a happy couple himself–though he admits he can't credit HowAboutWe) knew that dating didn't end there. "Couples go on thousands of dates in the course of their relationship," he observes. Recent studies bear out the positive effects of date nights for established couples. The National Marriage Project found that married men and women who go on a date at least once a week were 3.5 times more likely to report being "very happy" in their marriages, compared with those spending less alone time with their mates, not to mention that they're less likely to get divorced.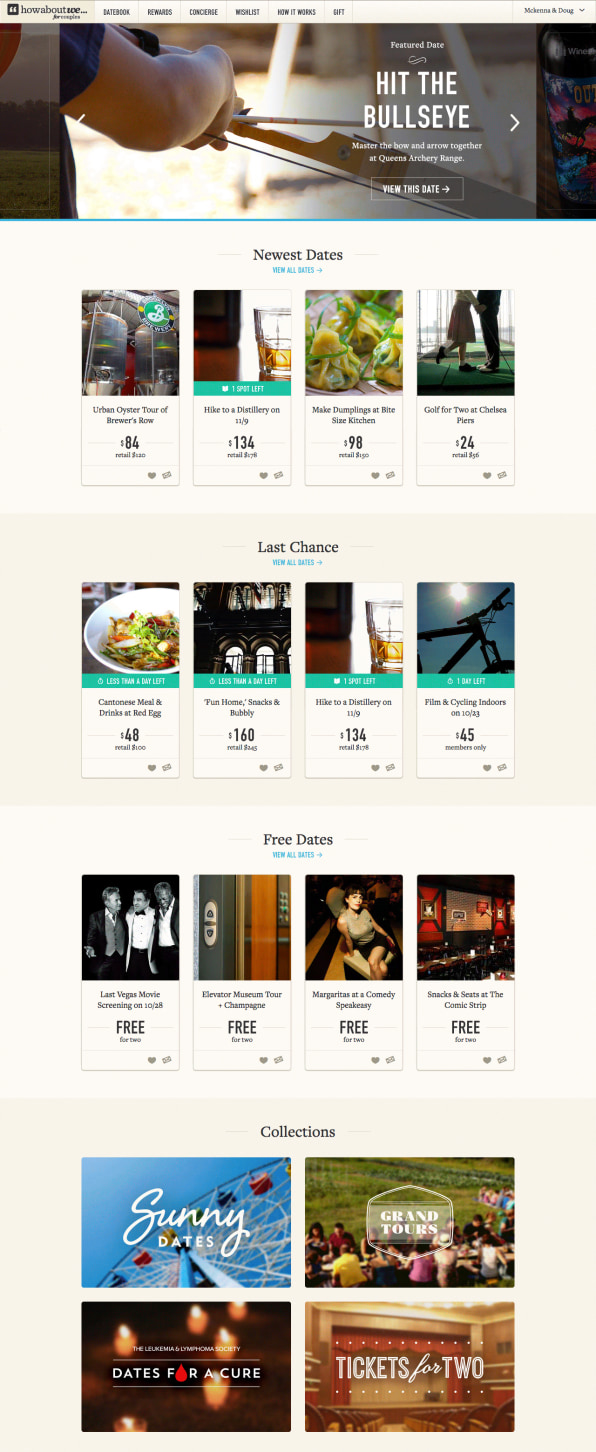 Of course, even with the best intentions, a special night out can often resemble a regular old night in. Think Thai takeout and a string of DVR'd episodes of Homeland, a routine likely to inspire a quick retreat to bed–and not because anyone is feeling particularly randy. Enter big data.
In the wake of couples taking off to live happily ever after, HowAboutWe did amass a sizable database of ideas for excursions–to the tune of more than 2.5 million dates posted over the course of four years. Not just any dinner and movie, Schildkrout is quick to point out. "There are millions posted by people who have been really thinking about what makes a great first date."
Of course, Schildkrout says, it's tricky to rely on just an algorithm to spit out an activity that will appeal to both people in the couple. "We also have a team scouring for hidden gems," Schildkrout explains. The team creates a curated list by combining their finds with the existing data on dates. Among them: hot air balloon rides, glass-blowing or archery lessons, bike tours, dessert tastings, concerts, and something called an "aphrodisiac pop-up dinner."
The couples site operates in a similar way to the matchmaking site: Pay a membership fee ($18 per month) to browse dates and earn a free one, then pay per date based on which one you choose. HowAboutWe doesn't take a percentage of the cost of the date: 100% of the proceeds go to the vendor, unlike sites like Groupon or LivingSocial, which may offer date night–appropriate excursions but extract a fee from a business already offering its service at a discount.
With their model, Schildkrout says, HowAboutWe is able to provide more unique offerings than the daily voucher companies. Though they haven't done any traditional advertising of the service, HowAboutWe is just now dipping a toe into a marketing tactic that's been used successfully by brands recently. By offering dates to influential bloggers like Jamie Beck and Kevin Berg of Ann Street Studio (who are compensated with a sponsorship fee) and leaving them free to report on the experience on their own, HowAboutWe for Couples can raise awareness for the platform via drool-worthy photography.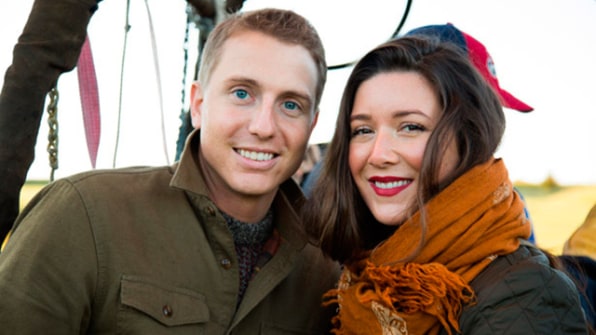 So far it's working. Though only 12 percent of users who met through the site are currently using the couples feature, Schildkrout says that since launch, HowAboutWe for Couples has maintained a 90% month-over-month retention and has over half a million users across its four markets.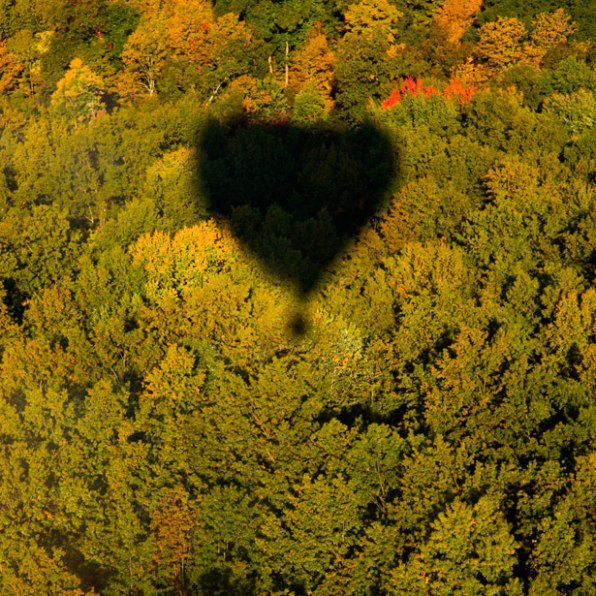 HowAboutWe also expanded into international territory last month, and the company runs a number of other sites including DateReport.com, making Schildkrout and Schechter pretty busy matchmakers. "Love happens through your dates," Schildkrout maintains. "Everything we do is designed to make that happen."