This new Tesco holiday ad by Wieden+Kennedy London pulls out all the stops to make people cry, call home, look forward to Christmas and shop at Tesco. It's a tall order, but by using the tearjerker triple play of vintage home movie footage, Rod Stewart's "Forever Young" and Christmas, they may just pull it off.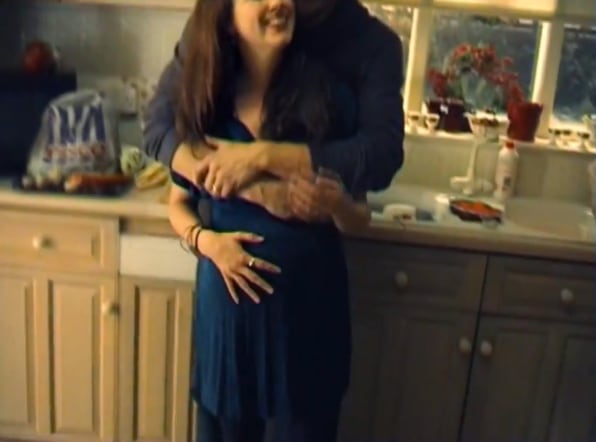 As director John Crowley says in the making-of: "Part of the success of this is viewers being able to spot themselves, their parents, their grandparents in these ads. That's what makes it feel like what we're looking at is something which is a little slice of history."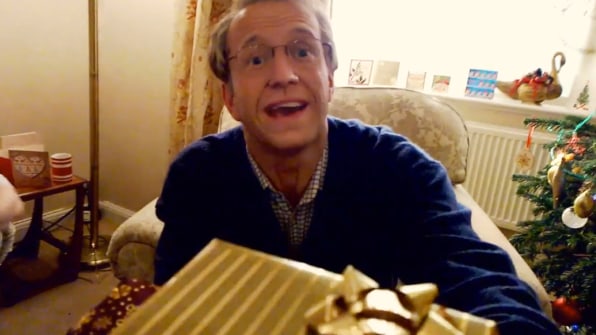 Following one family across six decades, Crowley and crew shot each sequence with cameras native to their time. The 1960s and 1970s footage was on 8 mm film, then the 1980s on a giant JVC camcorder, up to the 21st century with smartphones.
The brand likely hit a bullseye over the weekend, airing the 90-second version during Downton Abbey; the perfect audience for some good ol' fashioned emotional manipulation.