Last month we saw the launch of Oyster, the iPhone app that lets you read unlimited e-books for $10 a month. Today, Oyster is adding an iPad app for iOS 7 and is shifting from an invite-only model to open access for anyone interested in subscribing to its apps, starting with a 30-day free trial.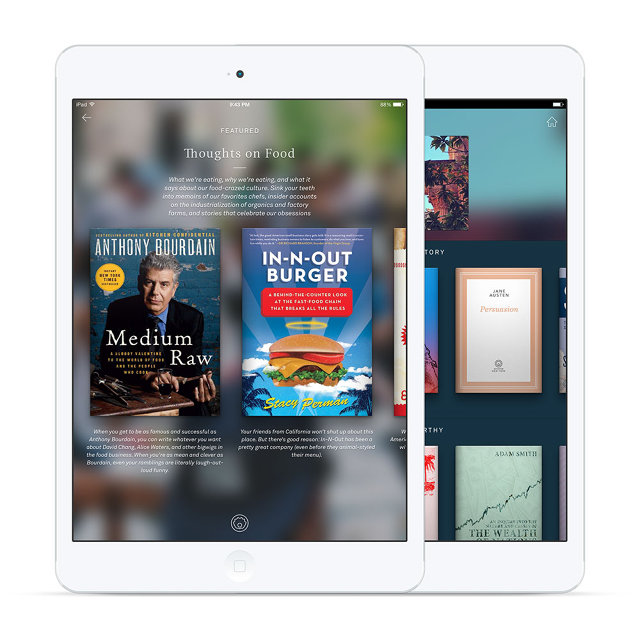 Since you're likely to use Oyster for iPad at home, versus when you're out, the app features a dark blue background that the team says encourages readers to "get lost in their book" by dulling the reflection from the iPad screen.
ARE YOU REGISTERED TO VOTE?
Register now to make sure you have a voice in the election.