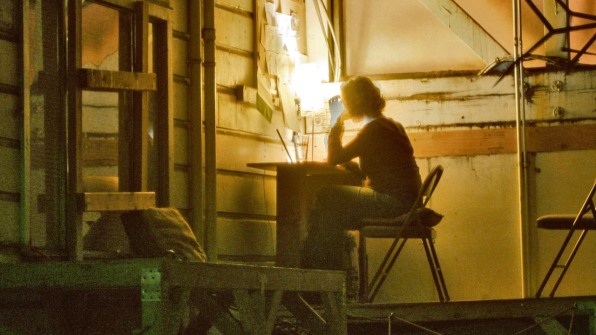 1. "Why Changing Your Desk Changes The Way You Work"
Fast Company
What you're (literally) working on is really important. We investigate the do's and don'ts of making your desk the ultimate productivity station.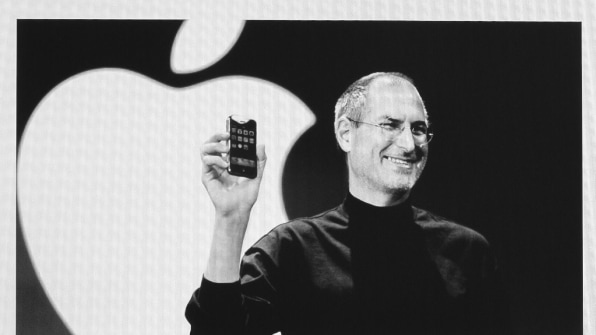 2. "How I Taught Steve Jobs To Put Design First"
Co.Design
Hartmut Esslinger, founder of Frog and creator of Apple's Snow White design language, recounts convincing Steve Jobs to empower designers.
3. "Watch A Man Dance And Slow Down Time With An Orb Of Light"
Co.Design
Nuance, a new short by French filmmaker Marc-Antoine Locatelli, brings dancing light to life.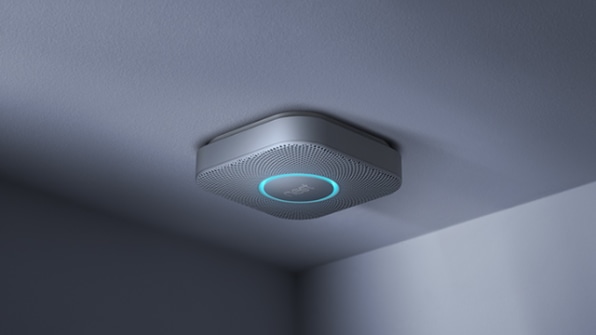 4. "6 Headaches That Nest's Smoke Detector Finally Cures"
Co.Design
Meet the redesigned smoke detector that people actually want.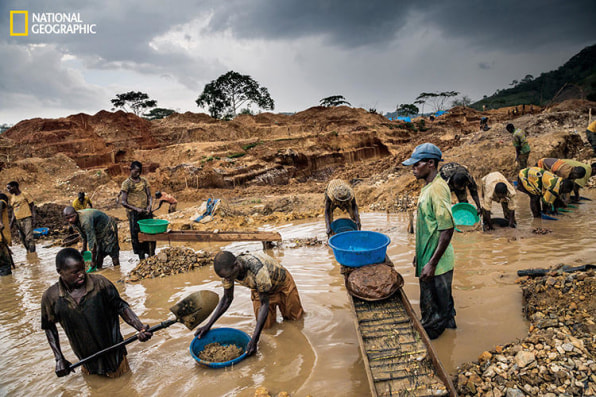 5. "These Eye-Popping Photos Show How They Get The Minerals That Power Your Gadgets"
Co.Exist
Photographer Marcus Bleasdale's Price of Precious takes us inside the Congolese mines driven by the consumer electronics industry.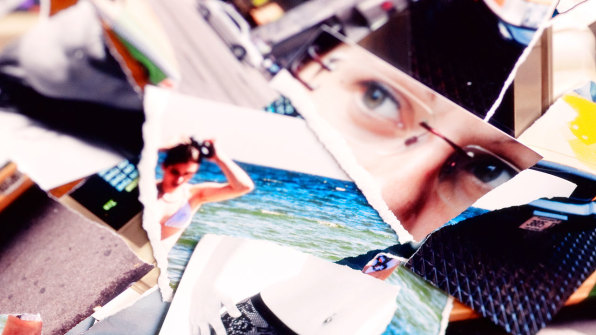 6. "What Multitasking Does To Your Brain"
Fast Company
How multitasking rewires our brains and affects the way we work.
7. "3 Weird Things Breakfast Does To Your Brain"
Fast Company
The strange science behind the day's most important meal.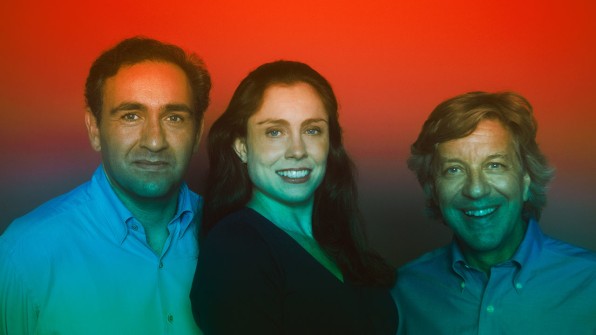 8. "Inside Twitter's Vision For A TV-Powered, Profitable Future"
Fast Company
Will Twitter and the "world's biggest couch" revolutionize television as we know it–with two screens instead of one?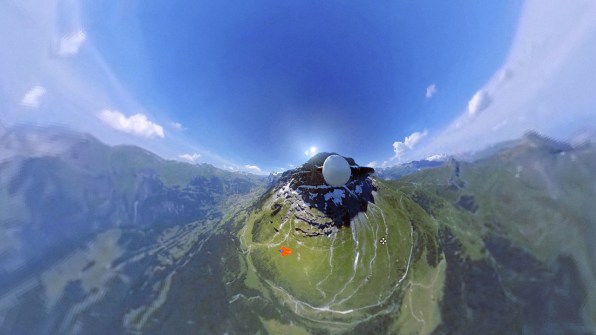 9. "This 360-Degree Interactive Wingsuit Footage Is Like Your 'Falling' Dream, But Real"
Co.Create
Experience what you've always wanted: BASE jumping in a wingsuit.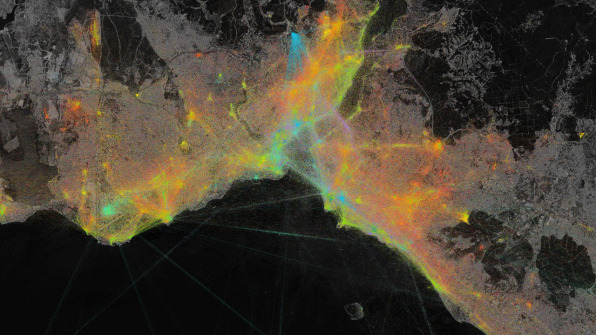 10. "How Foursquare Made Those Insane Data Visualizations"
Co.Labs
New York City has a pulse. Here's the story behind how Foursquare decided to visualize it.