The 29-year-old Facebook founder has been hard at work since last December snatching up four residential properties located next door and behind his own five-bedroom Palo Alto home, which he reportedly bought for about $7 million two years ago.
Zuckerberg paid more than $30 million for these properties according to the San Jose Mercury News, when he learned of a developer's plan to buy one of the properties next door and use proximity to Zuckerberg as a selling point. But he's leasing them back to the people who live there, reports the paper.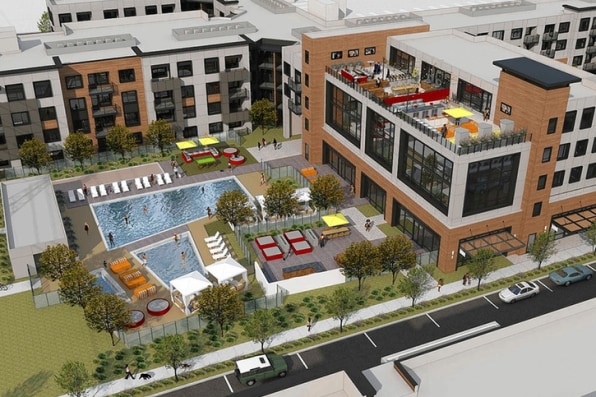 Facebook recently partnered with St. Anton Partners to fund a $120 million, 394-unit housing community called Anton Menlo within walking distance of its offices. The complex is set to open by 2016. Guess Zuckerberg didn't want to live there.