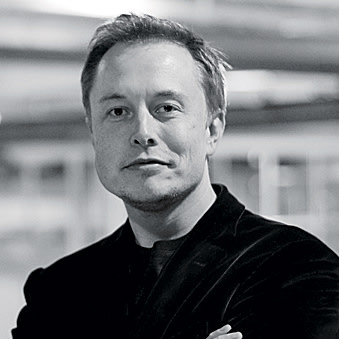 Tesla
Balancing his time between Tesla and SpaceX while dreaming up innovations such as the Hyperloop as side projects, Elon Musk typifies what it means to be daring.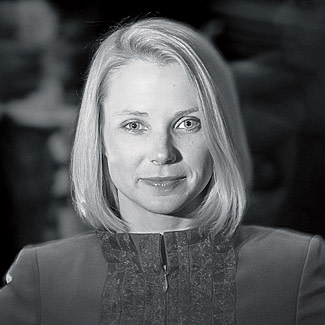 Yahoo
She has made the former also-ran the most-talked-about company in Silicon Valley, boosting morale and investor confidence through buying Tumblr and hiring savvy developers to modernize its products.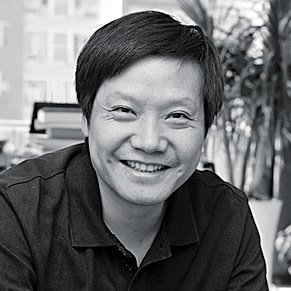 Xiaomi
The charismatic Chinese CEO has turned Xiaomi presentations into Apple-like events and the company into a tech darling through smart marketing and low prices.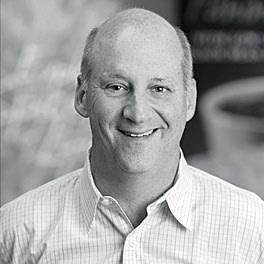 Panera
His restaurants may sell $16 lobster rolls, but Ron Shaich is on a quest to end hunger, experimenting with a "pay what you want" initiative and recently living for a week on a $4.50-a-day food-stamp budget.