2012 winner: FF Chartwell, a simple chart-making typeface that visualizes data.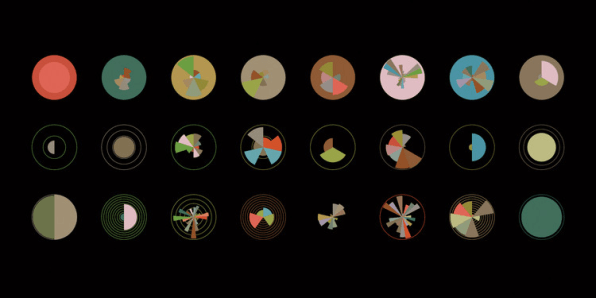 Designer Travis Kochel says that, after collecting six awards for Chartwell including from Fast Company, "we've reached a different market that's outside the type-design world."
2012 winner: MAMA, a text-messaging service for expectant mothers.
"Prior to last october, MAMA reached fewer than 5,000 women. Now, well over 300,000 women receive the messages. We're on track to reach millions in the next few years."
—Kirsten Gagnaire, global director
2012 winner: Leveraged Freedom Chair, a wheelchair that adjusts to poor road conditions.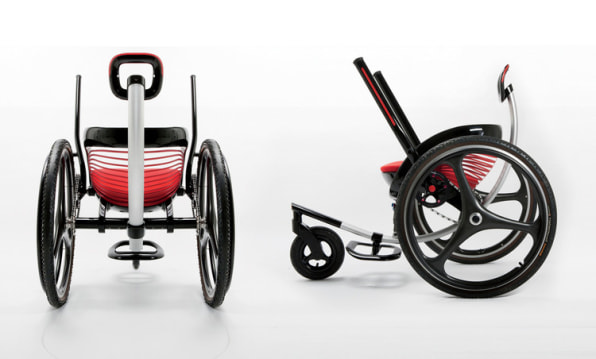 Last year, it was only a prototype—now more than 150 of the chairs designed for the developing world are on the streets in Haiti and India. Research continues on a developed-world model, sales of which will help subsidize production of the less-expensive version.
2012 winner: Pain Squad, a gaming app enabling sick kids to describe their pain, by Cundari.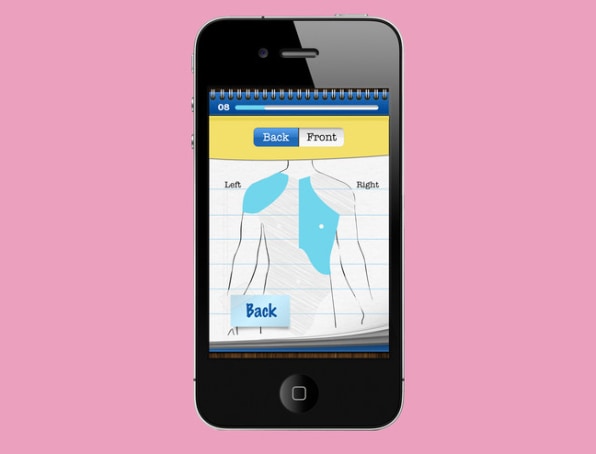 The company is developing a new version to add pain-management techniques. "Tools like apps and mobile technology can only help" empower patients, says Cory Eisentraut, group creative director at Cundari.
2012 winner: Prineville Data Center, Facebook's eco-friendly Oregon facility, in collaboration with architectural firm Sheehan Partners.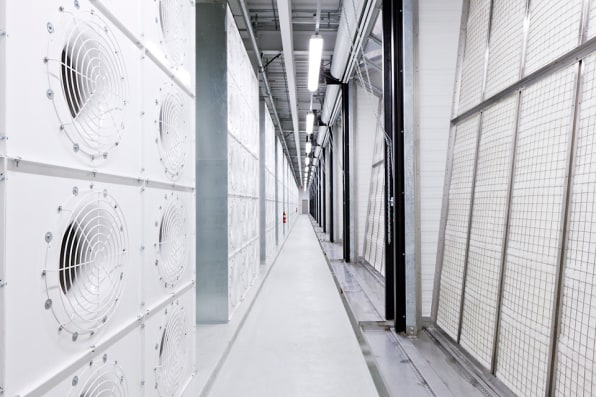 Facebook has continued to bring more of the facility online, including a "cold storage" unit for photos that no longer receive much traffic. Meanwhile, Sheehan Partners completed a new facility for data company Equinix, which, "for a data center, looks very cool," says principal Neil Sheehan.
2012 winner: BioLite CampStove, which burns twigs to cook food and produce electricity.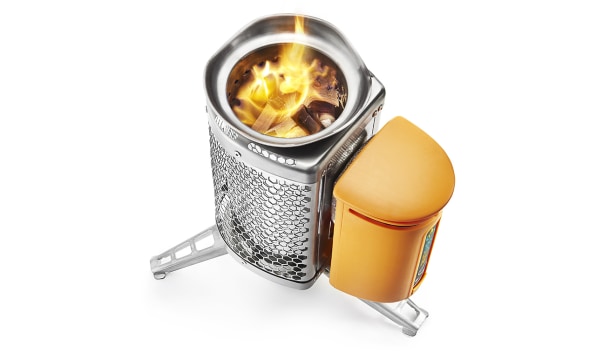 We've doubled sales from last year, have commercial trials in India and Africa,
and we're completing distribution in Europe. The only continent left to conquer is South America, but we'll get to that."
—Alec Drummond, Cofounder, BioLite
2012 winner: Embrace Infant Warmer, a $200 warmer for premature or low-weight babies.
As of last fall, Embrace estimated that 2,000 infants had been saved in part through the use of its energy-efficient warmer; today, the number is more than 10 times that. Its distribution has also served "as a vehicle to deliver education around other maternal and child health issues," says development director Alejandra Villalobos, who emphasizes the partnerships the company has made with NGOs and local hospitals. Embrace's next product will be an at-home version with a warming pack that can be heated in boiling water.
2012 winner: Softwalks, pop-up parks that attach to street scaffolding.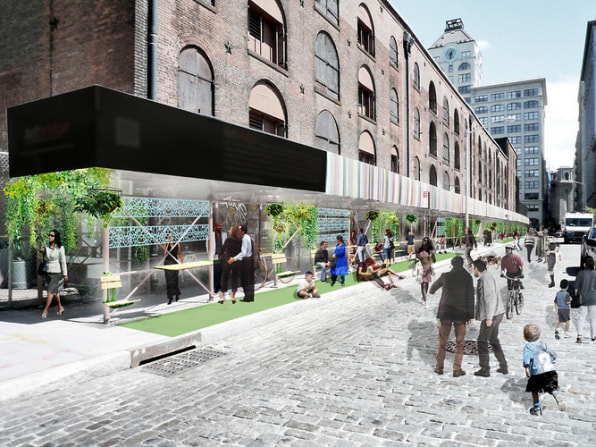 The Parsons students who designed it, Howard Chambers and Bland Hoke, have since graduated and are meeting with major scaffolding companies in Brazil, Finland, and the U.K. "We don't want to end up as a widget company," says Hoke. The goal, he explains, is to license Softwalks to manufacturers "and then continue on with what we do best, which is developing ideas."
Not all designers found success: The 2012 winner in transportation, Fisker Karma, is near bankruptcy.
---
Gadi Amit, NewDealDesign
Robert Andersen, Square
Paola Antonelli, Museum of Modern Art
Mary Barra, GM
Jake Barton, Local Projects
Douglas Bowman, Twitter
Jonathan Cedar, BioLite
Matias Duarte, Google
Krista Donaldson, D-Rev
Erica Eden, Femme Den
Joe Gebbia, Airbnb
Sarah Stein Greenberg, Stanford d.school
Karl Heiselman, Wolff Olins
J Mays, Ford Motor Co.
Liz Muller, Starbucks
Melody Roberts, McDonald's
Janette Sadik-Khan, N.Y.C. Department of Transportation
Evan Sharp, Pinterest
James Sommerville, Coca-Cola
Joe Stewart, Work & Co
Margaret Stewart, Facebook
Ben Watson, Herman Miller
Matt Webb, Berg
Stephanie Wu, Warby Parker