It was 2009, and Steve Porter was tired. He had spent the better part of the decade on the DJ circuit, jetting around the world, sometimes wrapping up a set at 4 a.m. then hopping on a transatlantic flight a few hours later. The lifestyle was taking its toll.
So Porter decided to try something new: applying his audio-mixing skills to video. Before long, one of his mashup videos–an old infomercial for the Slap Chop food slicer–went positively viral (it has about 15 million views to date). Porter soon spun this talent for mashup viral videos into a full-fledged media business, something that led Fast Company to name him one of its Most Creative People in business last year.
What was already a wild ride became a wilder one, he says now. "It's been crazy," Porter says of the last year. And indeed, 2013 may be remembered as the year the viral mashup video went definitively mainstream. ESPN began contracting Porter to make sports-themed mashups. He went to London for the Olympics to present a Muhammad Ali mashup–to Muhammad Ali ("one of the highlights of my life," says Porter). Good Morning America hired him to do a recurring segment. Sony wanted a Seinfeld mashup to promote the syndication stalwart.
In what was surely the most meta twist of all, the old-school TV grandfather of YouTube DIY comedy, America's Funniest Home Videos, hired Porter to make a mashup of the content on the show. Porter calls the material–a kid freaking out in a car, people freaking out at a wedding–"just gold for mashup stuff, because it's pure candid American lifestyle in its most grand, audacious form."
Some critics–mostly anonymous haters on social media–see Porter's work for corporate clients as selling out. Though the insults are weak ("You suck!"), it does raise the question: In an age where major TV shows and brands are commissioning viral mashups, is the genre over?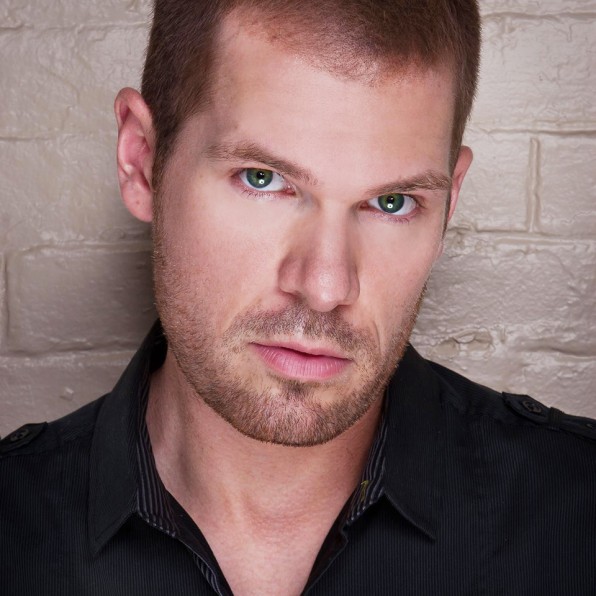 Porter laughs at the idea. "In my view, this is just getting started," he says, sniffing at the idea that the viral mashup is a fad past its prime. "I know how far I've come. And there's so much more that can be done. I know how much room there is to improve. I don't feel like there's any dead end." He thinks the viral mashup is an inexhaustible vehicle for satire, much like The Simpsons or South Park.
One reason Porter has had so much success, he suggests, is the way he took his skill set as a DJ and applied it to the world of business. The DJ's task is to read a dance floor and to respond with a track that ensures that as many people as possible have a good time. "If you're the opening DJ, your job is to play inviting music–you're not gonna bang the place silly. When you're doing main-hour stuff"–the peak hours of a club–"you have to pay close attention to what's in front of you. If you see somebody running to the coat rack in the middle of a song, that tells you it might be time to switch it up and play something different." You have to know your audience, too: "You can't go to a hip-hop club and start playing house music."
After shifting his energies to his media business, Porter began to realize that he thought about his clients much the same way he thought about his dance floors. "My job was now collaborating with and reading the client, exactly the way it is in a club." With almost every client, he says, Porter found himself reading them like a dance floor. "You can tell in the tone of somebody's voice if they're understanding something or feeling something." And again, he had to know his audience: There were clients who liked to micromanage, and clients who liked to hand over the keys.
Though Porter was relieved to escape his DJ lifestyle of multi-leg tours and redeye flights, he recently found that his years making mashups have reenergized him to dabble again in DJing, even as PorterHouse Media grows. "I really enjoy just making tracks and watching a crowd go crazy and dance," he says, adding that the years spent collaborating with clients with PorterHouse Media make him feel newly open to responding to criticism of his music. The dance floor in the club, the dance floor of the Internet, and the dance floor of his client's mind are all, in a way, the same. "I just want to make sure everybody's happy with the end product," Porter says.