In late August we reported that Airbnb was embarking on the first-ever short film using Vine videos, called Hollywood and Vines. To achieve this, the company released a shot-list over Twitter that anyone could film for submission, and offered a $100 Airbnb credit to anyone lucky enough to have their Vine included in the final product. In all, the project attracted over 750 submissions from around the world and 100 Vines were used in the final film, which was released online and on Sundance Channel this week.
While a novel idea and a pioneering use of the six-second video format, we wondered how such disparate raw material would come together as a cohesive story. At the time, Mullen chief digital officer Stephen Goldblatt said the idea was to invite imperfection. "We did not set out to make something perfect like a traditional film, otherwise we would have shot it all ourselves," says Goldblatt. "We're embracing the authenticity of things. The edit will be a fun challenge."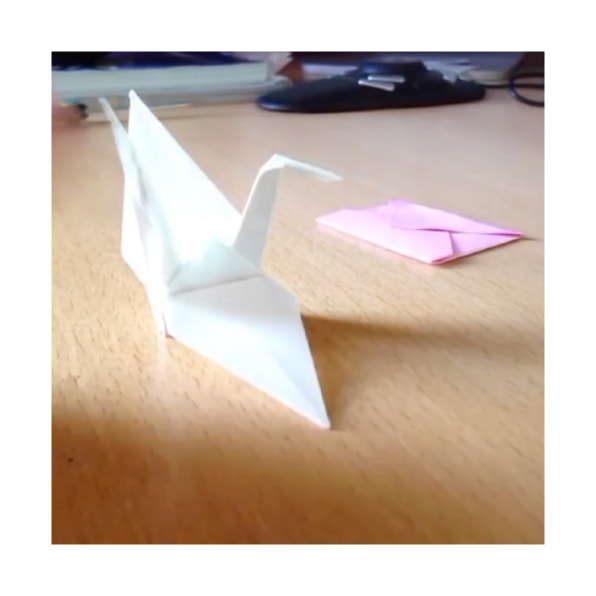 The final result is lovely. Where individuals were contributing shots given to them in isolation, the story–created by screenwriter Ben York Jones–came together to form a cohesive and whimsical tale of travel and adventure, as told through the perspective of a paper airplane. See the full film above and more on the making-of here.