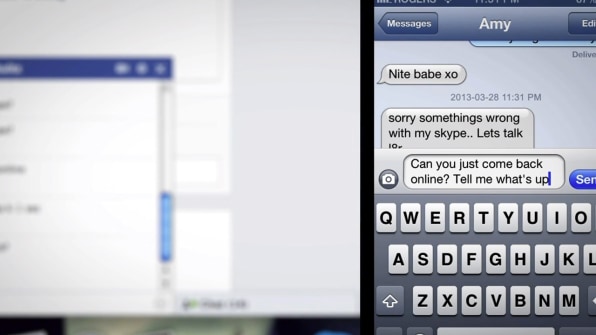 1. You Need To See This 17-Minute Film Set Entirely On A Teen's Computer Screen
Co.Create
Watch a screen on a screen in Noah, a new film that beautifully illustrates a digital generation in 17 minutes.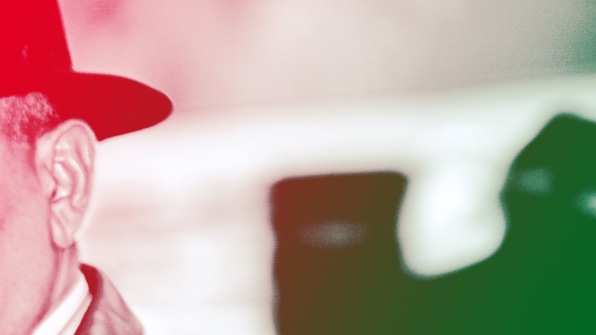 2. 5 Phrases You Should Never Use In An Email
Fast Company
If you want to sound like an intelligent person rather than a robot, take this advice.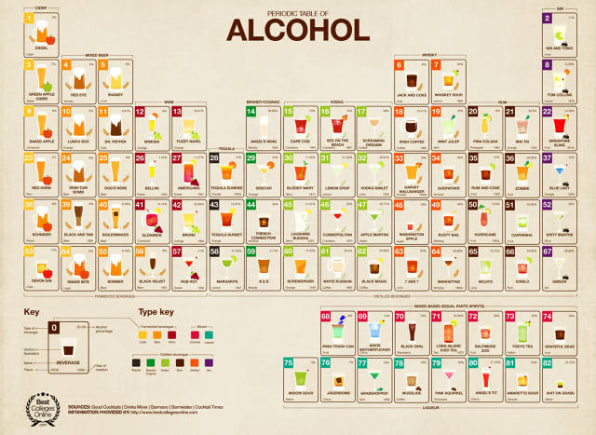 3. Infographic: The Periodic Table Of Alcohol Is The Ultimate Cocktail Primer
Co.Design
Because if you're going to be drinking, you might as well learn something in the process.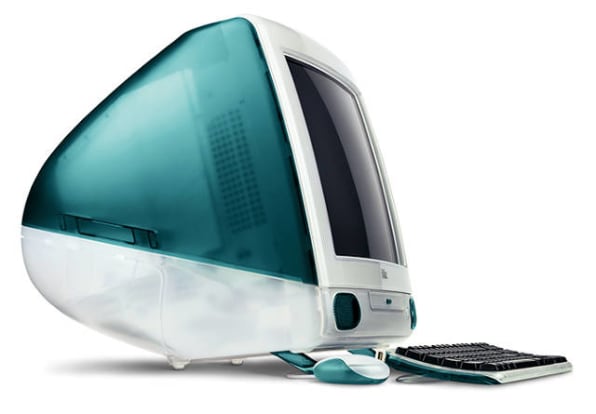 4. Apple's Untold History Reveals Why The iPhone 5C Will Be In Color
Co.Design
It's worth noting just how seriously Apple takes its color palette.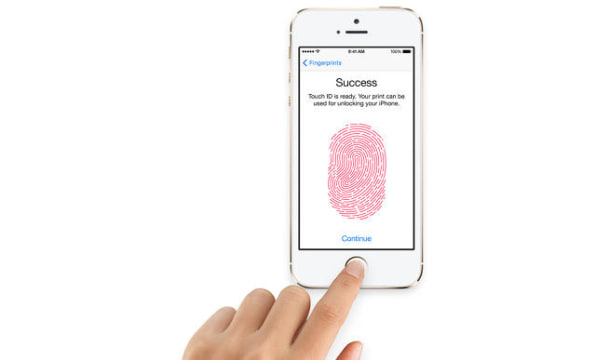 5. With The iPhone 5S, Apple Is Making You The Device
Co.Design
Apple's fingerprint technology is the first step towards the ultimate product: iYou.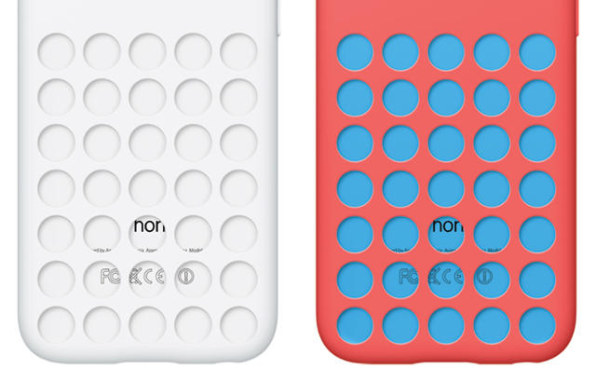 6. Why Apple's iPhone 5C Case Is Pure Trash
Co.Design
Was Apple's iPhone 5C case intentionally made ugly so consumers don't cover up their devices?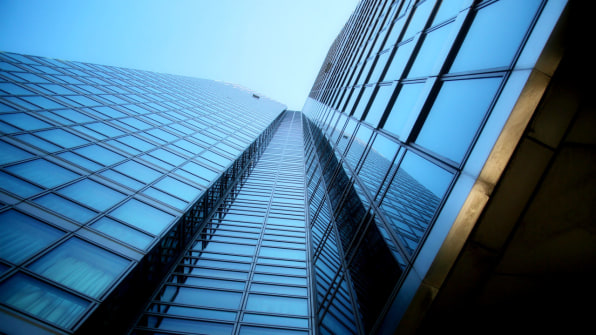 7. I Left Google And Lived To Happily Tell About It
Fast Company
Yes, you can leave one of the world's top companies for something better.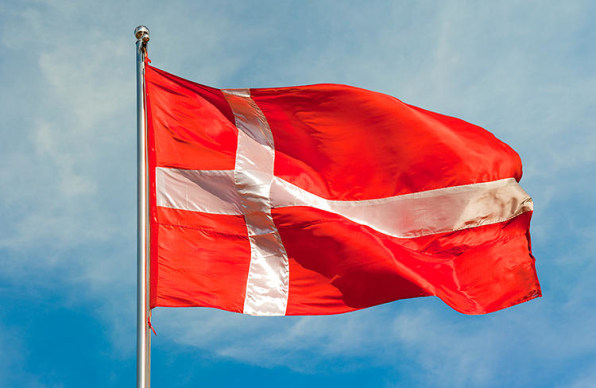 8. The 10 Happiest Countries In The World, And Why We're Not One Of Them
Co.Exist
According to the United Nations' recently released World Happiness Report, we're not smiling enough (but people in Denmark are).
9. The Best Wedding Party Ever, Captured At 160 Frames Per Second
Co.Design
How do you preserve memories in style? Slow them down.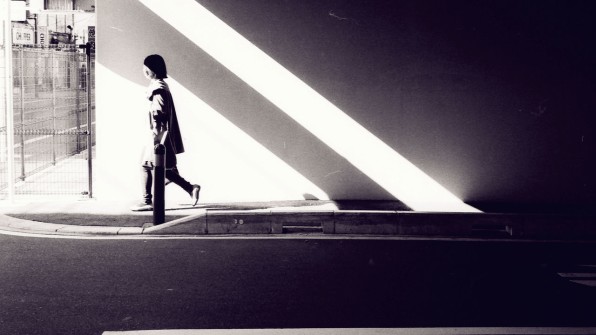 10. Hey Japan, What's Up With Your Startup Culture?
Co.Labs
When Japanese hear the word entrepreneur, they think "selfish, greedy, untrustworthy criminal." Why?
Read more of the Weekly 10 series here. Catch up on other stories and never miss a beat by signing up for Fast Company daily and weekly newsletters.