Apple, as it promised, has just managed to "brighten everyone's day" with a big news conference that revealed the iPhone 5S and the iPhone 5C to the world. It was a powerful, detail-packed event that focused heavily on the iPhone.
Tim Cook kicked off the event by summarizing how popular iOS devices have become: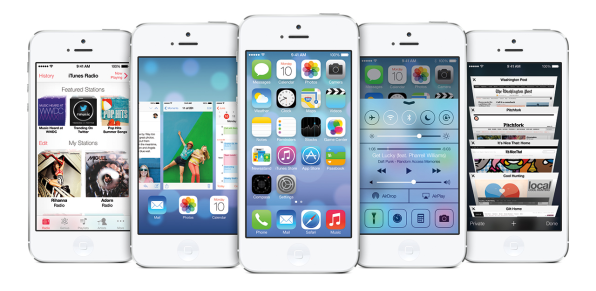 Apple showed off its next-gen iOS 7 operating system, which powers iPhones, iPads, iPod Touches and, in a highly-limited version, Apple TVs.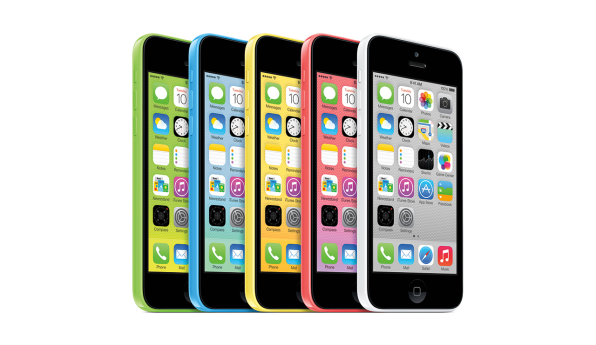 Apple also revealed its long-awaited "cheap" iPhone, which is an attempt to please the mid-price smartphone-buying public with a new, powerful edition that's distinguished from the flagship iPhone in design but comes at a lower price.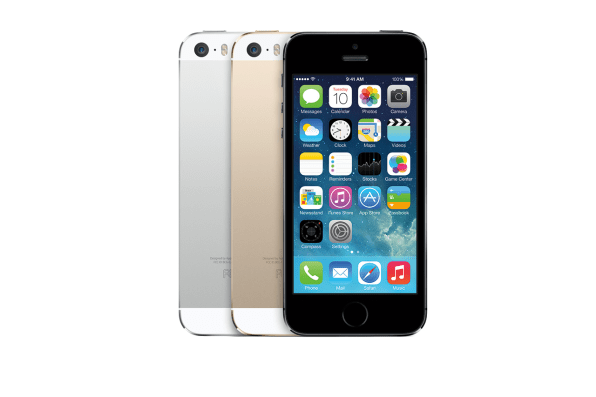 Apple also, of course, revealed its flagship iPhone product for 2013-2014, the iPhone 5S. As rumored, it's a rehashed iPhone 5 with some new guts and some new powers–it may be the biggest "S" update Apple's ever made to the iPhone.
[Photos by Alice Truong for Fast Company]