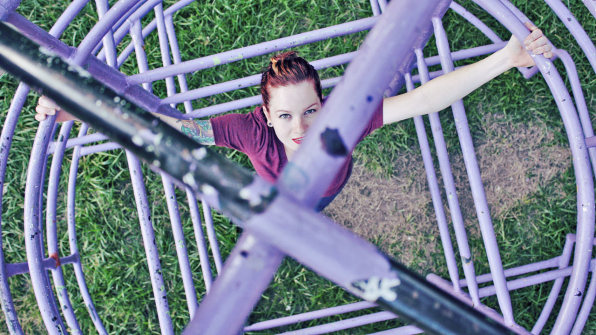 1. 10 Paradoxical Traits Of Creative People
Fast Company
Creativity is the (often paradoxical) theme that drives both entrepreneurs and artists, but what really makes someone creative?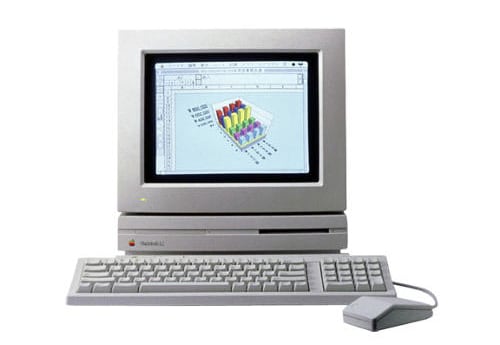 2. An Oral History Of Apple Design: 1992
Co.Design
Part one of a six-part series focusing on the greatest business story of this generation: Apple's iconic design.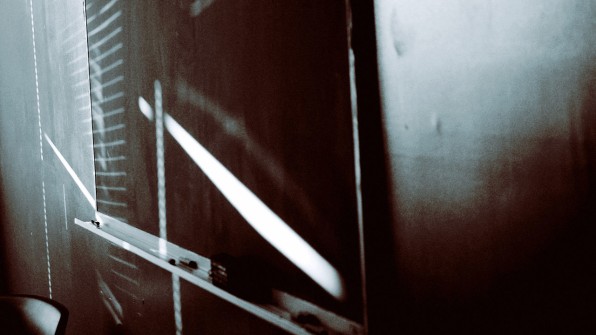 3. 5 Profound Insights On Success From A Wharton Prof Devoted To Understanding It
Fast Company
Think about the big picture. What is success to you?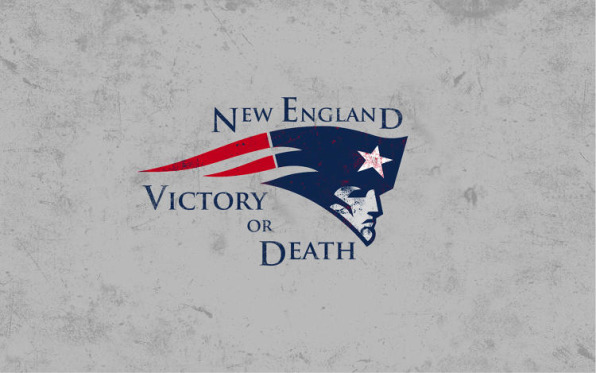 4. See Every NFL Team Reimagined As A "Game Of Thrones" House
Co.Create
What happens when the NFL and Game of Thrones Collide?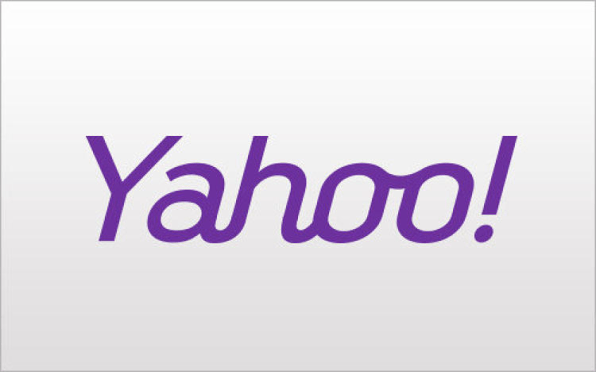 5. Why Yahoo's "30 Logos In 30 Days" Campaign Is Actually Brilliant Rebranding
Fast Company
A marketing stunt gone wrong? Think again: Yahoo's "30 Logos in 30 Days" commands more respect than you think.
6. An Oral History Of Apple Design: 2000
Co.Design
Decoding the signature design of Apple's leap into the 21st century.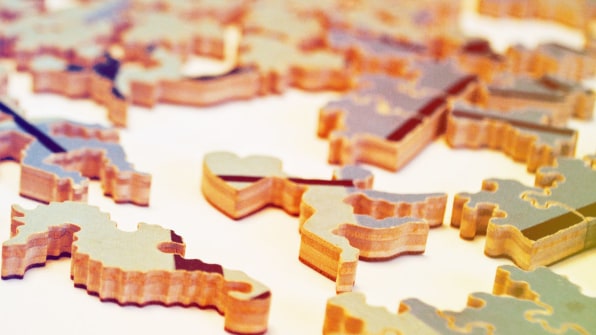 8. Don't Be Boring: How To Write A Cover Letter That Can Get You The Job
Fast Company
Because admit it: You hate writing cover letters (and you're probably doing them all wrong).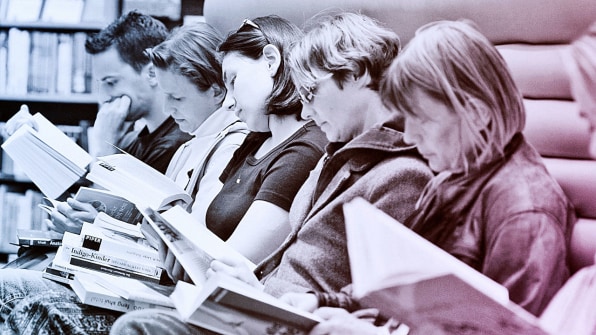 9. E-Books Could Be The Future Of Social Media
Co.Labs
The e-reader revolution may be bigger than we thought.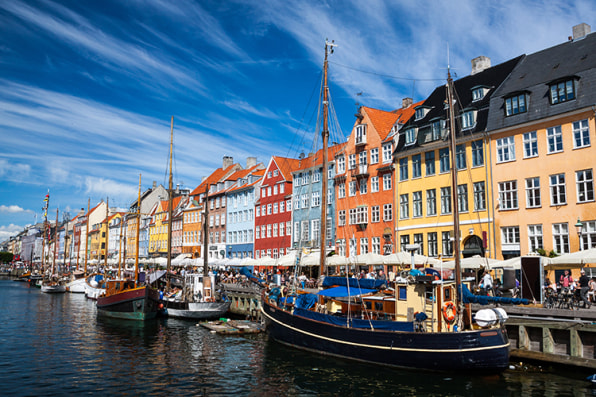 10. The 10 Cities That Are Leading The Way In Urban Sustainability
Co.Exist
Check out this collection of City Climate Leadership Award winners for the latest in sustainable design.