In many ways, the word design is a misnomer. Truly innovative design reaches beyond aesthetics to encompass science, intuition, and emotion. It often asks us to stretch our imagination, to re-imagine what design means and can do.
Such is the case with our second annual Innovation By Design Awards. We fielded entries from around the world, from both massive corporations and one-man-band artists. Our judges–all undisputed experts and visionaries in the field–combed through over 1,200 submissions and chose these 54 finalists as the brightest beacons for the future of design. These projects do myriad things: they tease out our ideas of how big businesses will look in the future, they flip the traditional neighborhood on its head, and take us into outer space.
For now, the projects listed here represent only the finalists. (You can also find and read about them in a feature package in our October issue.) The winners of each category will be announced at our Innovation By Design Awards on October 2, in New York City.
Many thanks to everyone who entered, and to the judges, who made the awards possible. We hope to hear from you next year, and to see your work before then.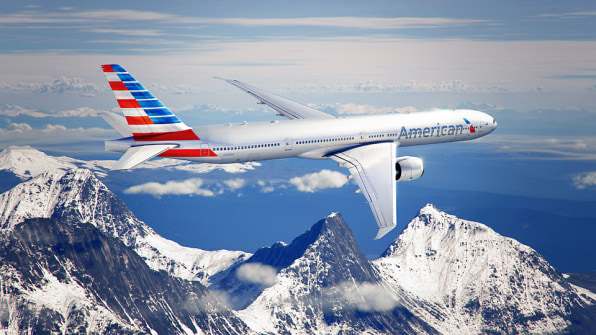 American Airlines
AA's first logo rebranding in more than 40 years (with a new cabin look to follow)
Geothermal Heat Pump Manual
A Pentagram-designed guide to alternative energy sources, for New York homeowners
Little Sun
Artful branding for solar-powered lamps
Making Policy Public
Graphic guides to New York's complicated municipal codes
USA Today
A new logo and brand identity for the newspaper, by creative agency Wolff Olins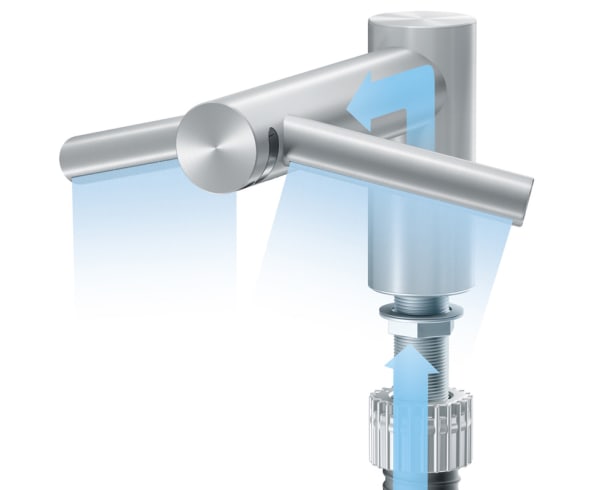 Automatic
A smartphone-enabled driving assistant, for greater gas efficiency
Dyson Airblade Tap
A hand washer and dryer in one, for a cleaner public-restroom experience
Oru Kayak
A flat-packed kayak, suited for cramped city living
Smile Makers
Cheeky vibrators for women, based on four erotic characters
1 Second Every Day
A video notebook to record one second, every day, for a year
Connected China
An app that visualizes China's elite people and organizations
Facebook Home
The social network's mobile experience, with friends–not apps–at the forefront
Google Maps for iPhone
A clean, predictive app that saved iOS 6 users from Apple's ill-made maps
Google Now
The personal-assistant app that knows where you are, where you're going, and what you want to eat
Mailbox
The email app for taming your inbox
Paper
The iPad app for sketches, diagrams, and illustrations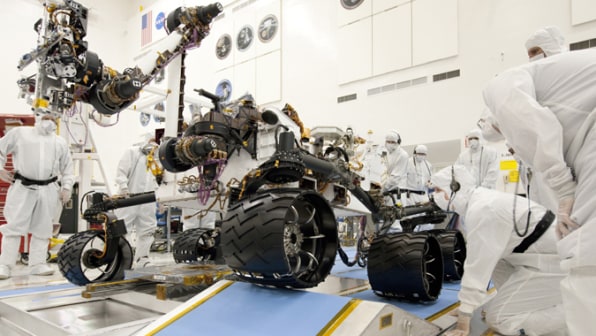 Cadillac ATS
The 2013 sport sedan rethinks an old, once-stodgy brand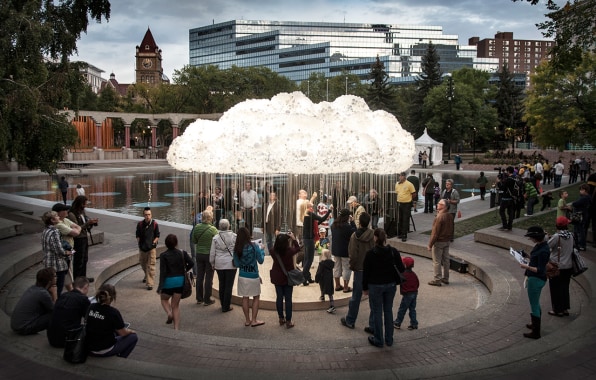 The Whitney Studio
The Whitney Museum of American Art's education center, built from shipping containers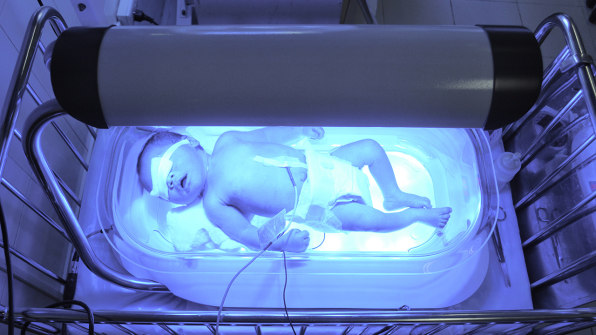 AidPod
Medicine shipped in Coca-Cola crates
Clean Team
Ghana-based service for portable toilet rentals and cleaning, by Unilever
Firefly Newborn Phototherapy
Treatment lamps for infant jaundice
The Lucky Iron Fish Project
A cure for anemia in Cambodia
ReMotion knee
An affordable, likable prosthetic knee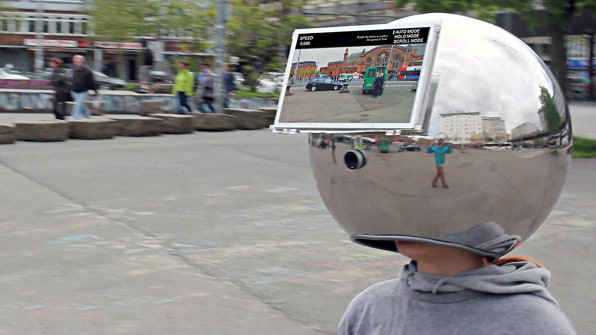 4-D Printing
Self-assembling materials, from MIT
Decelerator Helmet
A tool to see the world in slow motion
Food Thinking
Research and deep insights into the "foodie" era
No Place Like Home
Oxford shoes outfitted with GPS
OpenStructures
Modular buildings that change to suit the needs of inhabitants
Pettaway Pocket Neighborhood
Housing clusters with outdoor common space, for sustainable land use
WikiCell
Edible food packaging
Capitl
An interactive app for crowdsourced political journalism
Eidos
Headgear that augments the sense of sight, smell, or sound