You probably saw Helvetica at least 20 times today and didn't notice. It's okay–that was the idea when two Swiss designers developed the typeface in 1957. Five decades later, Gary Hustwit's documentary Helvetica chronicled the font's rise and the backlash against it–and launched a discussion about how typefaces are signs of the times.
THE PAST
A Smooth New Design
In the early '60s, corporations wanted to ditch the standard of hyper-expressive lettering in their branding–Lucky Strikes Just Taste Better!!!–and were drawn to the smooth, clean Helvetica. Soon everyone from American Airlines to the New York City subway system adopted it. "Designers thought this completely neutral typeface from a completely neutral country would be the perfect thing in which messages can be conveyed without any bias," says Michael Bierut, a partner at design firm Pentagram.
THE PRESENT
Fonts Are Identity
Before the rise of the PC, typesetting involved metal blocks or clunky machinery. Digitizing enabled the creation of millions of fonts. "People began to understand that typography can cry, laugh, and scream," says typographist Alan Peckolick. And corporations realized that a typeface could be as recognizable as a corporate logo. Some commissioned them: General Electric hired design firm Wolff Olins to create its unifying typeface, GE Inspira. (That goes for us, too: Fast Company uses the custom FC Zizou Sans.)
THE PAST
A Fount of Fonts
The font explosion hasn't yet spread online, where designers believed text should be simple and easy to read. But a recent Princeton study found that when fonts are harder to read, the reader retains information better. Change is coming. The typesetting firm Hoefler & Frere-Jones recently developed Exchange ScreenSmart, a serif-y, space-efficient typeface for web use. And this summer, H&FJ unveiled Cloud.typography, a cloud service that pushes thousands of fonts to users' web browsers.
---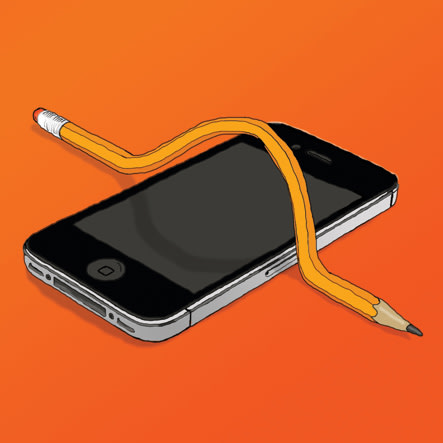 Not everyone loved the apple game changer. One naysayer explaIns.
"Apple should pull the plug on the iPhone," wrote John C. Dvorak on Marketwatch.com in 2007, one of many early skeptical assessments. (Computerworld even thought it might be "Apple's next Newton.") But six years later, Dvorak is the rare doubter brave enough to admit his folly:
"I was blackballed by Apple for years, after writing a headline that insulted Steve Jobs. I was not going to be shown the phone. So I went on my merry way speculating about something I never saw. It was a mistake. These columns from 2007 are still thrown in my face, and I feel I deserve it. The minute a friend handed over an iPhone and let me check it out, I was flabbergasted. It was obviously the future of phones. Still, I'm currently using the Nexus Galaxy."
---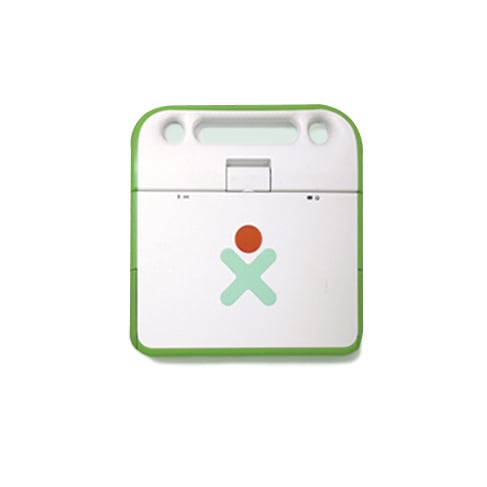 One Laptop Per Child tries to find out.
The One Laptop Per Child project was an attempt to bring the Internet to every kid on Earth for $100–a goal that fit nicely into many designers' belief in their own power to create gigantic social change. "We were designing for emerging markets knowing that it would probably be adopted by the rest of the world," says Kevin Young, a managing principal at Continuum, a consultancy hired to help create and build the XO-1. But by 2007, when it was delivered to its first users, much had gone wrong: It cost twice as much as predicted and fell well short of its distribution goals. Rather than getting discouraged, well-intentioned designers learned and moved on. New York's School of Visual Arts offers a Design for Social Innovation MFA; the makers of the BioLite CampStove are developing their product with input from communities in Ghana and India. And One Laptop itself is regrouping, partnering with Walmart on a new tablet. Design can do good; it can also do better.
---
Design used to be just about making stuff. But now it's about much more–reinventing the systems and environments that connect us. This is how change came about.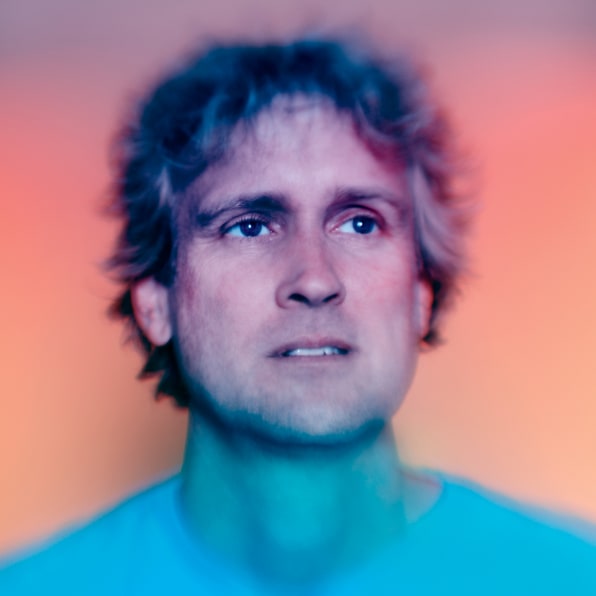 The entire industry's perspective was evolving in the mid-2000s. Mark Rolston, chief creative officer of Frog Design, looks back on what started the shift:
"These past few years, we in the design community stopped thinking of the original Macintosh and Sony Walkman as the epitome of good design. They were heroic little things. The gesture of the product shape was beautiful. But by now, design was shifting away from singular pieces of hardware and toward systems and experience. The iPod was the most modern expression of the Apple device. iTunes was really taking off, and consumer software started behaving in a highly connected manner: Devices connect to the program, people want to add content, and then they synchronize and share with friends. Consumers define the when and where and how.
"This was the missing connective thread. The Sony Walkman MP3 player flopped because it was a nightmare to operate as a system. It was a giant pain to rip your CDs. Apple taught everyone about the value of a well-made system. It's more than functionality. It's now about the connection.
"We're still expanding on that insight today. Right now, at Frog, we're building an AT&T experience–which sounds nerdy as hell, but it's a big hit with customers. It spans from AT&T messaging to the full AT&T U-verse; rather than making the ideal device, we're designing a media browsing experience. The same thing holds true throughout the marketplace. The iPhone, iPad, Android tablet, and BlackBerry– they all have different visuals and mechanical properties. Now our greatest problem isn't just making a fantastic item–it's making sure a message on one device will be recognized on another one."
---

COLOR OF THE YEAR*:
PANTONE 19-1557
*According to expert color forecasters at Pantone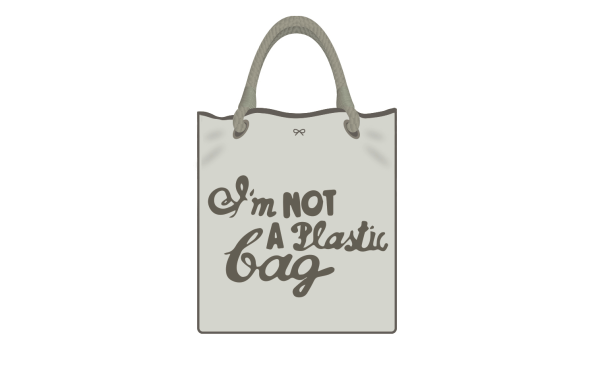 HOT ITEM:
Shoppers clutch Anya Hindmarch's "I'm Not a Plastic Bag" tote.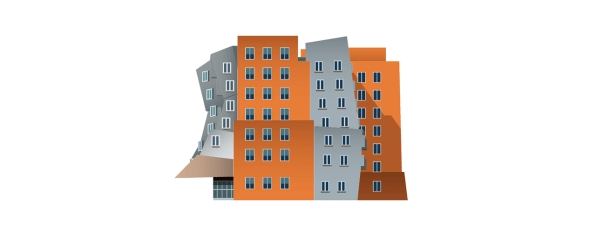 FAIL:
MIT sues Frank Gehry for $300 million, following three years of leaks and cracks at a school complex he designed.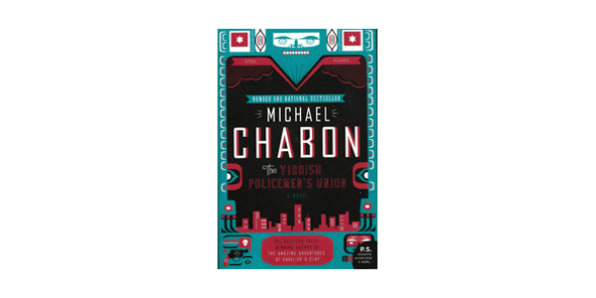 BOOK COVER OF THE YEAR:
The Yiddish Policemen's Union By Michael Chabon; Design: Will Staehle