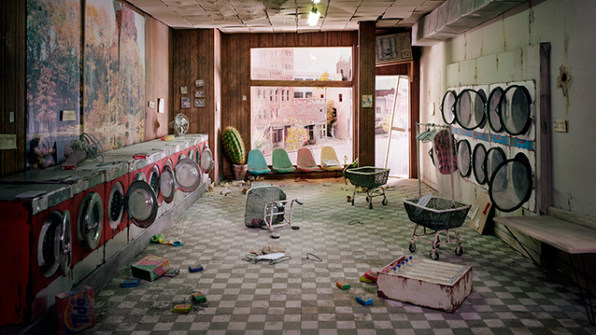 1. 17 Haunting Dioramas Of A Post-Apocalyptic World
Co.Design
Lori Nix creates some indelible images of a creepy and deserted world.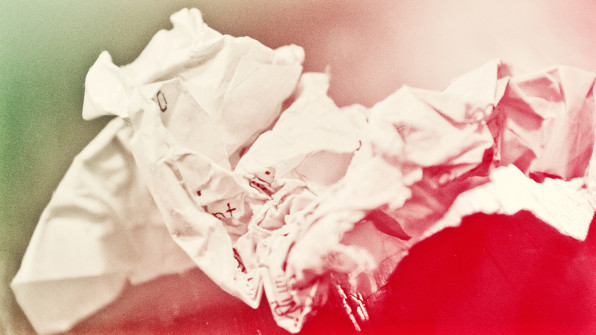 2. CVS's Insanely Long Sales Receipts Are A Twitter Meme–And A Golden Branding Opportunity
Fast Company
Who doesn't need 25% off their next Q-tip purchase?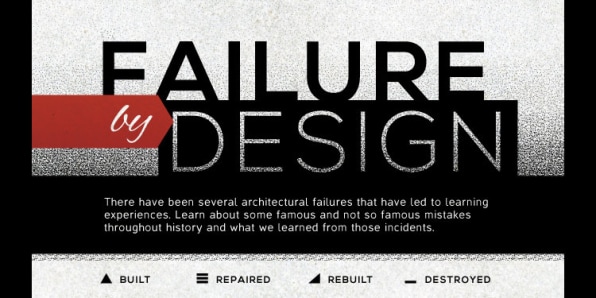 3. Infographic: 8 Of History's Biggest Design Failures
Co.Design
Is it just me, or are an inordinate number of historic structural failures from the U.S.?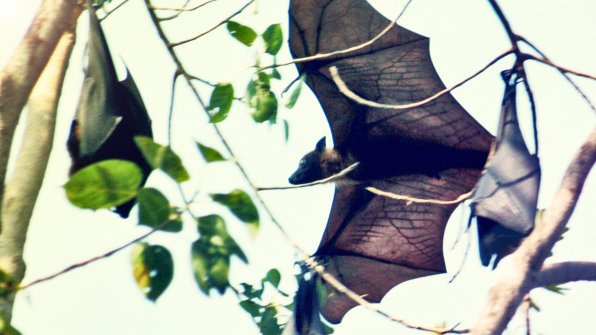 4. Are You An Introvert Or An Extrovert? What It Means For Your Career
Fast Company
A solid breakdown of how to care for your introverted and extroverted friends.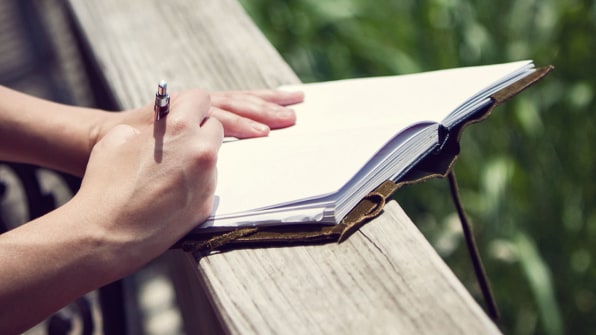 5. The One Easy Daily Habit That Makes Life More Awesome
Fast Company
Want to be happier? Do this.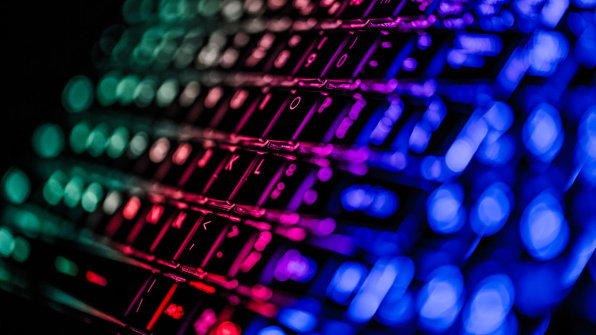 6. Five Successful Startups That Started As Blogs
Co.Labs
Blogging can be a great way to start a company. It can help to garner a following quickly, allow you to test ideas, and ultimately determine your direction. These five companies are great examples.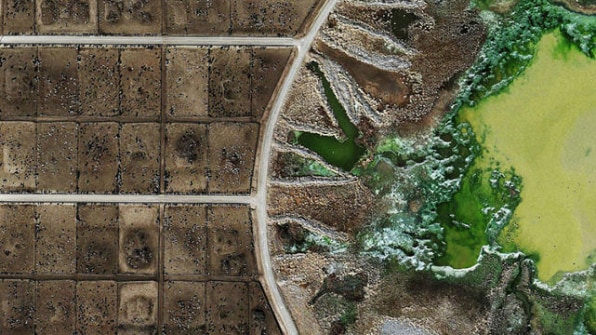 7. These Horrifying Photos Show A Destroyed American Landscape That Agriculture Giants Don't Want You To See
Co.Exist
Agriculture gone wrong is a terrifying thing.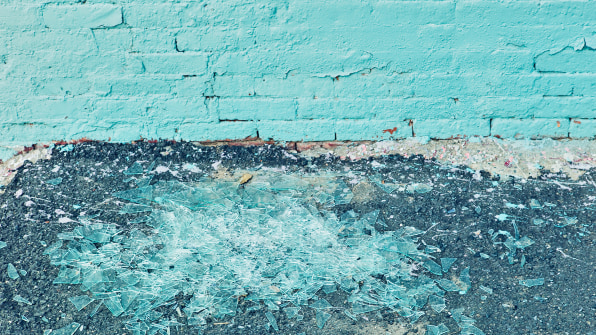 8. White-Hat Hacker Posts On Mark Zuckerberg's Facebook Wall To Point Out Security Bug
Fast Company
He got the reward in the end.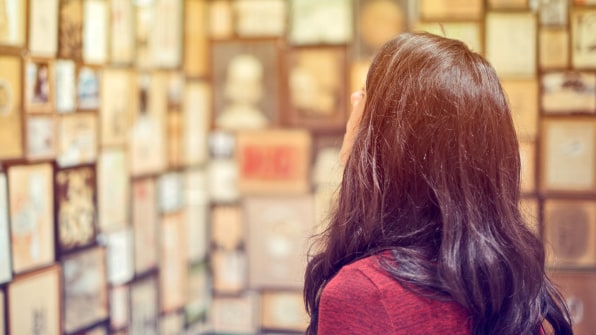 9. How To Organize Your Day For Success
Fast Company
It turns out the recipe for success is actually quite easy.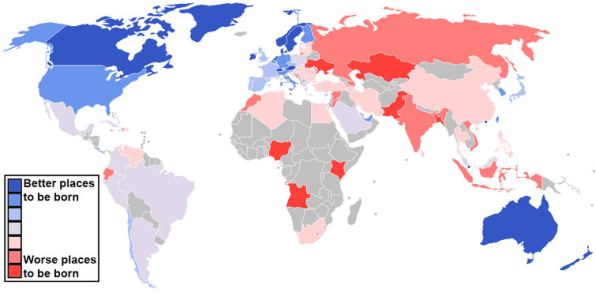 10. 40 Maps That Show How The World Works
Co.Create
A fantastic collection of maps comparing the mindsets and sentiments of countries.