Public knowledge of the National Security Agency's secret surveillance programs may have begun weeks ago with PRISM, but we're still learning about the full breadth of the agency's various methods. Just yesterday, the Guardian detailed a newly discovered initiative called XKeyscore, a program that permits NSA analysts to track anyone's emails, social media activity, and browsing history.
In protest, a series of activist-organized rallies against unconstitutional surveillance are taking place this Sunday, August 4, in 17 cities across the country. The rallies, called 1984 Day, are being organized by Sina Khanifar, a tech policy activist who recently created StopWatching.us, a website that has collected more than 500,000 signatures for a petition for privacy addressed to the U.S. Congress.
Find the full 1984 Day schedule here.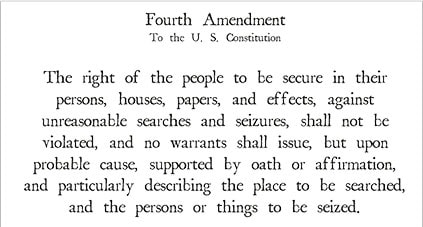 [Image: Flickr user _mixer_]