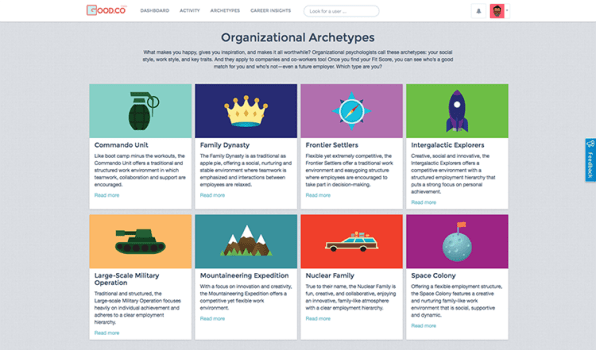 1. How To Find Out Whether You're A Good Cultural Fit At Any Company
Co.Exist
Good.Co's new personality assessment tool can check if you are in the right job (and maybe help you find a new one).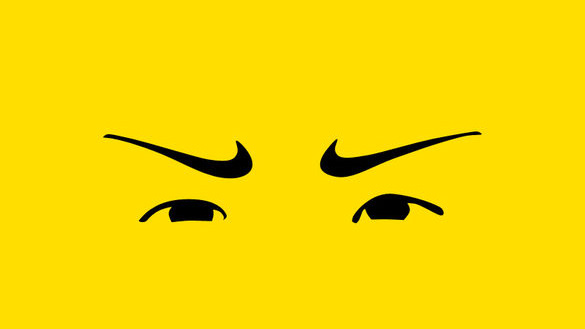 2. See Your Favorite Brands' Logos Redesigned With Added Reality
Co.Create
Satirical brand redesigns, compliments of the French.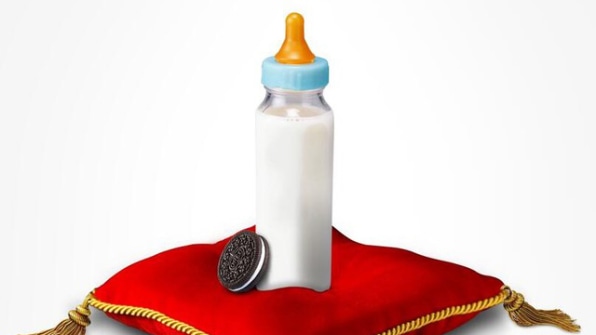 3. With the Royal Baby, Oreo Shows It Has Perfect Timing On Twitter
Fast Company
Oreo strikes again! (Wish every company understood social like this.)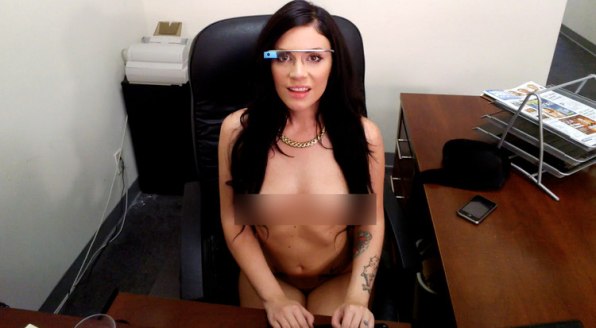 4. This Google Glass Porno Flick Foreshadows Your Future Sex Life
Co.Labs
Someone has certainly found a use for Google Glass.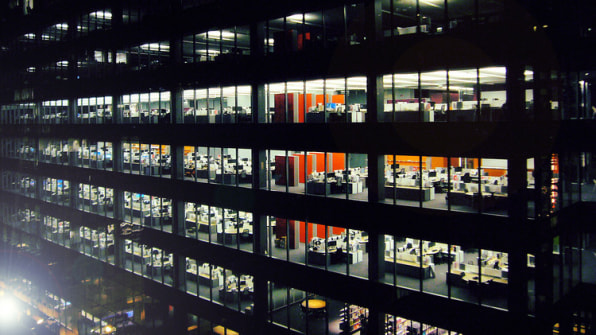 5. 10 Ways To Make Your Office More Fun
Fast Company
Bored at work? We've got you covered.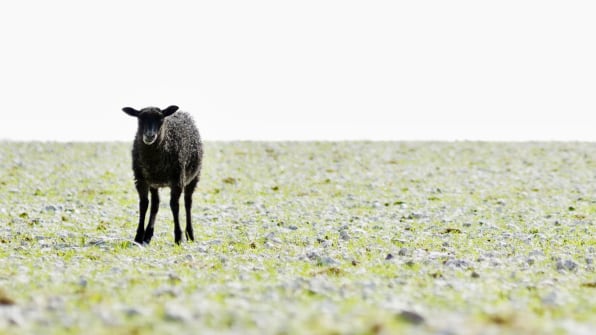 6. 7 Ways To Boost Your Creativity
Co.Create
Insulating yourself too much will result in a loss of creativity. This list will ensure that your eyes, ears, and mind remain open.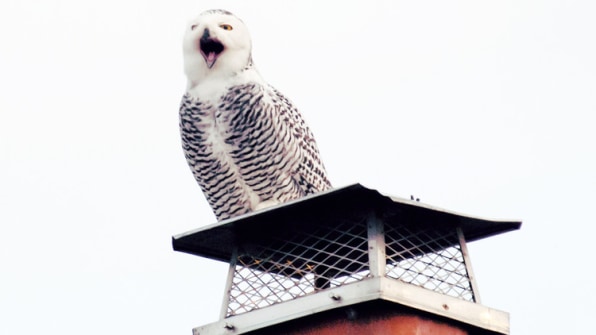 7. 9 Easy-To-Steal Habits Of The Super Successful
Fast Company
Wanna be great? Learn from the greatest.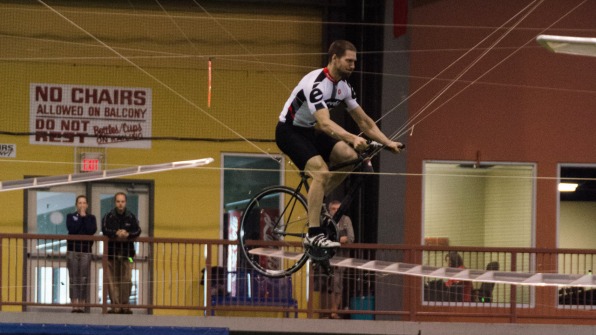 8. How An "Impossible" Aviation Challenge Led To An Innovation Breakthrough
Co.Design
Self. Powered. Flight. (Achieved through Herculean effort.)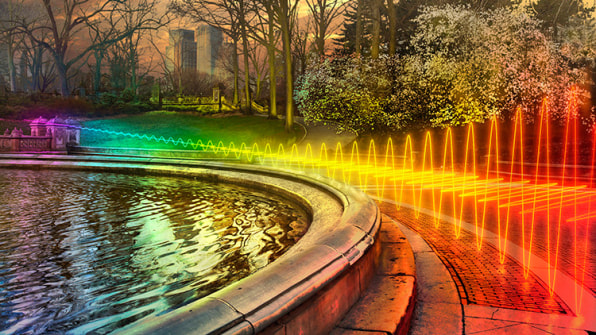 9. This Is What Wi-Fi Would Look Like, If We Could See It
Co.Exist
Trippy images of Wi-Fi–feeling a little cancerous right now?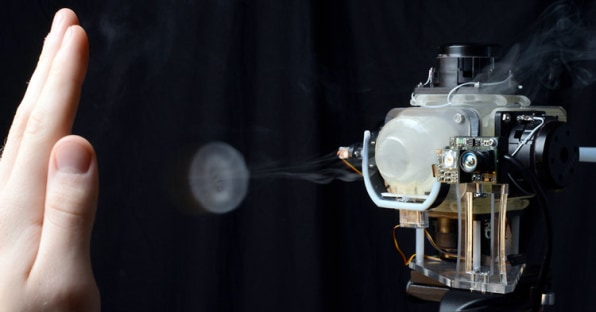 10. Disney's Crazy Invention Lets You Feel Phantom Objects Floating In Air
Co.Design
This new haptic feedback device allows us to feel interactions with the digital world in open air.