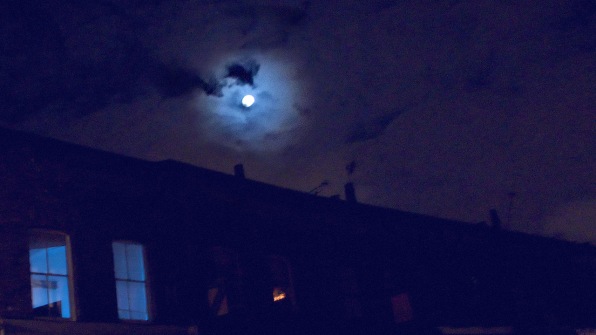 1. Why Productive People Get Up Insanely Early
Fast Company
The case for the 4 a.m. shift (which actually sounds pretty wonderful).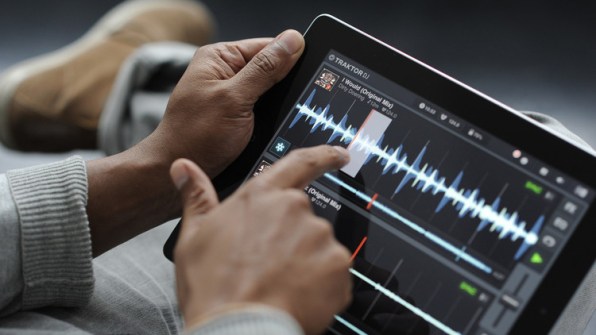 2. 10 Of The Most Popular iOS Apps Are Free This Week
Fast Company
Those fingers should be furiously tapping right about now!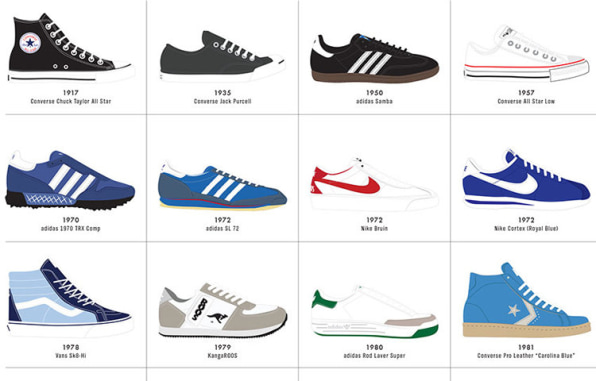 3. Infographic: The Ultimate History Of Sneaker Design
Co.Design
Shoes look like they have come full circle over the past century. Can we get some progress, please?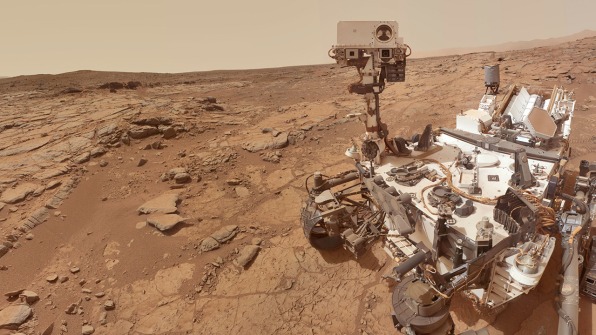 4. 7-Year-Old Kid Writes To NASA, And NASA Writes Back
Fast Company
This Mars-bound boy has NASA's ear.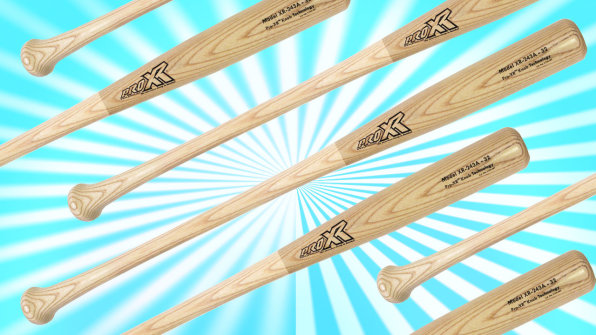 5. The $100 Baseball Bat That Could Save The Major Leagues Millions
Co.Design
The ergonomic ProXR should spell the end of the simple wood bat era in MLB. Find out why baseball is slow to make the change.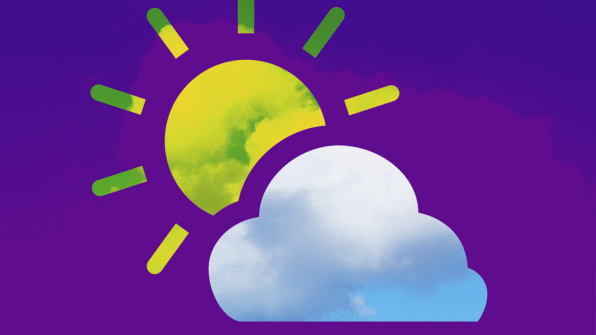 6. Why Yahoo's Purple Logo Rubs Us The Wrong Way
Co.Design
Apparently not everyone wants that purple stuff.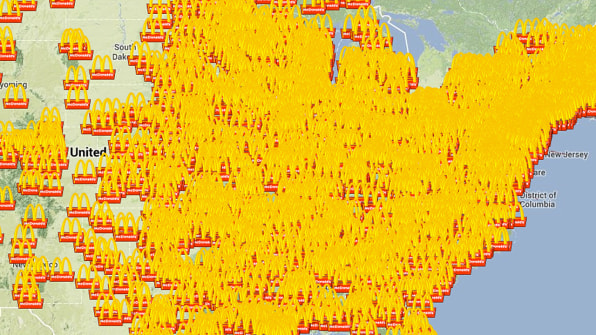 7. Twitter Maps America's Favorite Burgers
Fast Company
And the most popular burger according to social media is…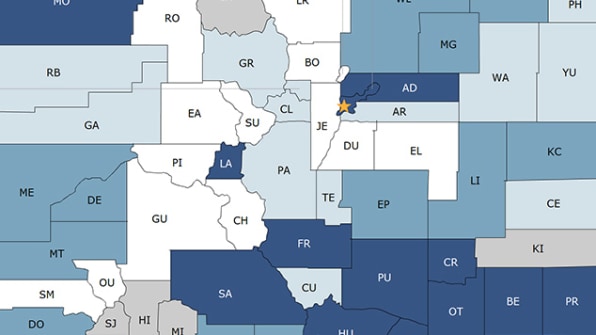 8. The Health Of Every County In America, Mapped And Ranked
Co.Exist
Are you heavier than your neighbors?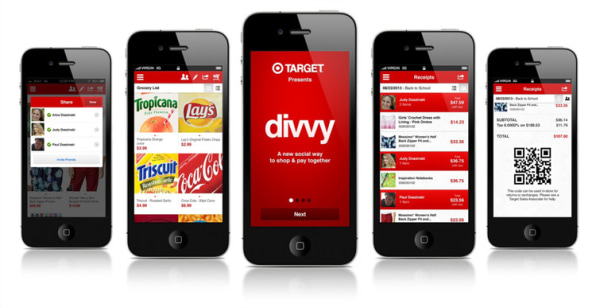 9. Announcing Divvy: The App That Won The Co.Labs And Target Retail Accelerator
Co.Labs
The winner of the Target Co.Labs accelerator competition will change the way you co-shop. (For a behind-the-scenes look at the partnership with Target, check out this article in the New York Times).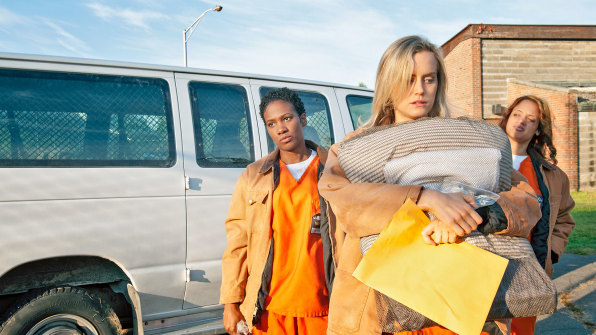 10. "Orange Is The New Black" Author On Going From Prison To Netflix
Co.Create
Netflix's highly anticipated new series from Weeds creator Jenji Kohan tracks writer Piper Kerman's fall through the justice system.