10 Most Popular Stories Of The Week: Unplug, iTunes Radio, And More
Take some time to #unplug this weekend–just be sure to check out the week's top stories first.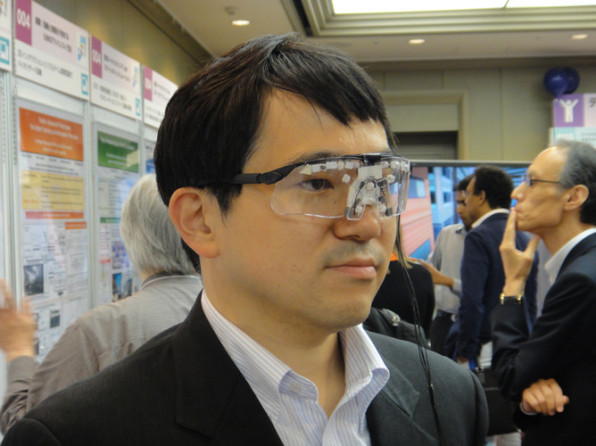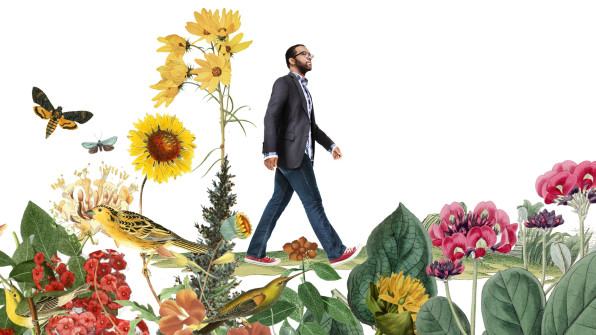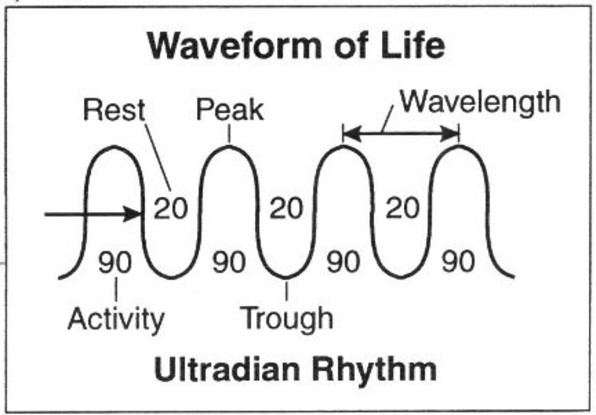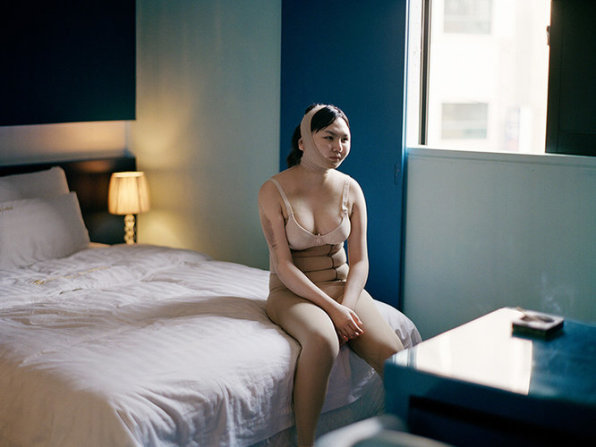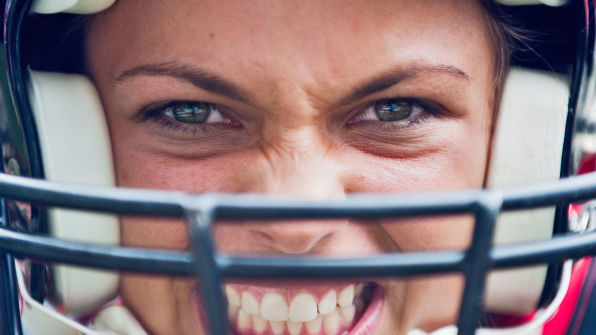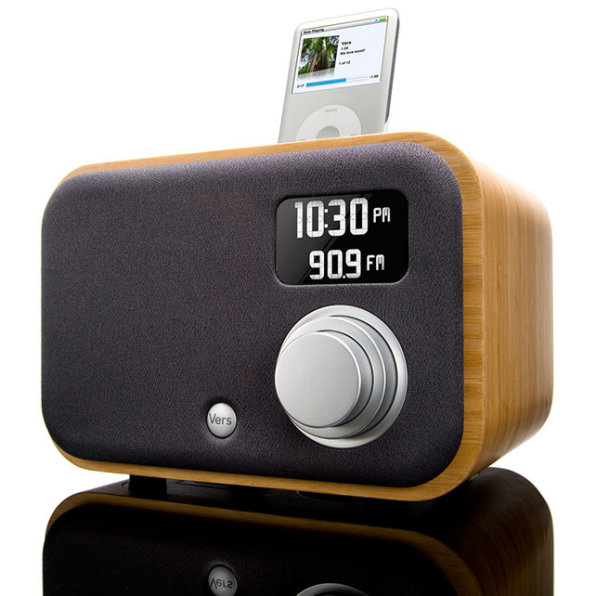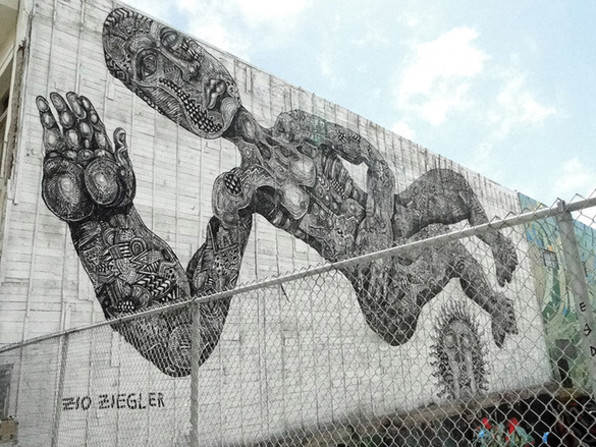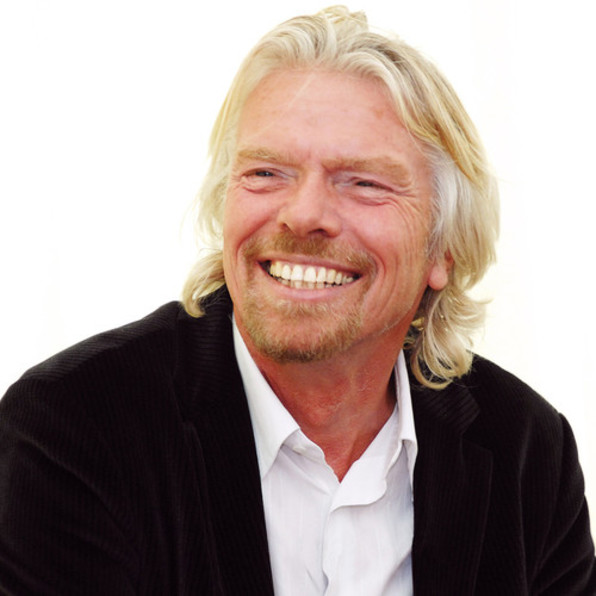 9. 11 Simple Tips For Having Great Meetings From Some Of The World's Most Productive People
Fast Company
Run your meetings like these pros.
10. iTunes Radio Is So Good, I Almost Forgot About Ping
Co.Labs
iTunes has hit the market with a fantastic Internet radio service.
Read more of the Weekly 10 series here. Catch up on other stories and never miss a beat by signing up for Fast Company daily and weekly newsletters.