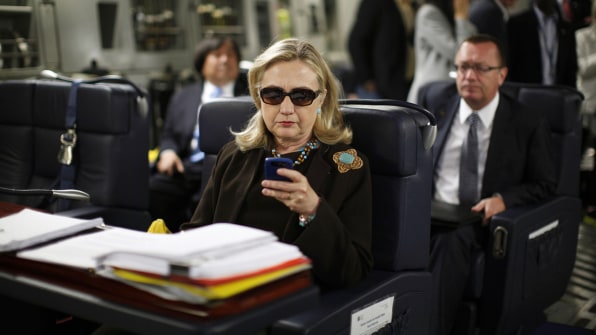 1. Hillary Clinton Joins Twitter, Has Best Bio Of All Time
Fast Company
Hilary's lengthy bio has garnered quite the following.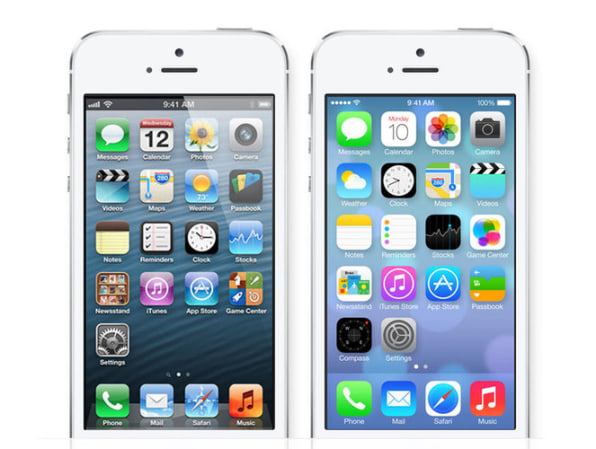 2. See Apple's Remarkable Evolution From iOS 6 To iOS 7
Co.Design
iOS 7 looks a heck of a lot better–check out these side-by-side comparisons.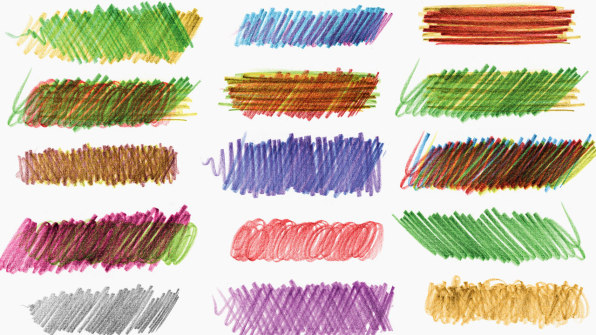 3. 6 Ways To Create A Culture Of Innovation
Co.Design
These small cultural changes can make a big difference at work.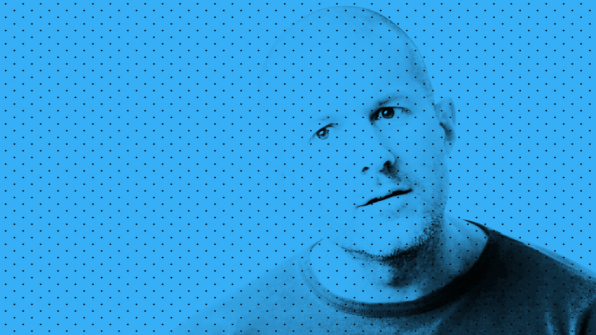 4. Why Jony Ive Is Flattening iOS 7
Co.Design
Apple's movement away from skeuomorphism has begun. Thank you, Mr. Ive.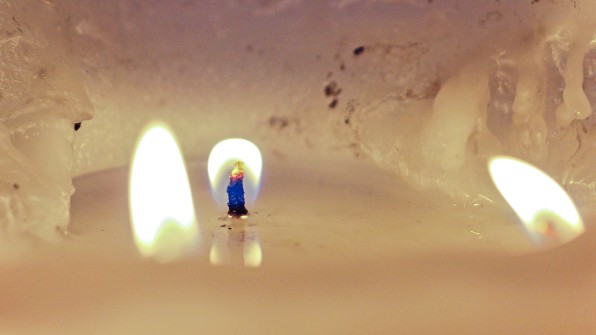 5. 6 Ways To Secretly Sabotage Your Job Interview
Fast Company
Looking to land that new job? Don't do these things!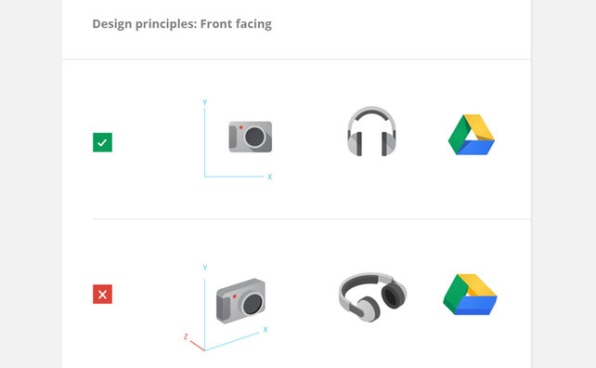 6. A Rare Peek At The Guidelines That Dictate Google's Graphic Design
Co.Design
Google has come a long way in design and branding over the past few years. These principles have helped them improve.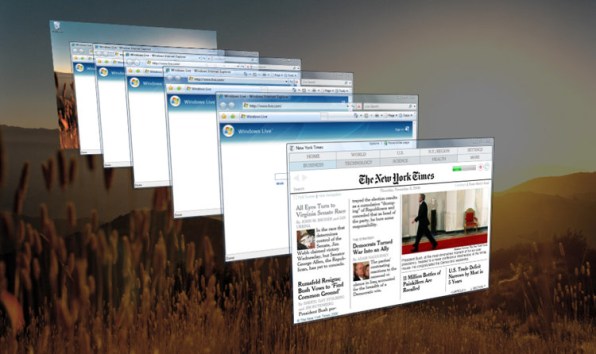 7. 5 Ideas Apple Gleefully Stole From Google, Twitter, and Microsoft
Co.Design
Apple loves to enforce their own intellectual property rights, but take a peek at some of the best things they have stolen from the competition.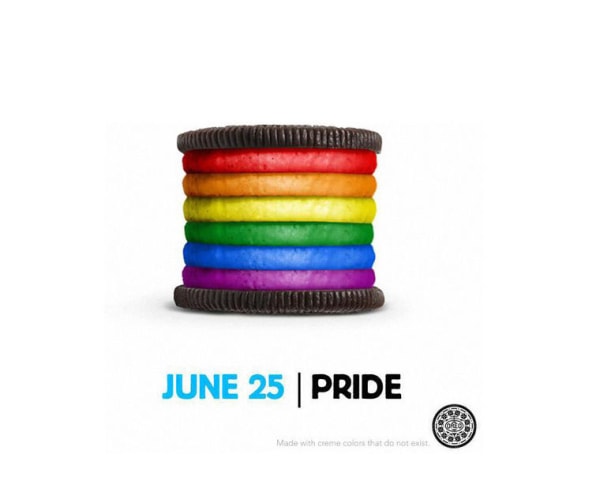 8. The Ad World's Best Ideas: 12 Campaigns That Will Win At Cannes
Co.Create
Check out some of the top ad campaigns this year–who doesn't love driving dogs?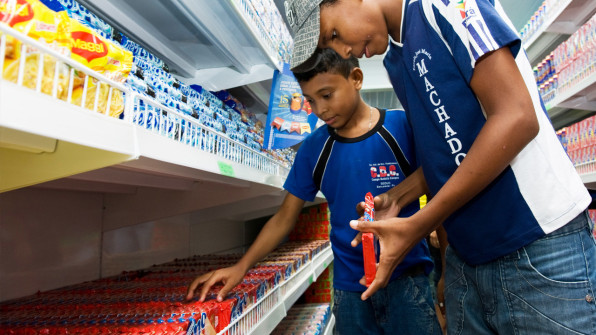 9. A Successful 21st-Century Brand Has To Help Create Meaningful Lives
Co.Exist
The best brands in the world stand for something and have meaning (though I'm pretty sure I see a couple of evil empires on that list).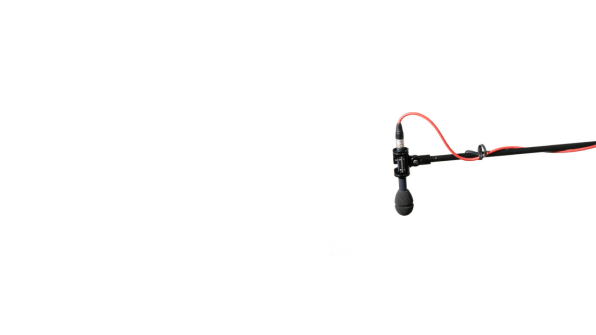 10. I'm Beating The NSA To The Punch By Spying On Myself
Co.Labs
Gabe Stein spys on himself. Find out what
Fast Company's resident journo-hacker learns from his own metadata.