Above, assorted Most Creative Alumni organized by year. Below, more alumni and what they're up to now.
As director of engineering, Singularity University founder Ray Kurzweil (2010, rank: 62) is designing superintelligent robots.
ReCaptcha founder Luis von Ahn (2010, rank: 56), whose company Google acquired in 2009, helped create language-learning site Duolingo.
Tara Walpert Levy (2011, rank: 81), previously president of ad firm Visible World, is now Google's managing director of ads marketing.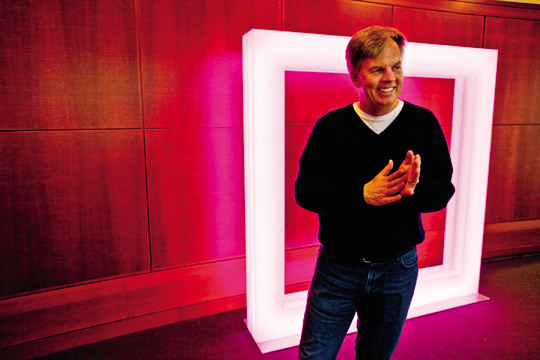 Jon Rubinstein (2009, rank: 9) resigned from HP after the disastrous 2011 TouchPad.
Though officially booted as Apple SVP in late 2012, Scott Forstall (2011, rank: 2) remains for now an adviser to CEO Tim Cook.
Both Groupon founder Andrew Mason (2010, rank: 96) and JCPenney's Ron Johnson (2012, rank: 4) were dismissed from their CEO positions earlier this year due to the poor financial performance of their respective companies.