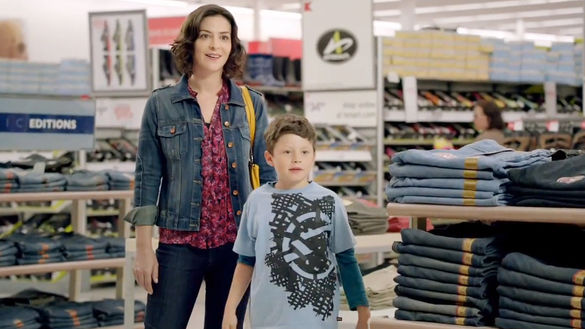 1. How Kmart Used Social Listening (And Some Nerve) To Create A Ship-My-Pants Funny Viral Hit
Co.Create
Well done Kmart, well done.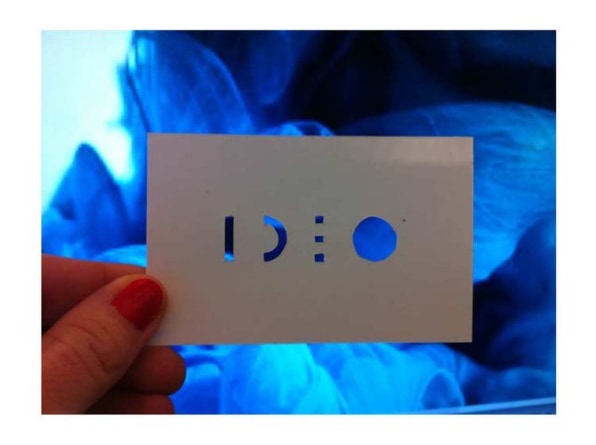 2. To Create The Future Of Brand Identity, Ideo Looks Inward
Co.Design
Ideo pulls a Madonna, expresses itself.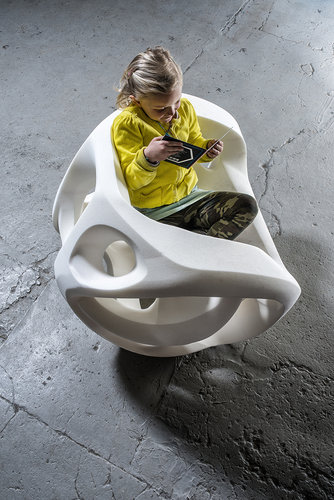 3. Self-Assembling Furniture That Could Make Ikea Obsolete
Co.Design
Just add heat to make moldable, movable, memory foam furniture.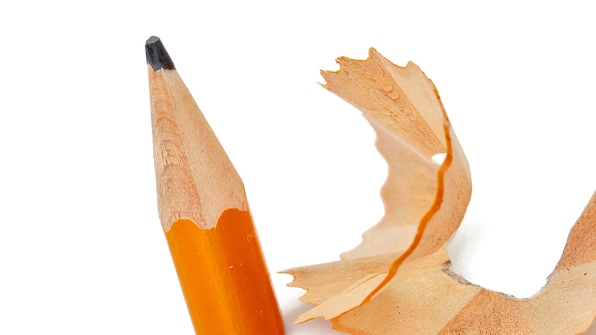 4. The Truth About How Much Workaholics Actually Work
Fast Company
Perhaps it's time to take a look at how much we're really working.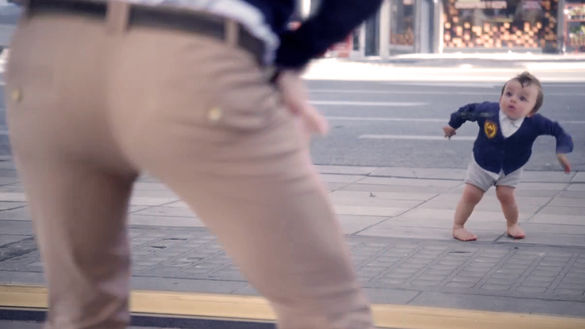 5. Evian Follows Up Its "Roller Babies" Viral Smash With "Baby & Me"
Co.Create
Apparently we all love a dancing baby.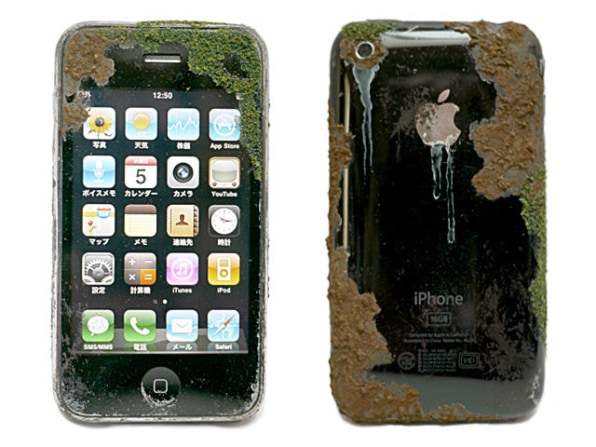 6. See What Your iPhone And Other Personal Effects Will Look Like "100 Years Later"
Co.Create
Maico Akiba's new art shows what our tech may look like in the next century.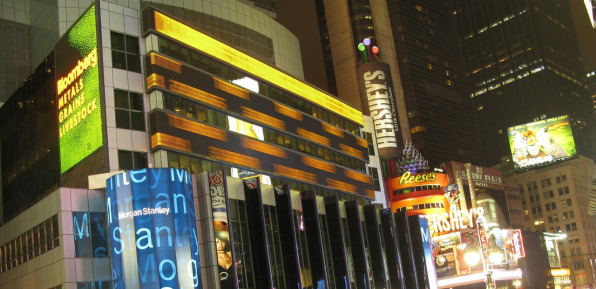 7. What Do Apple's Q2 Figures Mean To Developers?
Co.Labs
Apple's margins are down in Q2–read on to find out why.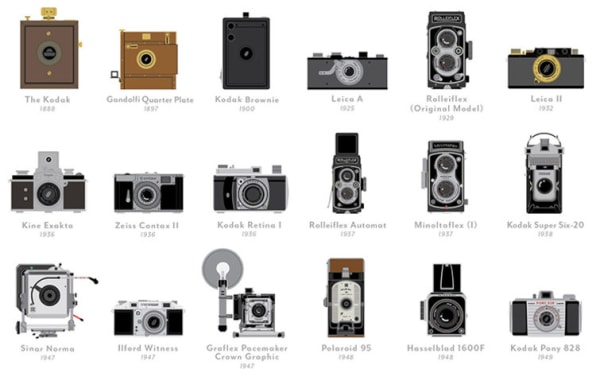 8. Infographic: A Timeline Of The 100 Most Important Cameras Ever Made
Co.Design
Cameras have changed quite a bit over the past 100+ years–check out their evolution in this timeline.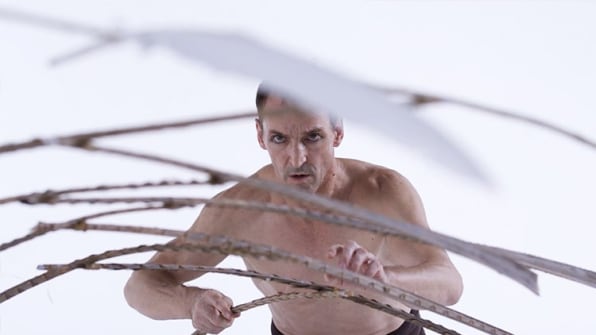 9. Watch: A Huge Kinetic Sculpture Balanced Miraculously On A Single Feather
Co.Design
Watch this sweaty, half-naked man perform remarkable feats of balance. It's actually far more amazing than it sounds.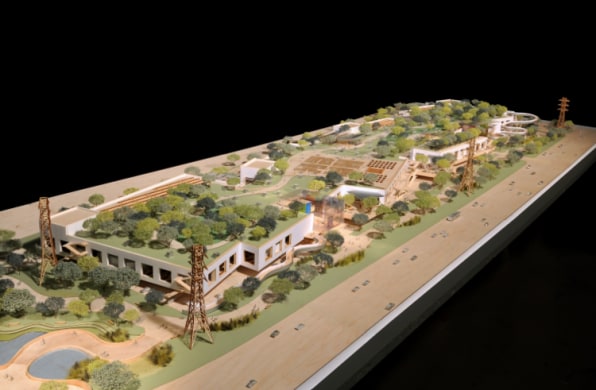 10. This Is What Facebook's Green Roof Will Look Like
Co.Exist
Facebook's new roof will include an entire park–hope those I-beams hold!
Read more of the Weekly 10 series here. Catch up on other stories and never miss a beat by signing up for Fast Company daily and weekly newsletters.
[Image: Flickr user x-ray delta one]