Sometimes life hands us gift-wrapped shit. And we're like, "This isn't a gift; it's shit. Screw you."
One such gift comes with the wrapping paper known as limits.
Oh, how we hate limits. Limits hold you back. They confine you. They prevent you from doing what you want to do.
Limits stop you from living a life without limits.
Of course, this is only an illusion. What limits really do is give you an acceptable excuse to avoid doing something.
Limits are actually opportunities. Which I know sounds like something printed on a poster in a Human Resources office, but the truth about not having everything you need, not being fully equipped, qualified, or allowed is that these limits are the nebula of creative genius.
Limits force you to make the best of things. And "making the best" of something is a creative act.
It requires a measure of innovation to accomplish something when there are limits blocking the way: a lack of skill, a lack of knowledge, a lack of funds, a limited set of tools. To circumvent the limits, you must create a novel solution or find an alternate route.
Limits force improvisation. Improvisation creates new things.
When you have total freedom–no limits at all–you stop trying to make the best of things.
This is the problem with "having it all": there is nothing left to want.
Everything around you is of equal weight.
Value drains away from life, and with unlimited freedom you feel not free and drunk with all the possibilities before you; possibilities are rendered into commodities.
I know this because I was raised with the very freedom every adolescent dreams of: no bedtime, no school, no structure, not one single figure of authority to tell me no.
It was great until it was ordinary and then all that freedom was oppressive. Sameness is enormously heavy.
Having a bedtime is good.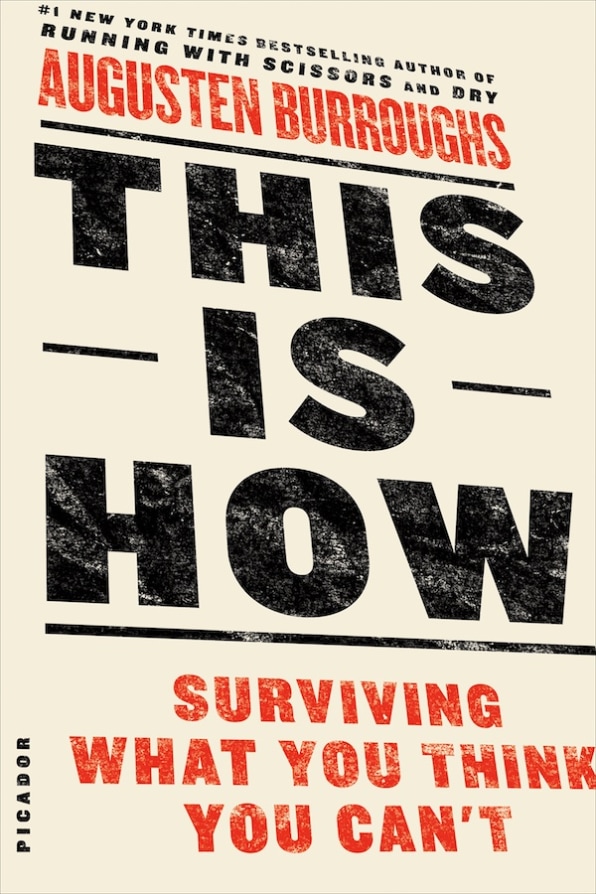 Not having it all is good.
Losing something you need or giving it away is also good.
I've known several people who "have it all" and wonder why they feel stagnant in life. When you do have fairly bottomless financial resources, a family, friends, you feel unjustified and spoiled for harboring any sort of dissatisfaction.
I don't believe you can feel deep satisfaction in your life unless your life contains restless areas, holes, imperfections.
–Excerpted from This is How by Augusten Burroughs. Copyright 2012 by Augusten Burroughs; now available in paperback. All rights reserved. No part of this excerpt may be reproduced or printed without permission in writing from the publisher. Reprinted by arrangement with Picador and St. Martin's Press.
[Image: Flickr user Tim Rizzo]