Facebook announced a new Android software called Home on Thursday that swells the social network's presence on smartphones, literally taking over the entire screen from the moment a device wakes up.
The app's "Cover Feed," which serves as both the phone's lock screen and home screen, replaces background images with full-screen photo updates from friends. Users can double-tap their screens to like a story or slide their fingers across the screen to move on to another. It's like never closing Facebook.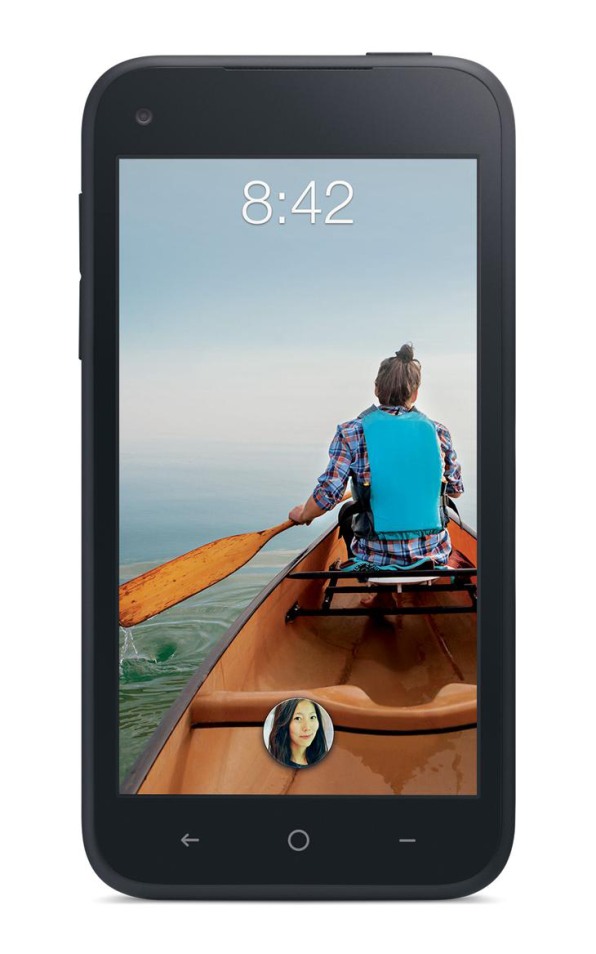 Home also reconfigures Facebook Messenger and SMS messages to be less intrusive. With a feature the company calls "chat heads," users see the profile photo of the friend who sent a message pop into their screen in a tiny bubble. They can then tap the bubble to read and respond without closing the app they had been using.
The new software will be available as a free download from the Google Play store on some Samsung and HTC phones starting April 12, with access being rolled out more broadly in the coming months. Some phones will also come pre-installed with Home. The first, the aptly named HTC First, will go on sale April 12.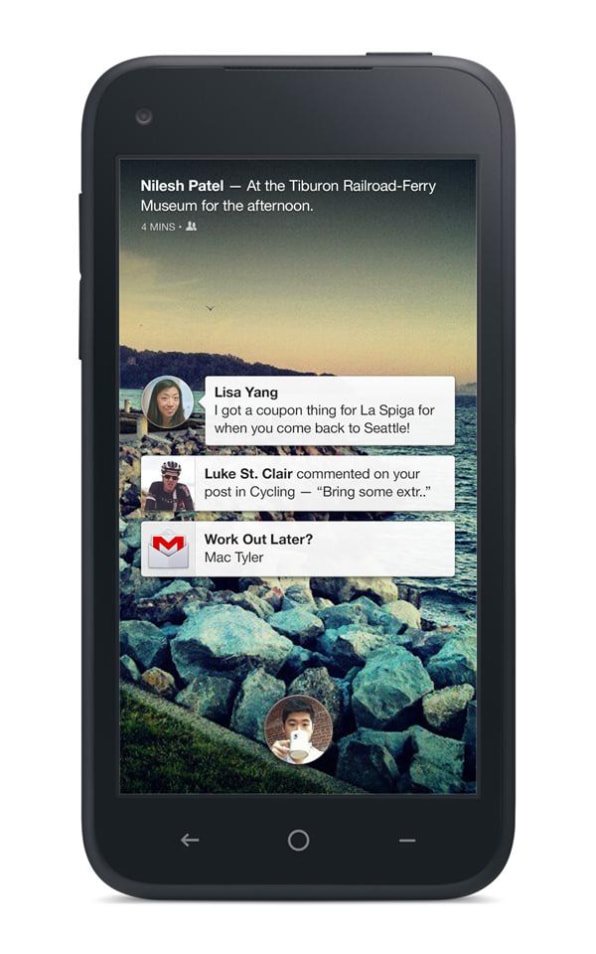 Facebook started taking over our phones long before it announced Home, and its apps already dominate many people's mobile experiences. Together they accounted for 23% of time spent on mobile apps last year, according to a Comscore study. Instagram (which Facebook owns), Gmail, and YouTube tie for its runner-up at a relatively measely 3%.
But the company's strategy has shifted since Facebook took over desktop browsing time. Its mobile releases over the last few years have focused on practical tasks such as messaging and voice calling.
By making Facebook something people use, rather than a place people visit, the social network is calling first dibs on mobile users' time and content.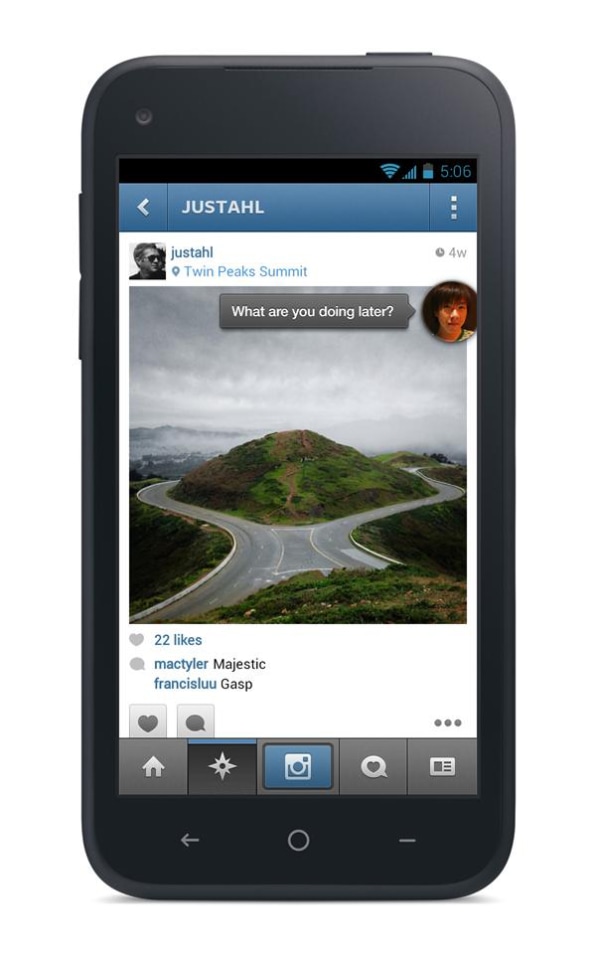 Facebook needs two related things in order to appeal to advertisers: engagement and information about its users. Making it a part of how phones work is an obvious way to increase the amount of time users spend with it, and the quality of ads it shows them. Zuckerberg said that while ads won't show up in Cover Feed initially, they will some day–at which point advertisers will get billboards on users' home screens. They'll like that.
But becoming a tool is also a strategy for owning user content. Zuckerberg has argued as much. During a Q&A session at Facebook Graph's launch event, he described the solution to the dearth of search content as a cycle: If the information is useful, you'll share more of it.
"Previously the main reason you would list your favorite movies or TV shows was that you wanted to express your identity in some way through those things," Zuckerberg said, "because the only place those really surfaced were through your timeline. But now that there is another context, we think that people will want to fill out their favorite sports teams because they want to help their friends find cool stuff."
Or even better, instead of choosing from a basket of messaging apps, including rising stars such as Snapchat, Kik, and WhatsApp, Home just defaults to Facebook Messenger (it also incorporates SMS). And just as Google collects information about users from apps on its Android operating system such as Gmail and Google Calendar that it later uses to target ads, Facebook learns more about its users the more time they spend using it.
By building Facebook into the tool people use to create content, the social network hopes to become the default place for sharing it.