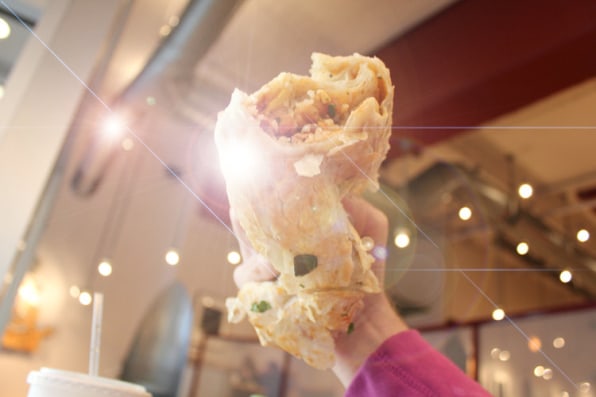 1. The Mystery Behind Chipotle's Secret, 1,500-Calorie Super Burrito
Co.Design
One burrito to rule them all (or Mark Wilson at the least).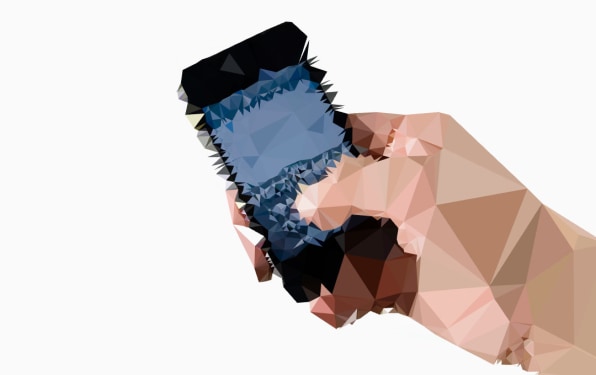 2. The 12 Trends That Will Rule Products In 2013
Co.Design
The 12 trends to keep an eye on in 2013–love the idea of brand loyalty curing decision fatigue.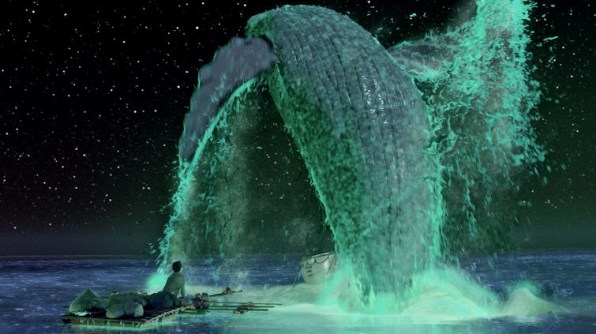 3. When Winning An Oscar Means Bankruptcy: VFX Artists Protest The Academy Awards
Co.Create
Special effects artists appear to be the latest group of disenfranchised Hollywood employees.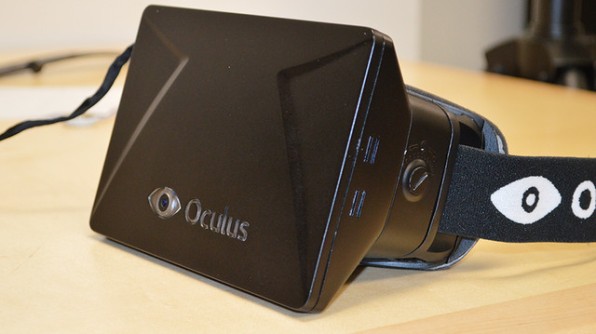 4. Can Oculus's $300 VR-Enhanced Ski Goggles Break The Curse Of The Lawnmower Man?
Fast Company
Oculus Rift is out to mainstream virtual reality (and they may actually succeed).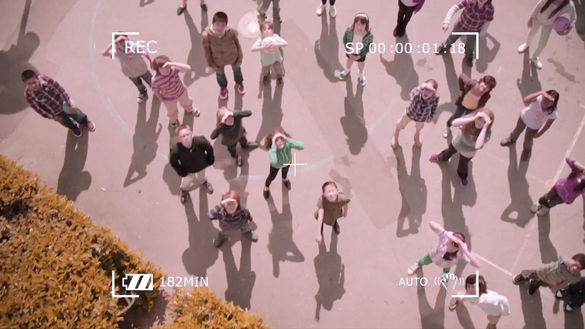 5. Ads Worth Spreading: See The 10 Most World-Changing Ads, According To TED
Co.Create
Terrifically heartwarming and relatable ads–definitely worth a watch.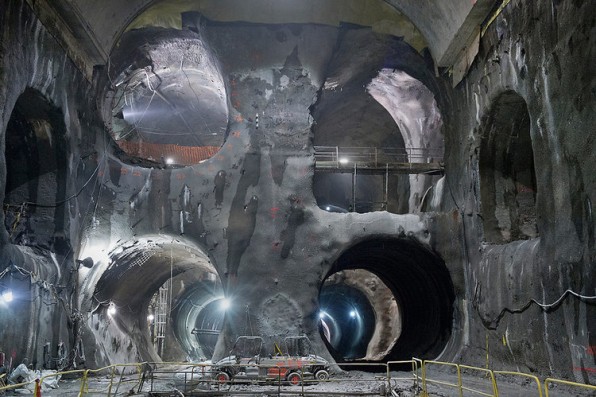 6. An Unbelievable Glimpse Of The Tunnels In Progress Beneath New York City
Co.Design
That worm from Men In Black did not make those tunnels–New York's Metropolitan Transit Authority did.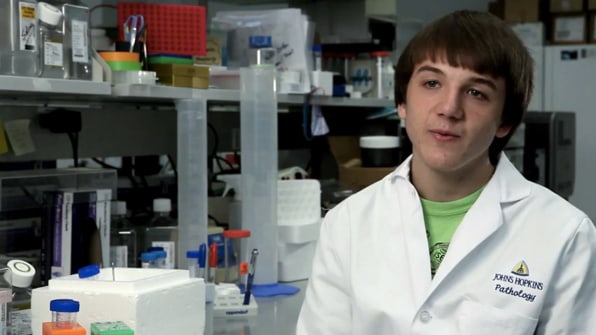 7. The 16-Year-Old Who Created A Cheap, Accurate Cancer Sensor Is Now Building A Tricorder With Other Genius Kids
Co.Exist
How do you follow up creating a world-changing cancer scanner at 15 years of age? Make the Star Trek tricorder a reality at 16. Feelin' lazy.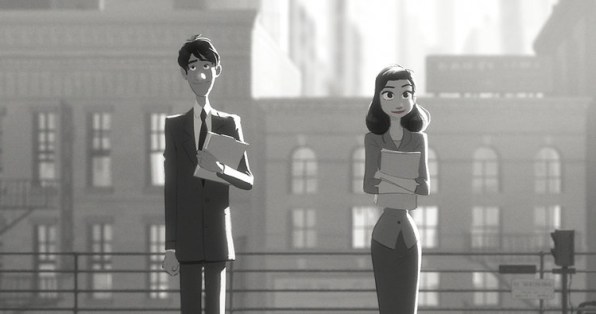 8. Why This Oscar-Winning Disney Short Looks Like Nothing Made Before
Co.Design
If you haven't already seen it, stop reading now and watch Paperman.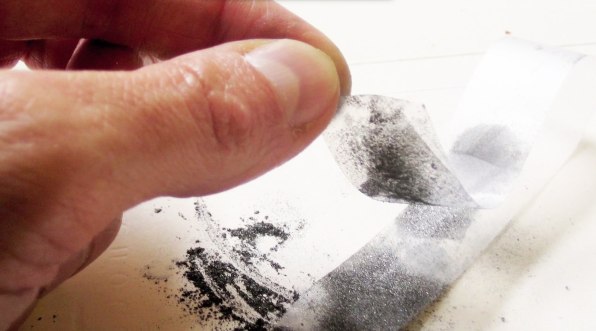 9. Watch: 2 Scientists Accidentally Discover A World-Changing Super Material
Co.Design
This supercapacitor charges in 30 seconds and is biodegradable. Seemingly limitless applications–production time?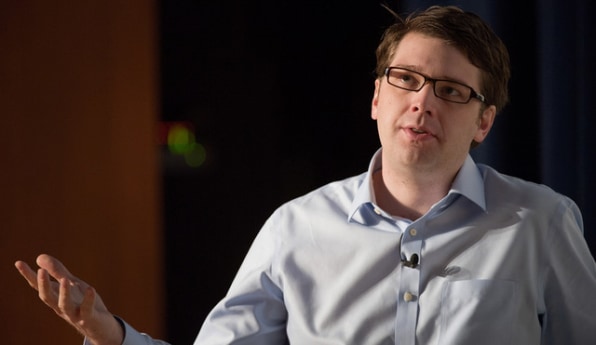 10. Exclusive: Andrew Mason's Last Interview As Groupon CEO
Fast Company
Fast Company's exclusive review with Groupon's Andrew Mason reveals a CEO's struggle at the helm of a major public company.