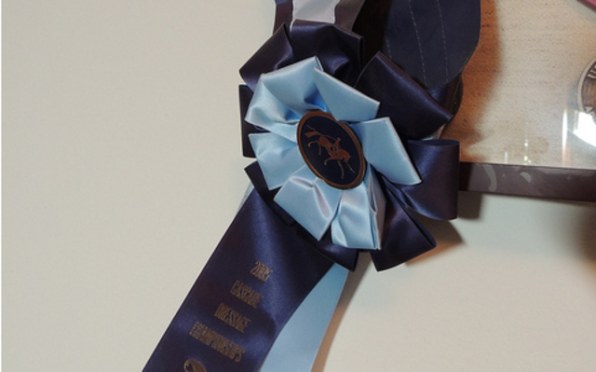 1. Mark Zuckerberg, Sergey Brin, Yuri Milner Create $33 Million Breakthrough Prize For Medical Research
Fast Company
The Zuck and company are incentivizing the good fight.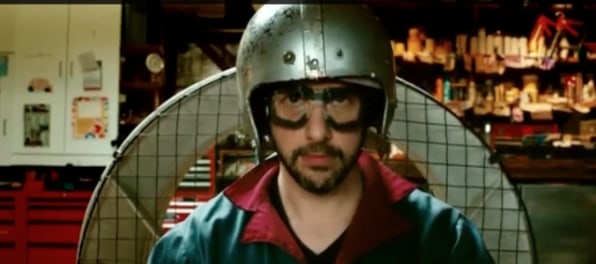 2. Microsoft's Hotmail To Be Killed By Early Summer, Replaced By Outlook
Fast Company
Step aside Hotmail, there's a new Outlook in town. Seriously though, the new Outlook looks pretty great. Gmail may finally have some competition on its hands.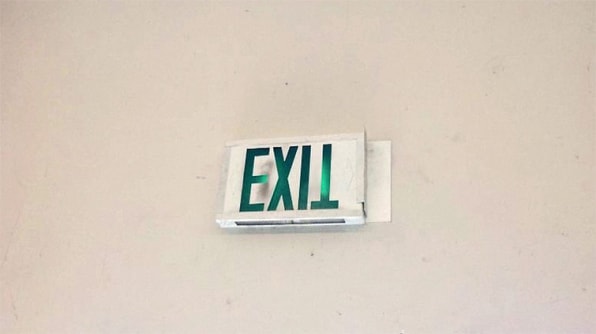 3. "You Had One Job!!" See The Hilarious Side Of Workplace Incompetence
Co.Create
Check out some of the best work blunders. Glad I don't work with any of these people.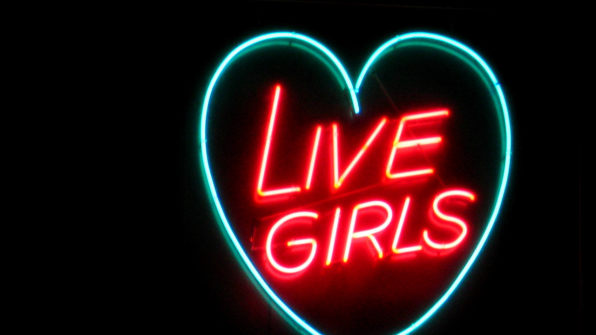 4. 4 Lessons From The Web's Most Ruthlessly Addictive Site
Co.Design
To conquer the web, you must break all the rules.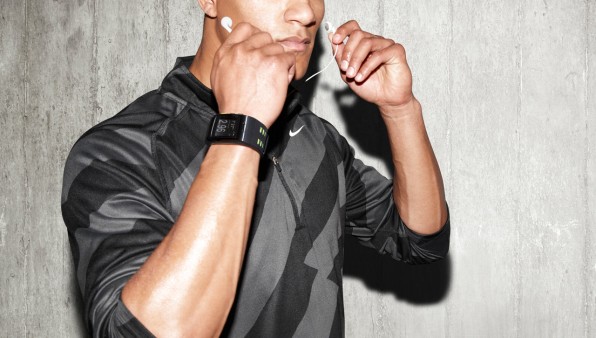 5. 5 Design Challenges That Could Derail Apple's iWatch
Co.Design
Apple must bypass these roadblocks for the iWatch to succeed.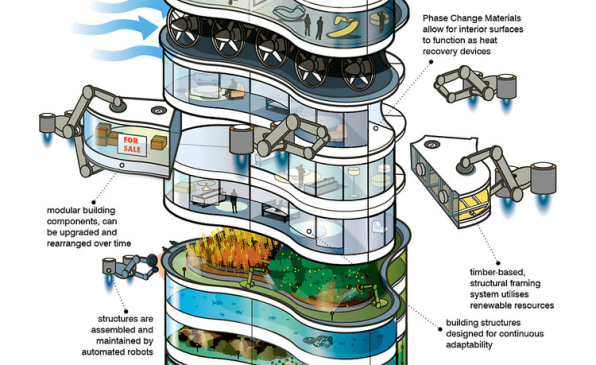 6. Is This What Urban Buildings Will Look Like In 2050?
Co.Exist
I doubt the buildings of the future will actually look like this, but it's a fascinating concept to construct an enclosed ecosystem in one structure.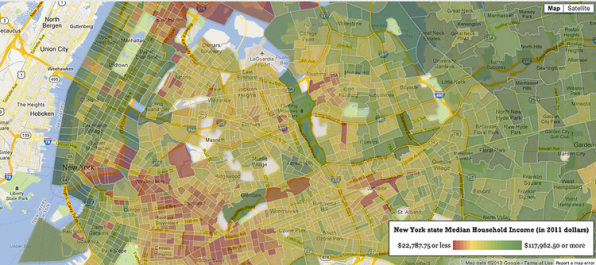 7. Infographic: The Average Income For Every Neighborhood In America
Co.Design
The money map of the United States.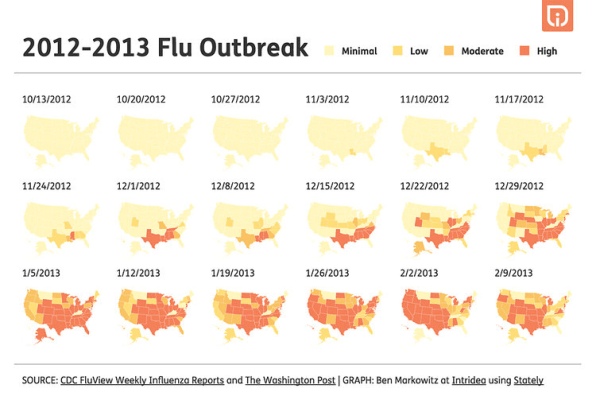 8. Infographic: Font Lets You Make Data Maps Of The U.S., Just By Typing
Co.Design
This program helps stat-minded people with the design elements of infographics.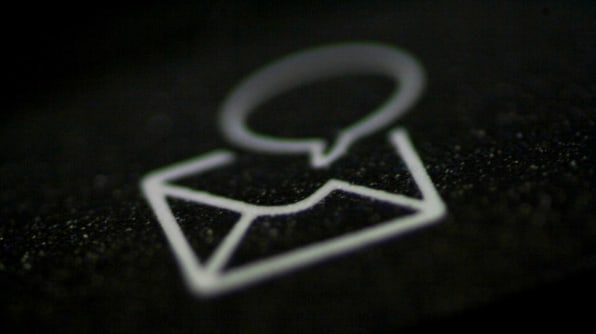 9. Delete This: 7 Tips For Getting Your Inbox To Zero
Fast Company
These tips and tricks will have you sorted in no time.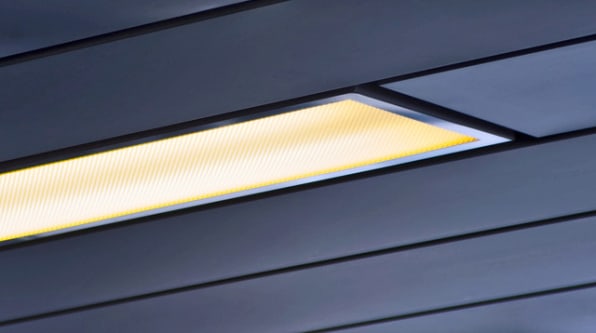 10. Your Office's Fluorescent Lights Really Are Draining Your Will To Work
Fast Company
Creating the optimal work environment can have a profound impact on the quality of your work. Here's how to improve your space.