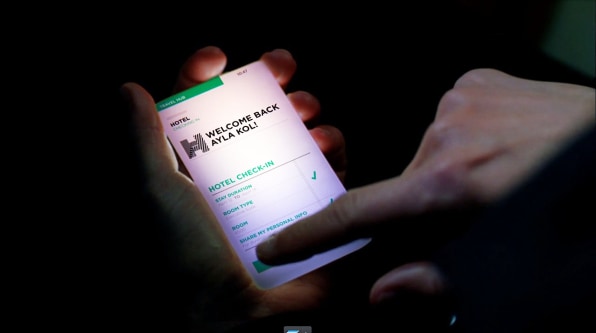 1. 8 Insights About The Coming Era Of Interactive Design
Co.Design
Check out this video documentary that outlines the proliferation of digital devices and how our culture has changed as a result.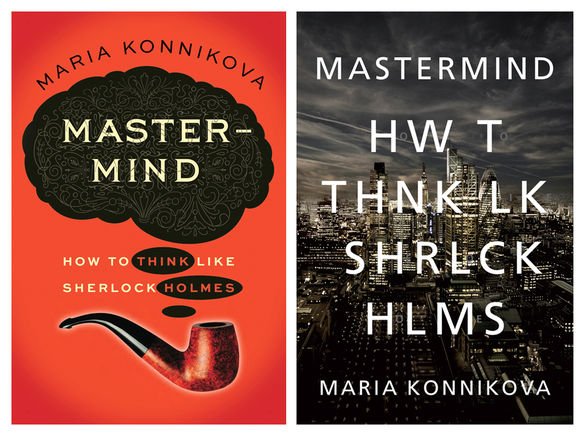 2. How To Solve Problems Like Sherlock Holmes
Co.Create
Maria Konnikova's new book will have you thinking like the most famous detective of all time.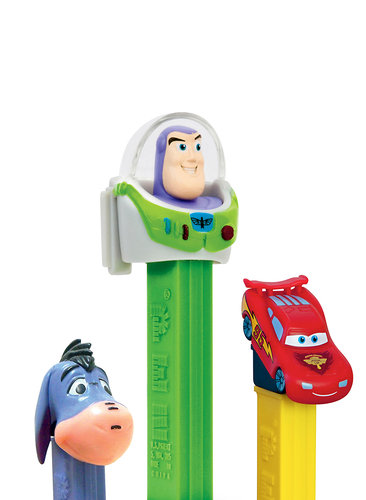 3. 8 Amazing Factoids About Some Of The World's Best Brands
Co.Design
File these little facts away for trivia night–anyone know why New Zealanders are called Kiwis?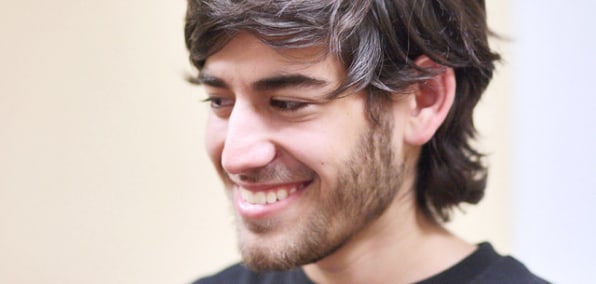 4. My Email Exchange With Aaron Swartz Shows An Original Thinker
Fast Company
Catch a glimpse into the mind of the RSS author and creative genius.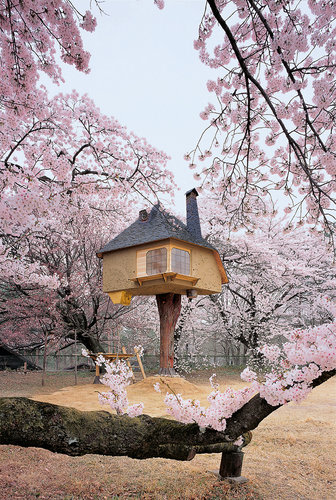 5. 18 Of The World's Most Amazing Tree Houses
Co.Design
Who doesn't love a tree house? This is what happens when parents take over the canopy.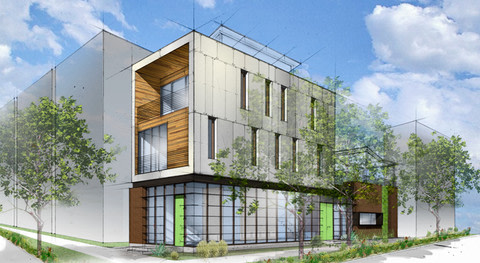 6. The Future Of Coworking And Why It Will Give Your Business A Huge Edge
Fast Company
Lydia Dishman makes the case for coworking spaces.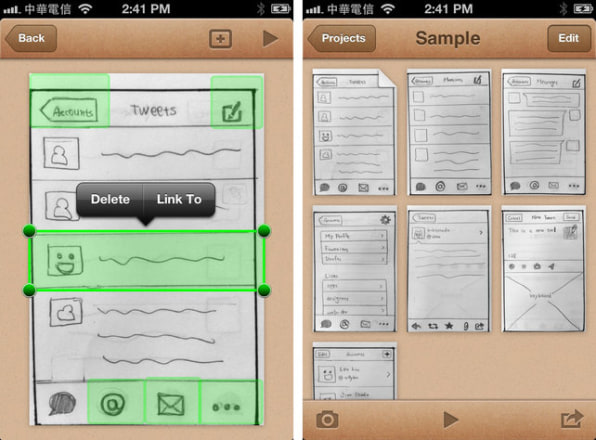 7. Design Your App on Paper, Animate It With Your iPhone Camera
Co.Design
This new app lets you digitize your paper wireframes. The wall between analog and digital is blurring.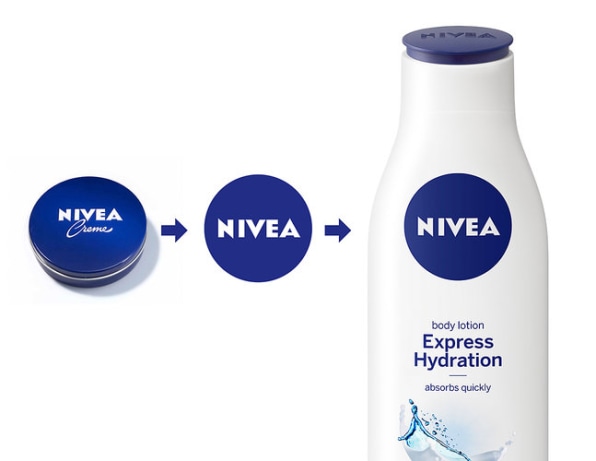 8. Watch: Yves Béhar Overhauls Nivea's Brand
Co.Design
Nivea's simple, uncluttered, and unifying rebrand.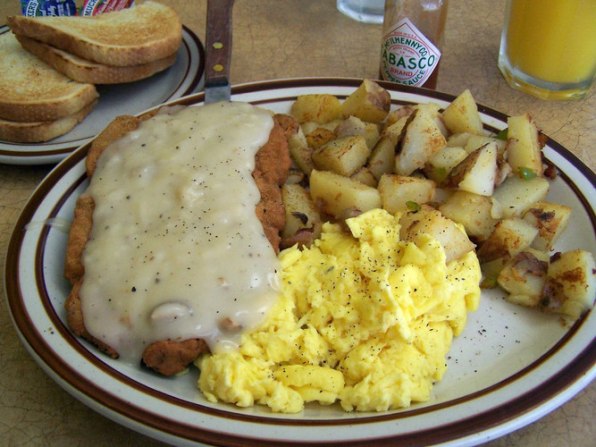 9. These Are The Worst Meals You Can Eat In America
Co.Exist
3,120 calories in pasta–really? That burger does look good, though…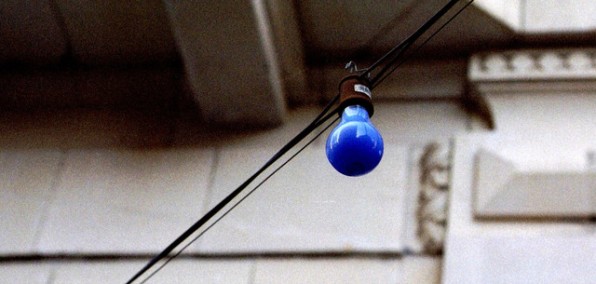 10. How Mark Zuckerberg And Facebook Gave New Life To An Old Management Style
Fast Company
Facebook is leading the charge in allowing young innovators and creatives to stay at the helms of their companies. The key, it seems, is finding the right partnership.