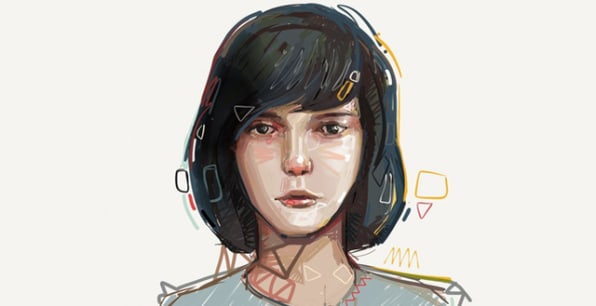 1. The Magical Tech Behind Paper For iPad's Color-Mixing Perfection
Fast Company
It took a year, but team FiftyThree finally got a computer to understand colors.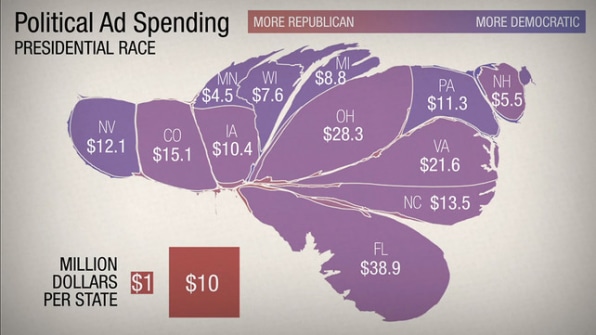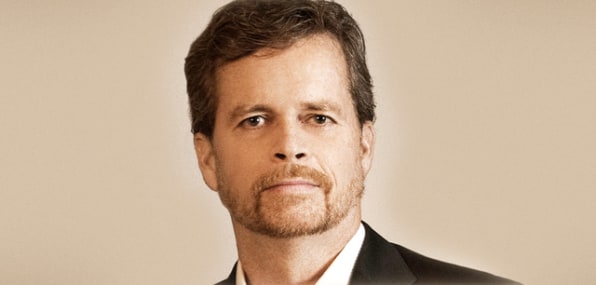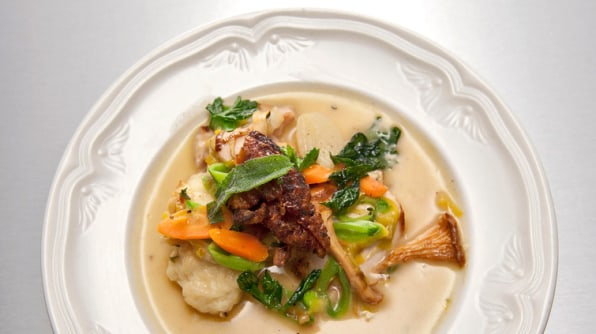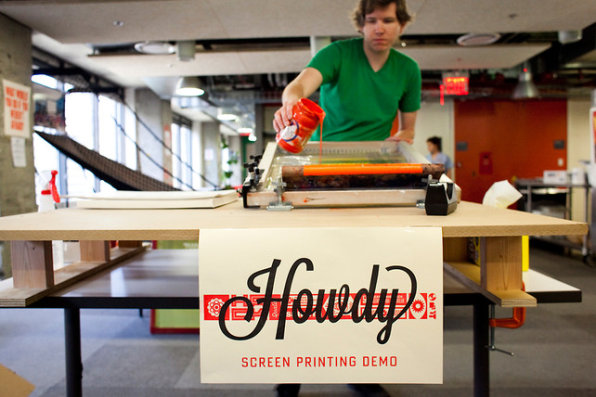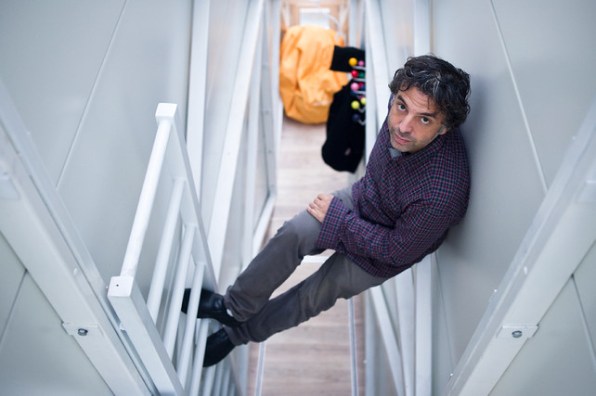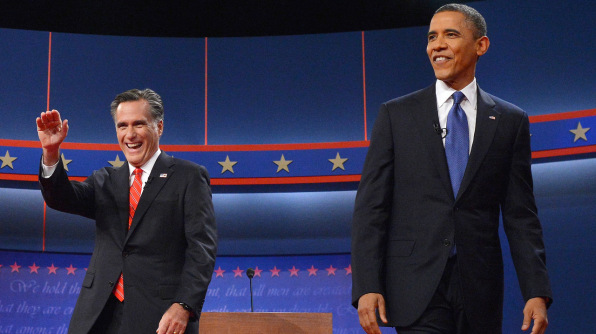 7. Infographic: How Both Presidential Candidates Grossly Outspent Their Predecessors
Co.Design
We all know political spending has gotten crazy. This infographic illustrates the extent of the madness.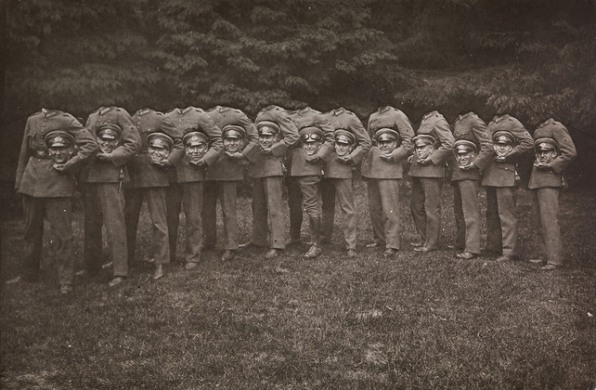 8. Pranks, Ghosts, And Gore: Amazing Photo Manipulations Before Photoshop
Co.Design
Photoshop has enabled real-life magic, but check out some of these incredible photo manipulations from before the computer age.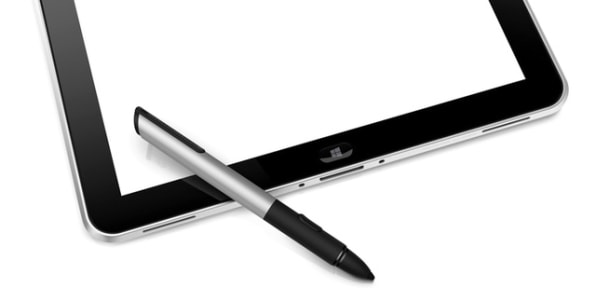 9. HP Explains Why You Don't Want The iPad, Surface
Fast Company
HP is still convinced that we need docks, keyboards, and stylus pens. Wasn't the point of introducing a tablet to drop all the clutter?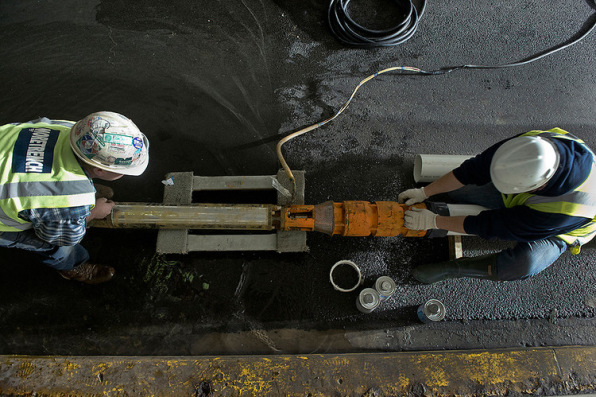 10. A Look Inside The Heroic Cleanup Effort In New York's Subways
Co.Exist
Check out the MTA's awesome pump train. It's probably the reason NY got back to work this week.
Check out our favorite stories from around the web this week.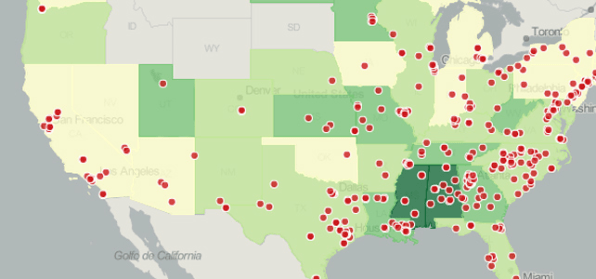 1. Mapping Racist Tweets in Response to President Obama's Re-election
floatingsheep
Alabama, Mississippi, and Georgia just got their invites to the annual haters ball.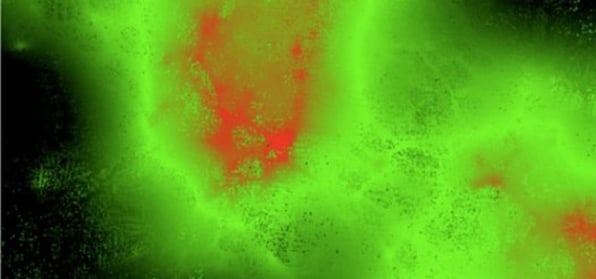 2. Inside The Largest Simulation Of The Universe Ever Created
PopSci
Check out computer simulations of dark matter distribution throughout the universe.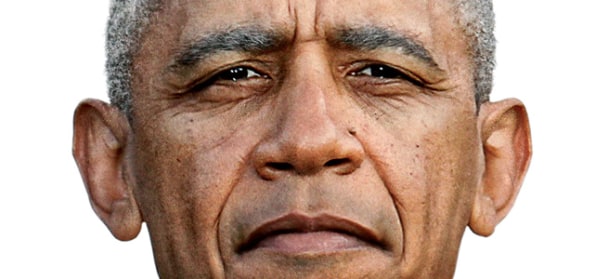 3. Cover of Bloomberg Businessweek Marks Reelection of President Obama
Businessweek
President Obama has never looked so old. Running the country takes its toll on the good looks.
Catch up on other stories and never miss a beat by signing up for Fast Company daily and weekly newsletters.