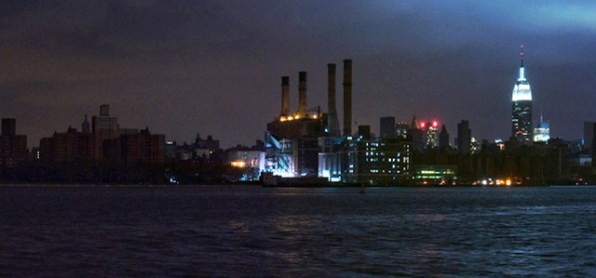 1. What's Really Happening In Blacked-Out Manhattan
Fast Company
The lights are still out for a quarter of a million people in Lower Manhattan, and things are getting dangerous. But cell phones and social media are enabling an entirely self-organized recovery effort that is showing up where FEMA, the Red Cross, and the city are not.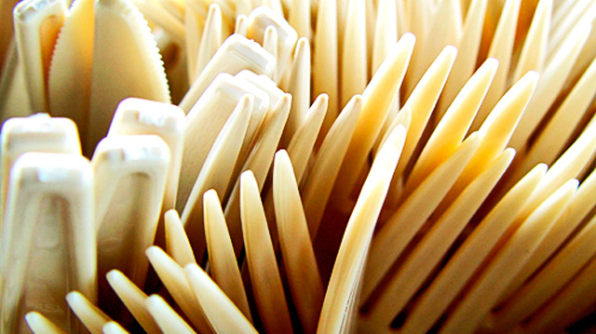 2. How Seamless Defied Sandy, Kept The Hot Meals Coming, And Inspired Twitter Love
Fast Company
If you think those lo mein noodles that arrived post-hurricane were a miracle, you're not wrong. Here's what Seamless CEO Jonathan Zabusky learned this week about contingency plans and delighting customers amid disaster.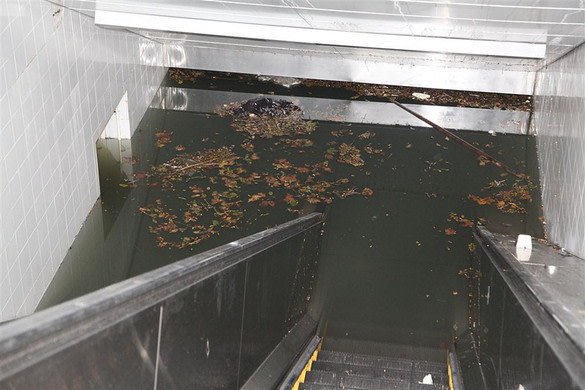 3. A Look Inside New York's Underwater Subways
Co.Exist
The submerged public transit system is awe-inspiring to look at. But what's more important is what happens next time–because there will be a next time.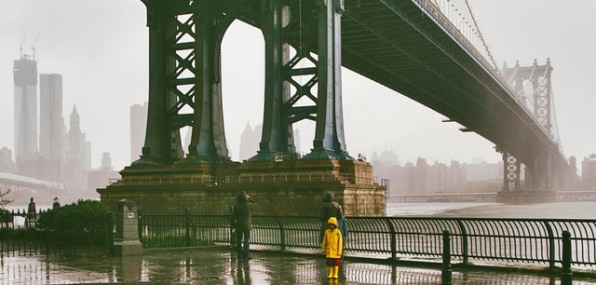 4. Hurricane Sandy, A Drenching Reminder That Tough Times Inspire Remarkable Innovation
Fast Company
Tough environments offer motivations to fix problems in a way that might be inconceivable elsewhere. A look at some inspiring innovations that were necessarily conceived under duress.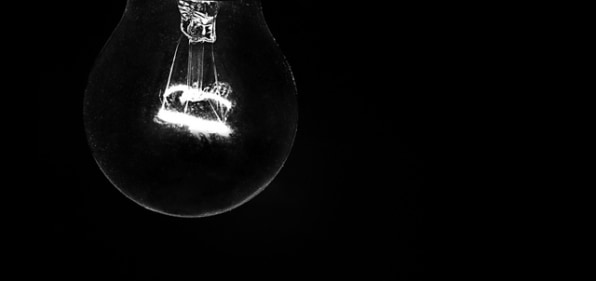 5. How To Power Through The Next Sandy
Fast Company
Hurricane Sandy–aka the Frankenstorm–has left millions of people in the dark. Here are three ways to make sure you'll never have to live without power–even when the lights go out.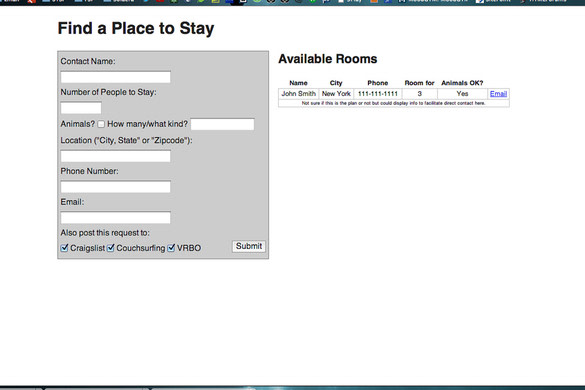 6. SandyCrashPads: Couchsurfing To Make The Hurricane's Aftermath More Manageable
Co.Exist
To help people forced out of their homes by the storm, a few intrepid hackers are working on a way to connect evacuated people with spare beds.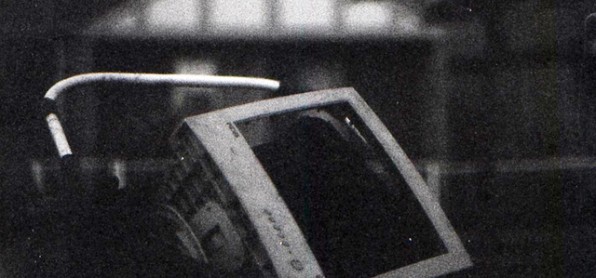 7. Why The Internet Is (Mostly) Hurricane-Proof
Fast Company
As the city deals with the Sandy aftermath, data center companies in Manhattan are doing their best to keep servers online. But even if they fail, they're not taking the Internet down with them.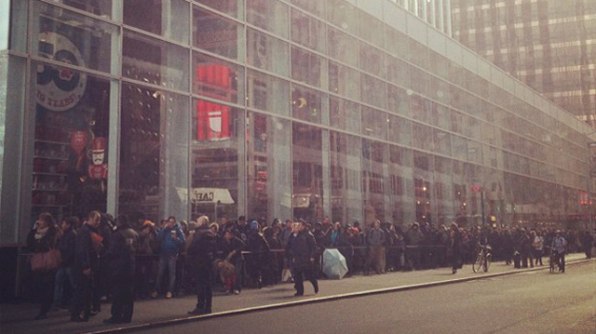 8. In Manhattan, Lines for Food, Water, Gasoline, And… The iPad Mini
Fast Company
Half a million people are still living without electricity in the New York area, but there's a three-blocks-long line at the Apple store.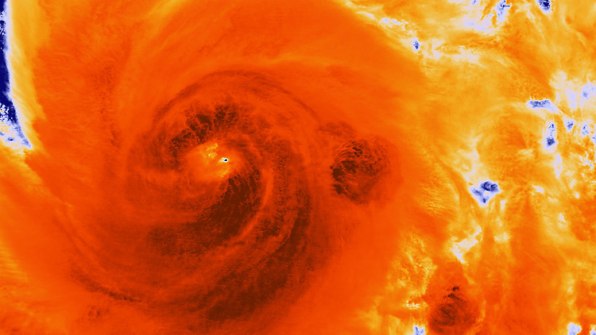 9. 6 Ways Design Can Help You Weather A Natural Disaster
Co.Design
Folding boats, survival kits, and hurricane drones–Check out these weather-related Co.Design stories, plus info on what you can do to help victims of Sandy…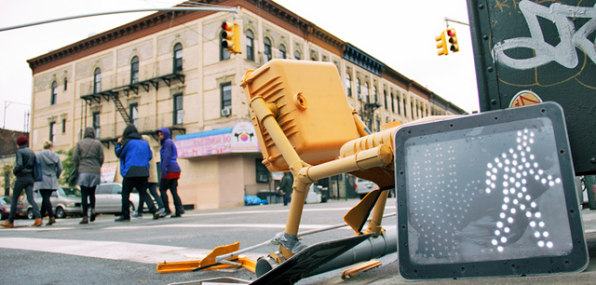 10. Everybody Walks In NYC. Because Sandy Has Left No Other Transportation Choice
Fast Company
Historic damage to New York City's immense public transit system has left millions of riders out of options. Why is it so hard to find a ride?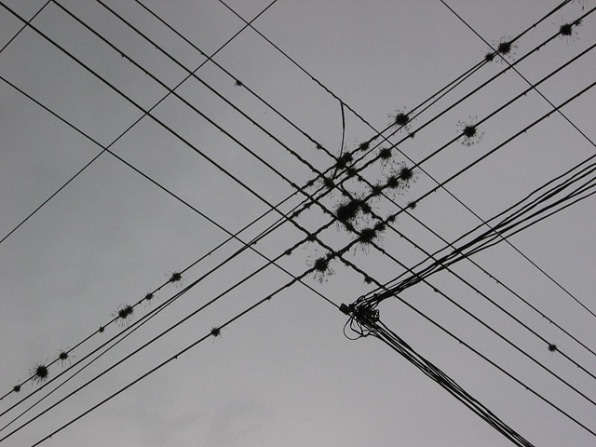 11. Sandy Prompts Louder Calls For Free Wi-Fi
Fast Company
The Electronic Frontier Foundation and New America Foundation launched an advocacy effort during Hurricane Sandy, making a plea for homes and businesses to offer free, public Internet access.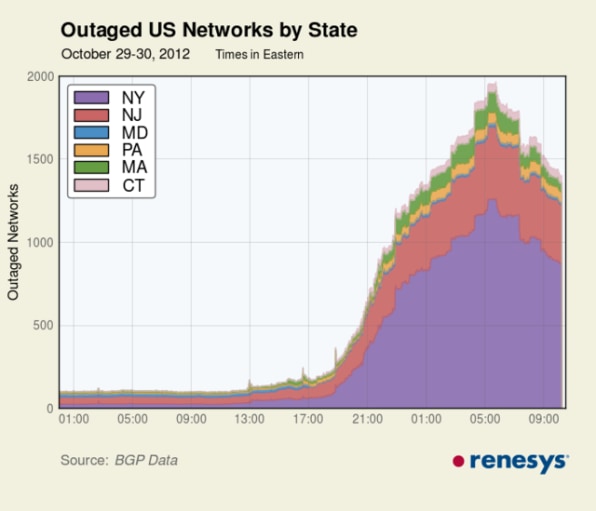 12. Post-Sandy, FCC Warns Of Worsening Cell Phone Networks
Fast Company
The FCC has said that cell reception could get even worse and 25% of storm ravaged states are without broadband.