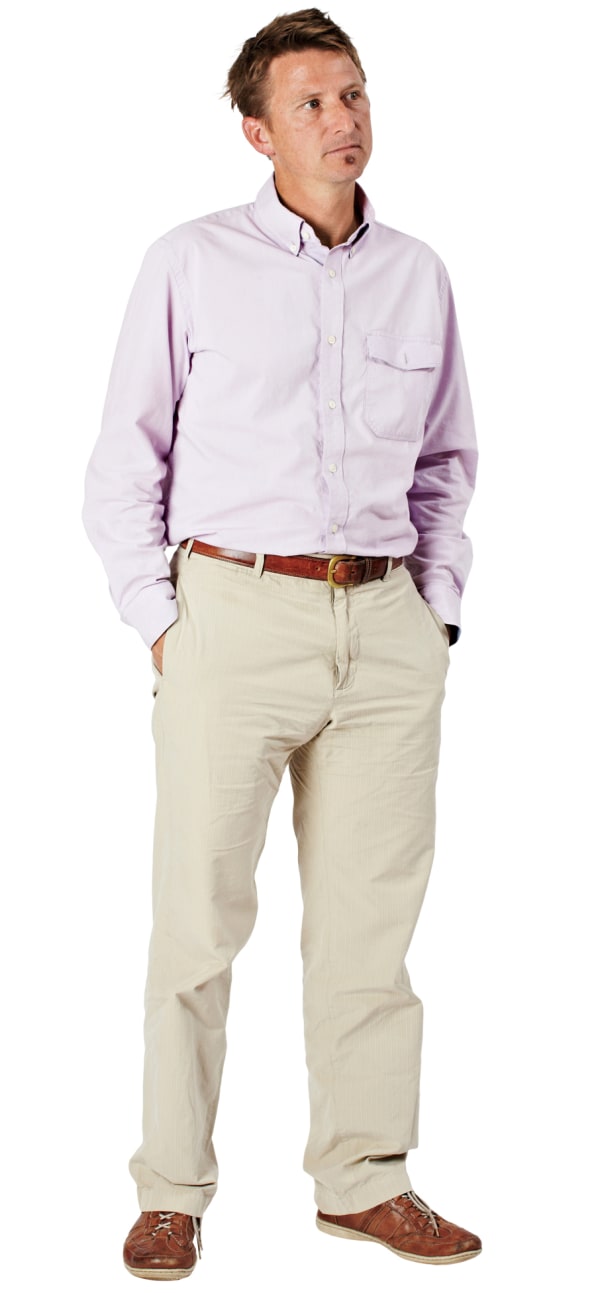 CEO, Athenahealth
Last year, Bush (first cousin of Dubya) and Athenahealth (a data management platform for providers) launched More Disruption Please, a series of conferences and hackathons geared toward health care.
Disrupt from the outside.
"In general, I don't care what the big insurance companies do because they can't do anything interesting. They have an implicit oligopoly with hospital systems. They need to be disrupted from the outside, not converted from the inside."
Let the ideas flow.
"Our clients ask us for more stuff than we can build. That's a sign that more people should be involved in this industry. We see our role as the ones to start a more liquid flow of ideas for caregivers. With our series More Disruption Please, we hope to draw entrepreneurs to our customer base, so they will sell the stuff our customers want."
Create a marketplace.
"Innovation comes when many buyers rub up against many sellers and start shopping. In health care, 50% of the market is one buyer: the government. The way we roll now it's quasi-socialized and very, very regulated. This is the reason you walk into a doctor's office and it looks like it did in 1980."
Fill simple service gaps.
"There's good business in closing loops. For example, doctors don't know whether the things they ordered for patients actually happened. Our cloud-based electronic-medical-records service, AthenaClinicals, allows us to earn a buck an order for obtaining a result of the visit–even evidence of the paid claim that shows the patient picked up the prescription."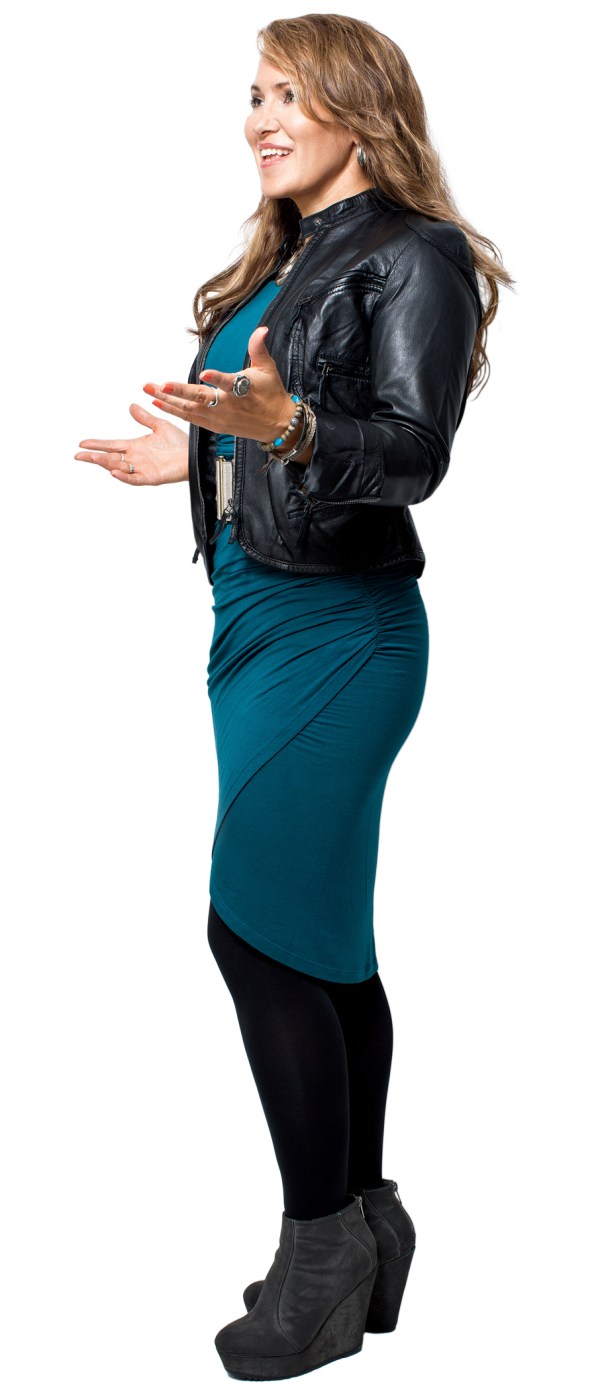 President, Senior Care Solutions, Emerging Businesses, AETNA
Bobinet heads one of eight (and counting) companies within Aetna's new emerging businesses incubator.
Disrupt from within.
"I had a chance to be an entrepreneur either by leaving Aetna or working inside its incubator. I stayed. We've attracted some top talent in the Bay Area. This incubator has the ability to operate independently, yet we've got the scalability and power of a $33 billion company."
Leverage size, save patients money.
"Aetna has 18 million members and hundreds of relationships with provider organizations, large distribution channels, and small boutique companies that could be players in this space. We can drive a lot of needed products–either from birthing new ideas or acquiring ideas–to our members, who are probably overpaying out of pocket."
Turn data into meaning.
"Consumers still do not have full, meaningful access to their data–and a big insurer has tons of it. The right user interface can boil down that data, in order to empower a relationship between patient and provider. It could be as simple and valuable as explaining how a patient's drugs interact."
Follow the demographics.
"Seniors are a growing population. We're generating a direct-to-consumer family-care platform, accessible by web, iPhone, or Android app, to ease caregiving activities of daily living for seniors. My grandmother passed away recently, and my mother was taking care of her for 10 years in her home. So I've been through it."