When we talk about accelerators, we often do so through an American lens: TechStars, Y Combinator, 500 Startups, DreamIt Ventures, LaunchPad LA. But it's important not to forget that a strong network of accelerators is also bubbling up across the pond.
Reshma Sohoni is a cofounder and partner of Seedcamp, the London-based accelerator that's been called the Y Combinator of Europe. As part of our ongoing Fast Talk series on accelerators, we chatted with Sohoni about the "day of reckoning" that she predicts will come to poor-performing accelerators. Earlier this week, we caught up with thought leaders from Y Combinator, TechStars, and Tech Wildcatters, as well as the cofounders of Stripe.
FAST COMPANY: Are accelerators as popular in Europe as they are in the U.S.?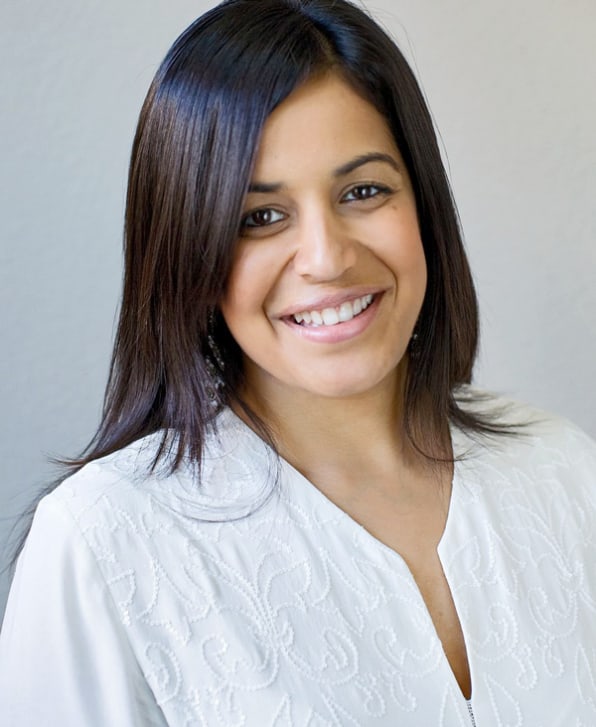 RESHMA SOHONI: In the last two years, there's been a massive mushrooming of accelerators and incubators all across Europe–every city in every country essentially has one. In terms of quantity, there's probably as many accelerators in Europe as there are in the US. I would probably say there are too many.
Why?
One of the fascinating challenges we've started to face is all these companies coming out of local, far-flung accelerators that want to apply to Seedcamp. If all a local accelerator does is get you into the next accelerator, then you're in big trouble as a founder. You have to be extremely careful. If you go through two or three accelerators, and you've given 20% or 30% equity away already, how do you get future rounds of investment? More and more outfits are talking about taking equity in lieu of payment for consulting or advice or services. They're often not really accelerators. And you start to dole equity and in a few months time, your term sheet looks completely horrid.
Is there an upside though to this influx of accelerators?
Well, on the one hand, we want there to be these local role models–that's the beauty of hubs like Silicon Valley, London, New York, and Berlin. It creates young entrepreneurs who want to follow in their footsteps–it's something that we really tried to create over the years, and that has definitely taken root. The other lens to look at it: Are there too many wannabe entrepreneurs?
We will have some kind of reality check on the accelerator space. It will eventually be tough for those with no returns or weaker performance to raise capital, even a very small amount. I think a day of reckoning will come in the next 5 to 10 years.
Do these accelerators follow the same formula as U.S. accelerators? Do you get the same applicants as Techstars and Y Combinator?
I think a lot of accelerators in Europe are adopting a Techstars-type model. What sets us apart is our events-based model, which includes tours of the US. We're also a year-round program, rather than just being three-months long. Seedcamp is the oldest accelerator here and probably the best known in terms of pan-European coverage, so we get mentioned in a lot of the same breath as Techstars and YC. But in terms of applicants, some Europeans will say, 'I'm done with Europe,' and are committed hell or highwater to go to the US and apply to Techstars or YC. But there are also Europeans who say, 'Well I could go to YC or Techstars but also want to stay in Europe.' They very much apply to Seedcamp.
Are startups that go through accelerators more likely to be successful?
Yes, I do think startups that go through accelerators are more likely to be successful than the ones that don't. But there is a selection bias. Because we're not comparing to the Andrew Mason's or Mark Zuckerberg's out there; we're comparing to the guy coming out Romania or someplace, who wouldn't even know which doors to knock on. And even if he did, he'd just be some random dude from Bucharest.