When addressing 2013 graduates of Syracuse University at their commencement, author George Saunders said, "What I regret most in my life are failures of kindness." Leaving behind a legacy of kindness can range from simple acts of taking care of fellow community members to providing pro bono services to much-needed nonprofits and donating large sums of money to push forward change.
Today's tech entrepreneurs are finding new and interesting ways to become powerful agents for social change and reshaping the traditional model of philanthropy in the process. Rather than waiting to donate money at the end of their lives or become involved in issues as a second career, many are choosing to incorporate acts of kindness into their personal and corporate missions from the outset. They do not subscribe to the notion of working hard now to be generous later in life and are combining their work with their desire to give back to others.
Bringing the same sensibility these entrepreneurs brought to their startups, they understand that talent, drive, and a bit of luck are the ingredients necessary to bring good ideas to life; and they are using this frame to make smart investments in people and ideas that can change the world. These leaders want to give but, more than that, they want to see things change; they want to see a positive return on their investment.
Their investing style tends to be rooted in the startup mentality. They reward innovation and distrust bureaucracy. They act more as venture capitalists understanding that some projects will succeed and others will fail.
Tech entrepreneurs realize the power and value in leveraging their assets to nonprofits, donating sweat equity, profit and their network to causes about which they care. They are working to make organizations more strategic and financially viable and have found that bringing their core skills is the most valuable way to get involved.
Here we present a diverse group of disruptive tech entrepreneurs who are donating their money, time, and talents to effect positive change. Every Monday and Wednesday over the next month, read about a new tech entrepreneur who is using his or her tech savvy to make a difference. We've gathered in-depth profiles that get to the heart of who these visionaries are and how they are using their time and talents for good.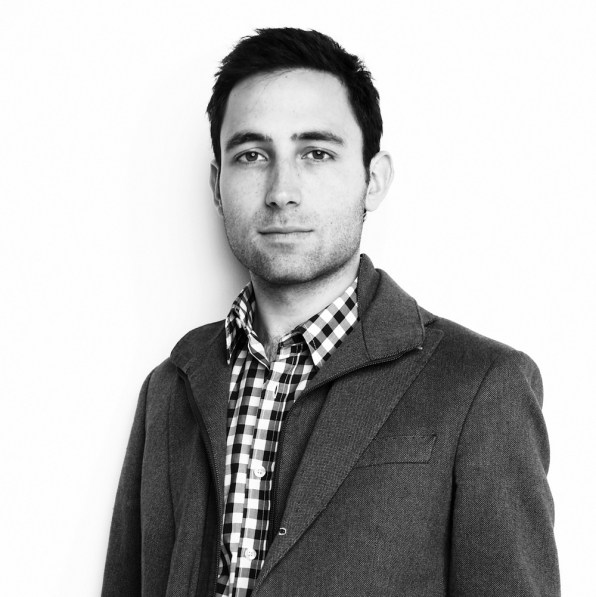 Vice president of community and head of Behance
As the cofounder of Behance, the leading online platform for creatives to showcase and discover creative work, Scott Belsky organizes creative individuals, teams and networks for both for- and nonprofit work. Author of national bestseller Making Ideas Happen, Belsky has become an advocate for technology and community initiatives that empower the careers of creative professionals and help businesses leverage the creative potential of their people.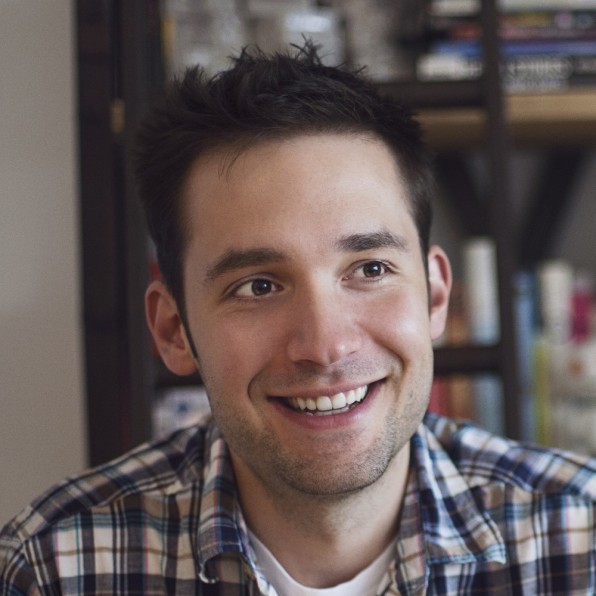 Cofounder of Reddit
Native Brooklynite Alexis Ohanian–cofounder of the social news site Reddit that was acquired by Condé Nast–was one of the first class members of Y Combinator. After leaving Reddit, Ohanian volunteered as a Kiva fellow in Yerevan, Armenia, before starting up Breadpig, a "Newman's Own for nerds." This social enterprise publishes books featuring popular webcomics and other geeky novelties, while giving money to good causes. A prominent opponent of SOPA and PIPA, Ohanian continues to fight for Internet freedom. His first book Without Their Permission: How the 21st Century Will Be Made not Managed, debuts in October 2013.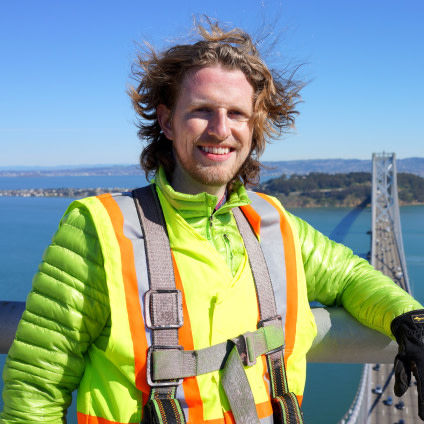 Cofounder of WordPress and founder of Automattic
Matt Mullenweg is the co-founder of the open-source blogging platform, WordPress, the most popular publishing platform on the web, and the founder of Automattic, the company behind WordPress.com and Jetpack. Both his nonprofit and for-profit desktop publishing ventures have given individuals, nonprofits and companies a place for their voices to be heard and way to connect with and impact others around the world.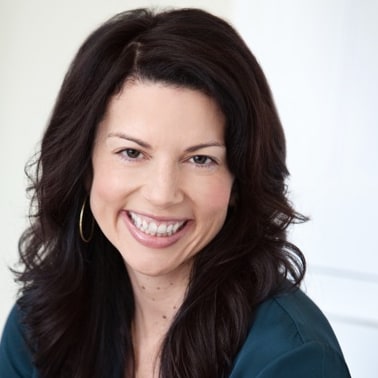 Founder and CEO of Mightybell
As the founder and CEO of Mightybell, the first community platform built to support networks of groups, Gina Bianchini is an expert in creating communities of interests online and in the real world. Before Mightybell, Bianchini and Marc Andreessen co-founded Ning, the largest social platform for communities of interests and passions online. Cofounder of LeanIn with Sheryl Sandberg and an advisor to Levo League, Bianchini is devoted to helping the next generation of women in tech and other industries reach new levels.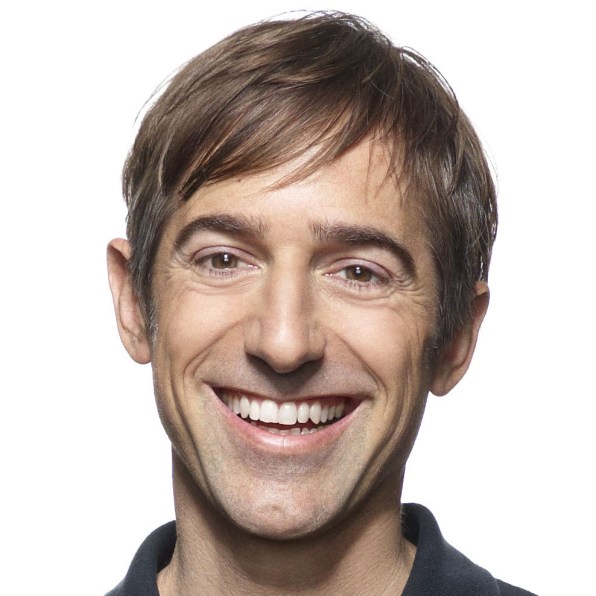 Founder of Zynga and Zynga.org
Mark Pincus founded Zynga, a pioneer in the online social gaming industry, in 2007. In October 2009, Pincus launched Zynga.org, Zynga's philanthropic initiative, enabling its 298 million monthly active users to contribute to charitable causes by purchasing specially created virtual goods within Zynga games. Leading the way to creating unique revenue streams for nonprofits, Zynga.org has raised more than $15 million for nonprofit organizations since its inception.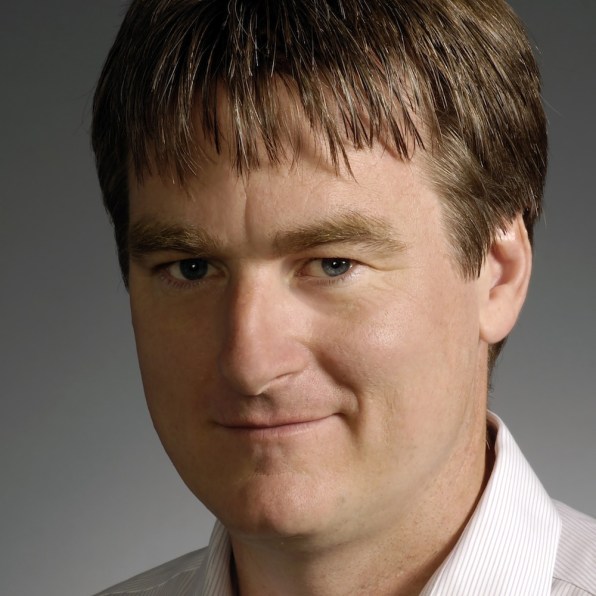 Chief technology officer and cofounder of Kayak
As the chief technology officer and cofounder of the travel website Kayak, Paul English is known for putting his team first, customers second and profit third. He excels at assembling creative teams that have fun while competing to change an industry. Before cofounding Kayak, English led small business Internet and product strategy, company-wide innovation process and recruiting after selling an e-commerce platform to that company. Now he's turning his attention to and deploying his financial means to create positive change in communities in his hometown of Boston and developing countries around the globe.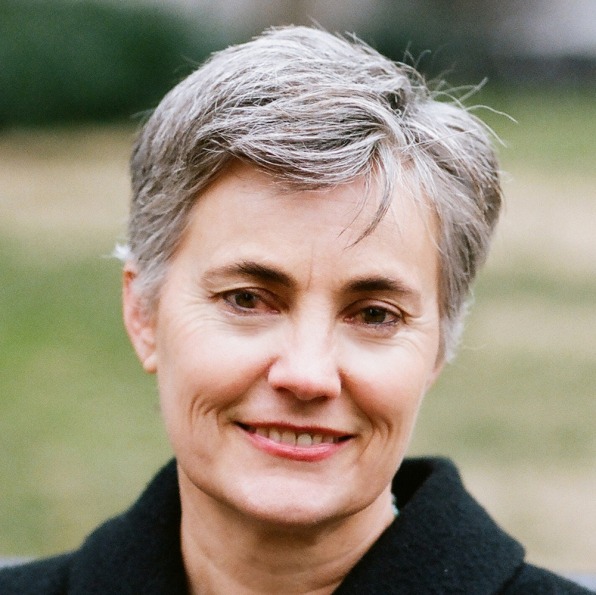 Founder and CEO of Buzzcar
Founder and CEO of Buzzcar, a service that brings together car owners and drivers in a peer-to-peer carsharing marketplace, Robin Chase is at the forefront of the intersection between technology and environmentalism. Robin is also founder and former CEO of Zipcar, the largest carsharing company in the world, and GoLoco, an online ridesharing community. For this green-conscious problem-solver, everything comes back to climate change.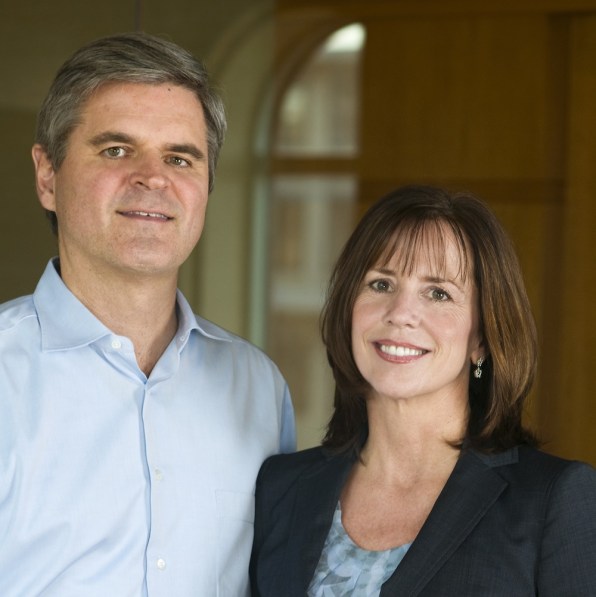 Cofounders of the Case Foundation
As cofounder, chairman and CEO of America Online, Steve Case brought millions of Americans their first connection to the Internet. In April 2005, he launched Revolution, a company that seeks to drive transformative change by shifting power to consumers. He and his wife, Jean Case, created the Case Foundation in 1997. These high-tech iconoclasts embody the evolving role of technology entrepreneurs in philanthropy. They invest not only their money but also their core skills, competencies and network to provide open access and empower people and organizations to drive social change.
Read the first part of their profile here and the second part here.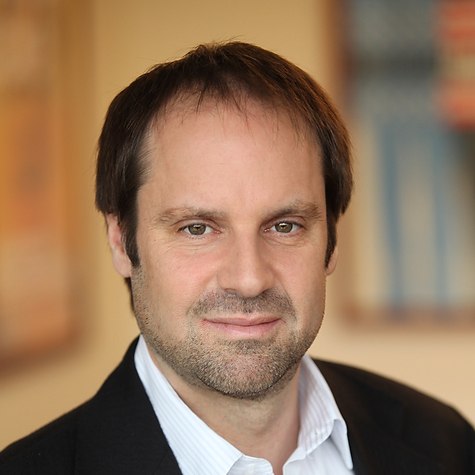 Founder and chairman of the Skoll Foundation, Participant Media and the Skoll Global Threats Fund
As the first time full-time employee and President of eBay, Jeff Skoll developed the company's inaugural business plan and led its successful initial public offering. Now he's turning his attention towards bigger issues. As founder and chairman of the Skoll Foundation, Participant Media. and the Skoll Global Threats Fund, he is focused on creating a sustainable world of peace and prosperity. The Skoll Foundation, founded in 1999, is the world's largest foundation for social entrepreneurship, driving large-scale change by investing in, connecting and celebrating social entrepreneurs and other innovators dedicated to solving the world's most pressing problems.
Yves Behar will no longer be featured.