As grad students, Michael Murphy and Alan Ricks accepted the challenge of using architectural design to address major world health issues like reducing disease transmission in Rwandan hospitals. Since opening their first hospital in that country's Burera District, the area has seen the most drastic drop in infant mortality of anywhere in the world. Now they've formed Mass, to tackle all sorts of problems associated with health worldwide.
How has design innovation helped save lives at Butaro Hospital in Rwanda?
The design is configured in such a way to prevent disease transmission and to improve the coordination of care delivery. The strategies of patient-centered design are based on evidence that great environments improve patient outcomes; techniques even as simple as adding a view to nature can improve patient recovery rates by up to 25%.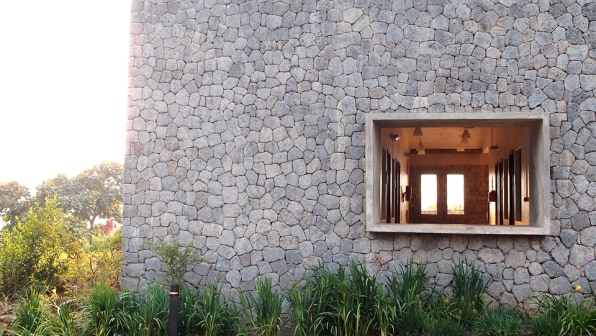 Can you describe the collaborative approach at Mass with your strategic partners?
We like the old adage that every discussion involves two experts. We believe this fully and work at the beginning of the process to understand the expertise of our clients and the community partners to see how our design work can amplify their goals, instead of bringing a set of preconceived ideas to the table. Our design strategy in essence is born from mutual learning.
When did you realize your careers as designers would be focused on giving back?
We don't know if we would call what we are doing giving back, but rather applying our services where they are needed most. I think ethically, we have a deep belief in justice–both socially and economically–and equity, however, that often becomes skewed by the lopsided application of technical knowledge.
Architecture is mostly in the service of those who can pay for it, which inherently means it's not always aligned with the public's needs. Our position is that if we operate under a different model, the service of architecture can better align with the public interest.
What is the name of one up-and-coming social good designer we should be watching and why?
We love the work of The Center for Urban Pedagogy in New York who are making the often complicated regulatory processes and policy issues of the city accessible to the people by leveraging the design process. They work through education and with the community to uncover the most pressing needs and develop unique design-based strategies to empower the end-users.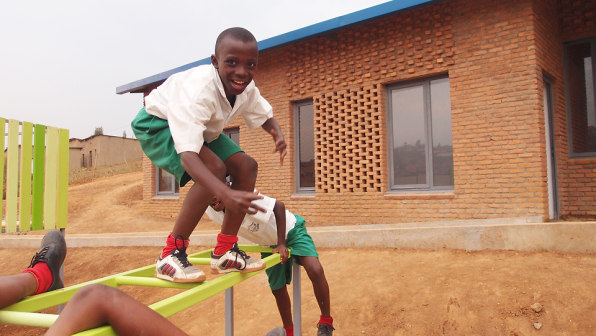 Who inspires you most with their generosity?
The most inspiring and generous person we have gotten to know is John Cary, writer, blogger, and curator, who leads by connecting people. He has built a brand out of giving visibility to great causes and positive players in society. He and his partner Courtney Martin are interested in solutions journalism instead of only critical press, building a movement around agents for positive social change and justice fighters rather than identifying only areas of systemic failure.