When your documentary achieves sacred text status with the legendary subject's living family, you've done your job. "Ziggy Marley said to me the other day, 'This is the film I'm going to show to my kids when they ask me, What was our grandfather like?'" says director Kevin Macdonald about his new Magnolia Films release Marley. Macdonald, the director of YouTube-sourced Life in a Day, Academy Award-winner One Day in September and State of Play, found the unlikely impetus for Marley while working on 2006's The Last King of Scotland.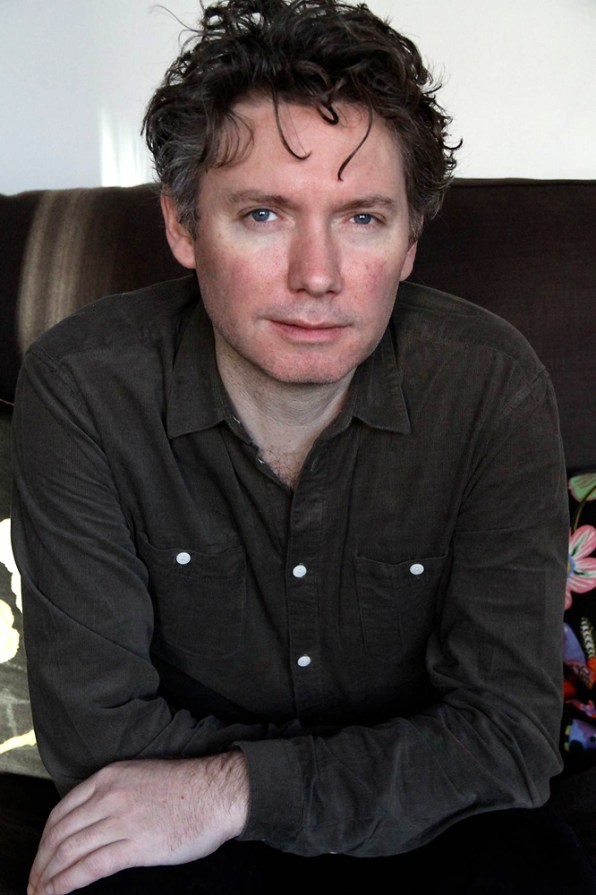 When Macdonald found himself in Uganda shooting the film that would earn Forrest Whitaker an Oscar, the lasting spirit of Bob Marley stunned the Scottish director. Local actors showed Macdonald their slum homes, adorned with Marley posters, Marley graffiti. The impact was impossible to miss. "This man is treated like a prophet, like a religious figure," Macdonald says. "I started to look into it and I realized it was the case around the world. He's our only popular musician who has this sort of spiritual aspect to him that people have embraced."
That "looking into it" resulted in a 144-minute film that accesses untouched Marley footage and music, archival interviews, and nearly 50 on-screen discussions not with experts but with Robert Nesta Marley's closest confidants, extended family, lovers, children, and band members. The film hits theaters April 20, of course, and will also be streamed on Facebook simultaneously and available through video on demand.
"You're starting off not knowing what kind of film you're going to make, necessarily, and not knowing, certainly, who Bob is, but you learn about him as you go along, and you become obsessed with finding out," Macdonald says, describing the documentarian's pleasure in embarking on a detective story.
Finding out who Bob Marley is seems a curious pursuit when even your most reggae-loathing acquaintance can rattle off at least a few Marley hits. Macdonald looked to move past the flat iconography, "to get to the flesh-and-blood man, an intimate portrait of somebody who is normally just a poster on a wall or an image on a T-shirt."
The film's many sources paint a sweeping, gnarled depiction of Marley: Wife and I Threes singer Rita calls Bob "shy"; Ziggy says he was "rough, rough, rough"; a janitor at Jamaica's Studio One refers to him as "Robbie"; one baby mama describes him as "selfish," "charming," and "not fair to no woman." Bob says of himself, "My heart can be hard as a stone, but soft as water." It's a textured representation utterly dissimilar to the stoic, three-hued face on a dorm room tapestry.
"I don't want to rely on books and newspaper articles and those things telling you what's important," Macdonald says of his process. "What I wanted to do was speak to the original sources, the people who were there. And out of what they say, and out of the characters that they are, you develop a sort of mosaic portrait of your subject." He says he finds himself trying to make his works of fiction feel more real, and his documentaries more story-like.
Macdonald's only conceptual guideline from the outset was to maintain a simple filmmaking style and let the oral history frame the story. "The story was so strong, and he is such a strong character, that you don't need to have a lot of very fancy filmmaking in there," Macdonald says. "I didn't want to get in the way, I suppose, too much. So that was the creative choice in this, was not to be too creative."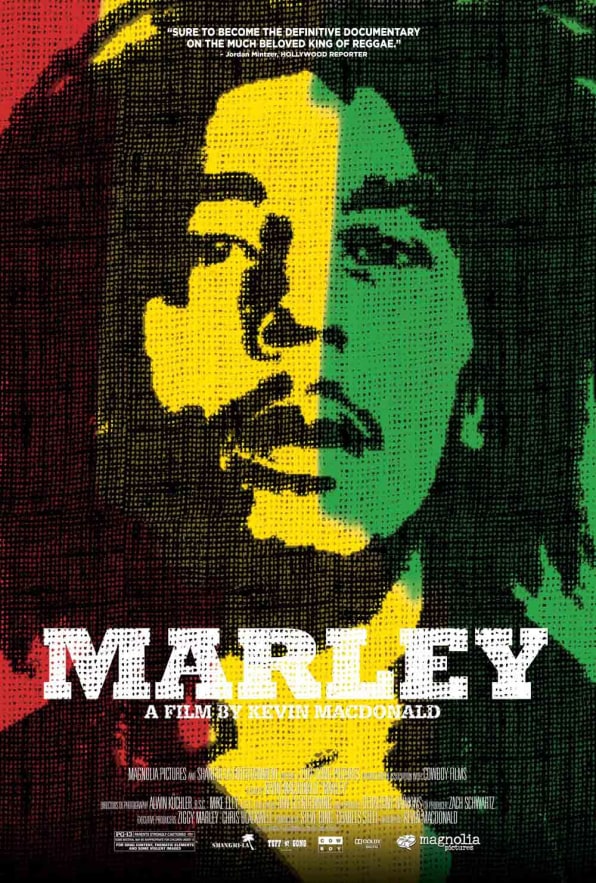 Marley's own creative legacy–the incredibly spiritual and accessible music–owns its due share of the film. Macdonald uses the project to push a reexamination of songs so popular they've tended to become cultural background noise at times. "What was the motivation for him to write this music?" Macdonald asks. "Where did it come from? Where did he come from?" The director hoped that, by offering deeper-than-ever context for Marley's roots, even ardent fans could hear the work of the Wailers anew. Again, Macdonald succeeds. You may have heard "Redemption Song" a thousand times; now try stifling your emotions as the guitar begins its somber pluck in tandem with Bob's last-ditch trip to a holistic cancer clinic in wintry Germany.
By the time the credits roll, Macdonald is comfortable reacquainting his audience with Marley the mythological figure. Scenes from across the world show men, women, and children of all backgrounds demonstrating their devotion to Marley, primarily through song. "It was important to represent how Bob is living on, which is through the influence he's had around the world, particularly in the developing world, where he's this icon of hope and of freedom," Macdonald says. "That's what makes him unique; there's no other music figure who's had that kind of impact, that kind of influence. He is one of the most important cultural figures of the second half of the 20th century."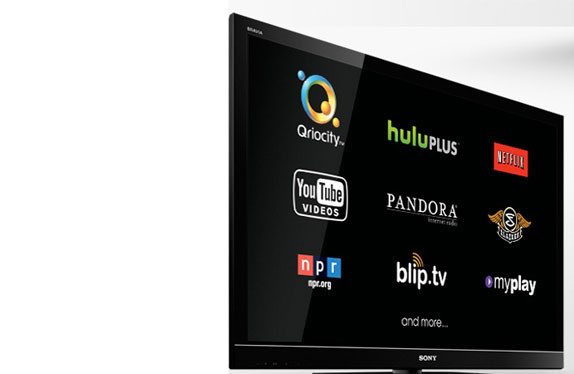 Going forward, Macdonald is both cautious and hopeful he'll be able to continue creating films like Marley the same way he's done his entire career. The nature of the Internet is rapidly eating away at "the old media model," reducing funding and studio interest. "Which is a real shame," he says. "But at the same time, new media's offering up all these new opportunities, all these different options for people to express themselves and investigate and distribute their films in a very cheap way. I'm optimistic about the place of documentaries in the future. They represent independent voices in the arts and in politics and all sorts of issues. Their voices are really more vital now than ever; they can present views of the world that aren't part of the mainstream."
When one of those independent voices does its work well, there's endless potential for righteous results–outcomes like Marley's offspring being able use Marley as a family educational tool. "Bob's children didn't really know him that well because they were all so young when he died. One of the reasons they supported the film is because they wanted to find out about their dad, as simple as that," Macdonald says. "The ones who've seen it and I've talked to them after, they all said the same thing, which is, 'We learned a lot about our father watching the film.'"