This year, Super Bowl watchers were more willing to divide their attention to the on-field action with second screens than they were to take a break from the commercials. Apparently, the ads were simply too important to miss.
According to data that the Mobile Marketing Association and mobile ad company SessionM compiled, 59% of viewers used their phones more during the games as compared with 41% who did so more during commercial breaks. The study is part of a monthly series called "mPulse" (Mobile Pulse), which researches and analyzes the impact of mobile engagement across annual milestones and major events.
While a whopping 91% of viewers used their mobile devices during the commercials, most of those people were not actively responding to the ads. Only 35% of respondents reported completing a follow-up action on their phones after an ad aired. The study is unclear, though, about whether making jokes about those ads through social media outlets such as Twitter counts as engagement.
Q: How are you using your mobile device during Super Bowl commercials? (select all that apply)
91% of viewers used their mobile device during the commercials breaks
35% completed a follow-up action on their mobile device based on a commercial they saw during the Super Bowl (i.e. Coca-Cola)
64% used their mobile device for something unrelated to commercials (i.e. texting, checking Facebook, calling someone)
Perhaps the reason that more viewers weren't using their mobile devices to engage with brands were that they wanted more out of the experience than the traditional consumer-product exchange or a visit to the brand's website. At least 21% of respondents said they would like to see more commercials that incentivized taking action on their phones, or offered additional content.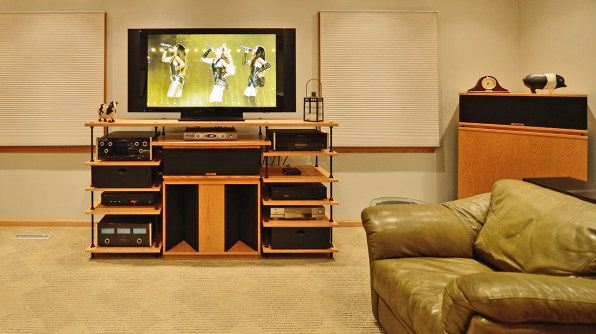 One thing that is completely unambiguous is viewers' love for Beyonce. According to the study, second screen usage was at its lowest during the once and future Destiny's Child frontwoman's halftime show. Interestingly, the response rate was at its highest during the third quarter–likely due to the fact that the Superdome lost power for an extended period during that quarter.
[Images: Flickr users Pranav Singh, and JanetandPhil]