As a digital strategist, I've attended plenty of brainstorms and meetings where we talk about how we can define popular digital behaviors and mechanics introduced by startups and digital companies. The cross-pollination of ideas and best practices is exciting and while there are tons of things startups can learn from advertisers and marketers, there is a lot more that brands can learn from startups.
I've developed what I like to refer to as "The Startup Filter"–a set of principles that are the building blocks for any successful startup. Lately, I've found myself using these principles in my client initiatives, whether it's developing a website, a new digital product, or even a short-term marketing campaign. Here are some of those principles.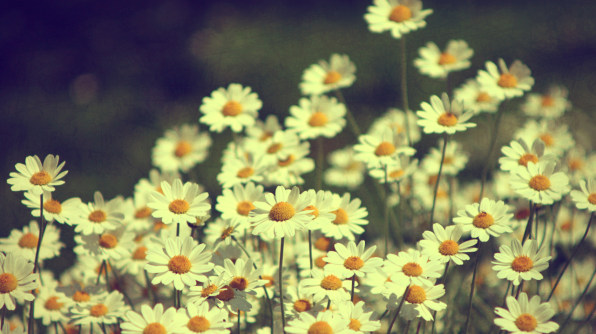 Successful digital businesses create new behaviors. Consider the following examples: Kickstarter and DonorsChoose.org have both made all of their users "investors"; Weight Watchers turned the idea of weight loss into a game; Gilt introduced the flash-sale concept; and Foursquare coined the notion of "checking in." Some startups anchor their products in–and build on–these behaviors to help explain what they do. For example, LearnVest, a website that empowers women by teaching them the skills to maintain financial independence and stability, has very cleverly used the gym membership model to create a paid model for its offerings.
When agencies are building a new digital campaign or a product, it's important to consider already existing consumer behaviors and avoid attempting to create new habits. Instead use the habits that the startups have already created to your advantage. Additionally, the "10-word pitch" is of the utmost importance. If you can't describe the campaign or your product in 10 words or less, go back to the drawing board.
Most startups don't hire a marketing team. Instead they prefer the practice of baked-in marketing, or zero-dollar marketing, which means they let their product market itself. Additionally, using alluring acquisition levers can be extremely beneficial.
What is your product doing to bring in new users and customers? Is it self-sustaining? Everlane, a company rethinking the way online retail works, has the best acquisition lever I've ever seen. Instead of limiting itself by offering monetary incentives–$10 for each friend invited who makes a purchase–Everlane one-ups the system by using tiers. If you invite five friends, you get a discount; 10 friends, you get a free T-shirt; 50 friends and you get free shipping for life. Because of this system, Everlane is the only site I've ever really invited my friends to.
Also important are the mechanisms allotted for encouraging users to send their invitations. Notifications, email newsletters, and social sharing aren't just a consideration anymore–these are the absolute must-haves alongside simple, one-step sign-ups. Skillshare, a community marketplace for online learning, allows users to explore the site's offerings and only requires sign-up if and when you want to follow or enroll in a class. Is your marketing campaign easy to engage with? Because it should be.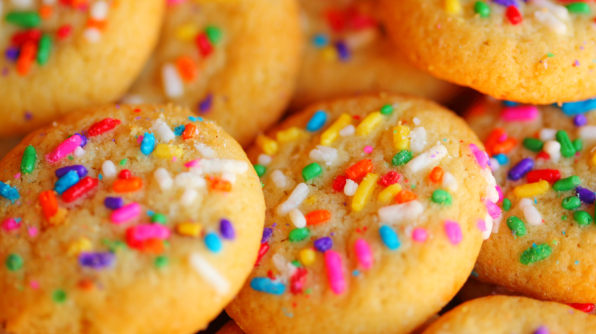 What's the best piece of content you can create that will make people want to use and become a part of your product experience? By building engagement, you can dramatically increase awareness. The best part about this? It can be done on a very small budget.
Skillshare's "The Future is for the Curious" video was so inspirational that it drew people in who had never previously heard of the company. The Dollar Shave Club promotional video is so clever and funny that it earned the company over 20,000 fans in a matter of weeks. These entertaining content experiences invite press, create buzz, and expose the companies to new audiences all while encouraging additional high-value content.
This concept is more difficult to explain as it's more of a process than a tangible principle, but it's crucial to the success of any startup. The principle asks a startup to consider the single most important feature without which the product would no longer be the product. Once identified, that feature becomes the immediate priority.
This is the most important principle for a brand to understand. A digital campaign cannot and will not hit all of your metrics. One campaign alone will not drive awareness, trial, and then purchase. These are all different mindsets and it's unrealistic to expect one mechanic to achieve all three. Hence the MVP Filter. In strategy sessions, this is the one tool we continue to use again and again.
For a lot of startups, the world needs to be impressed before users/customers can be impressed. For this reason, the right type of press, or buzz, is essential. Consider Trippy, a network for travelers to build and share trip ideas. Its all-star advisory board, which includes the likes of Randi Zuckerberg and Soraya Darabi, is made up of massive travelers, and by getting them to use Trippy, they are then able to tap into their networks for free.
It's critical to consider the main influencers in your sector and how you plan on attracting them in a manner that makes sense to them and to your brand. In hiring community managers, brands must put in the same level of rigor and monetary investment that they put in for other jobs. A community manager is the most important hire a startup will make; their presence brings serendipitous opportunities to the brand.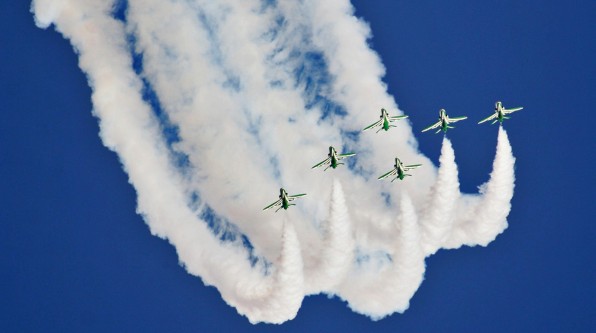 I personally love when startups share their results and impact. It's a brilliant way to create and sustain interest in the company, especially when they use aesthetically pleasing infographics. For inspiration, check out these links: Fab, Kickstarter, and Charity: Water.
Obviously, every startup is unique. But applying the founding principles and techniques of the "Startup Filter" to marketing can be effective in achieving success. It's not just the individuals alone who can make a company succeed–it's having a strong and determined foundation, and these principles are the bedrock where every company in the startup environment should begin.
Jinal Shah is digital strategy director at JWT New York. She has a multi-disciplinary background in journalism, strategy, and design and works on the T. Rowe Price, Macy's, Royal Caribbean, and Johnson & Johnson accounts.
[Images: Flickr users Namelas Frade, D. Sharon Pruitt, Bethan Phillips, Tom Olliver]