2012 was the year digital-direct comics went mainstream. Entirely bypassing the tried-and-true supply chain of print distribution, brick-and-mortar retailers and the collectors market, these stand-alone tablet apps, self-published originals, studio efforts, and digital exclusives sold through platforms like comiXology and iVerse disrupted old business models, probed the borders of traditional comics subject-matter and opened new possibilities for the medium.
In the slide show above, some of the year's most notable achievements–the comics that best exemplified the evolution of the art form and the transition of the industry.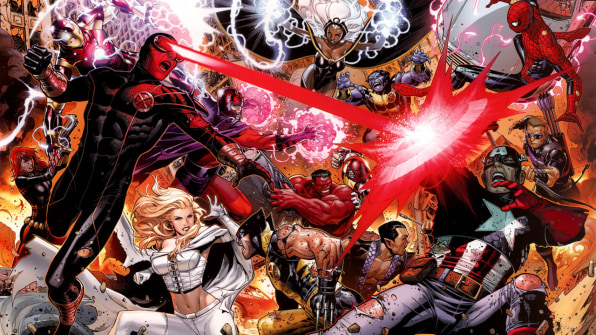 Rob Salkowitz is author of Comic-Con and the Business of Pop Culture (McGraw-Hill, 2012) and co-founder of MediaPlant, LLC. Follow him @robsalk.