Co.Exist's Futurist Forum is a series of articles by some of the world's leading futurists about what the world will look like in the near and distant future, and how you can improve how you navigate future scenarios through better forecasting.
Here are some of the future thinkers who will be contributing: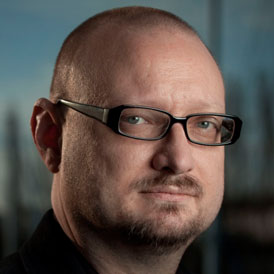 Jamais Cascio, Open the Future
Selected by Foreign Policy magazine as one of their Top 100 Global Thinkers, Cascio specializes in the design and creation of plausible scenarios of the future. His work has appeared in publications such as the Atlantic Monthly, the New York Times, and Foreign Policy. Cascio speaks about future possibilities around the world, and he has been featured in a variety of television programs on emerging issues. In 2009, Cascio published his first non-fiction book, Hacking the Earth: Understanding the Consequences of Geoengineering, and is now at work on his second.
Cascio is currently a Distinguished Fellow at the Institute for the Future. In 2003, he co-founded WorldChanging.com, the award-winning website dedicated to building a "bright green" future. He now calls Open the Future his online home.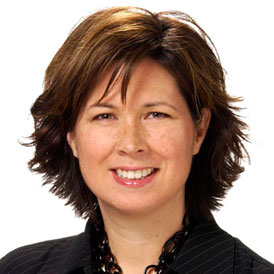 Sheryl Connelly, Ford Global Trends and Futuring
Sheryl Connelly is the manager of Ford Global Trends and Futuring, she tracks consumer trends and collaborates with people throughout the Ford system to see how that information may impact future products.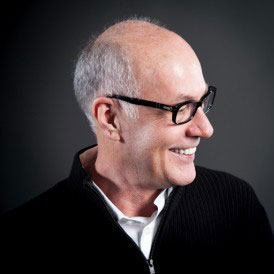 Glen Hiemstra, Futurist.com
Glen Hiemstra, founder and owner of Futurist.com, is dedicated to disseminating information about the future to assist individuals, organizations, and industries in effective strategic planning. A writer and blogger as well as a speaker and consultant, Glen is the author of Turning the Future Into Revenue: What Business and Individuals Need to Know to Shape Their Futures (Wiley & Sons 2006). Previously he co-authored Strategic Leadership: Achieving Your Preferred Future. Hiemstra is a member of the Association of Professional Futurists.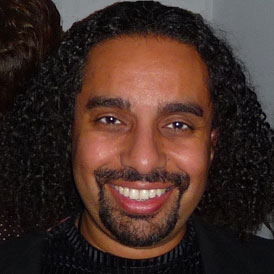 Ramez Naam
Ramez Naam is the author of The Infinite Resource: The Power of Ideas on a Finite Planet, a look at the power of innovation to overcome very real natural resource and environmental challenges that face us. In his technology career, he led teams working on early versions of Microsoft Outlook, Microsoft Internet Explorer, and most recently the Bing search engine, where he served as overall Director of Program Management and led Program Management for the Ranking and Relevance team for 6 years. His work for the last several of those years focused heavily on neural networks and other machine learning, artificial intelligence, and information retrieval methods on extremely high-scale, high-date volume systems.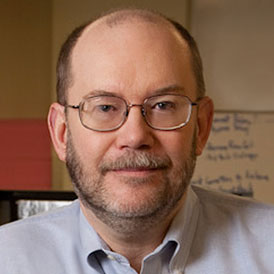 Daniel A. Reed, University of Iowa
Daniel A. Reed is the Vice Present for Research and Economic Development at the University of Iowa. Daniel Reed was Corporate Vice President at Microsoft from 2009-2012, responsible for global technology policy and extreme computing, and Director of Scalable and Multicore Computing at Microsoft from 2007 until 2009.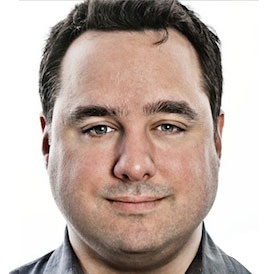 Andrew Zolli, PopTech
Andrew Zolli is a futures researcher who studies the complex forces at the intersection of technology, sustainability and global society that are shaping our future. He is the Curator and Executive Director of PopTech, has served as a Fellow of the National Geographic Society, and his work and ideas regularly appear in dozens of leading publications and media outlets. Andrew's book Resilience: Why Things Bounce Back was published in 2012 by Free Press.