Last month, we talked to the 10 most generous Social Media Mavens. Today, we have our 11 Most Generous Designers. This is an innovative group (co-curated by Ric Grefé, the executive director of AIGA) who are using design to make the world a better place. Whether creating a compelling graphic to raise money or developing a cause awareness campaign or producing a never-before-seen-product that improves an infant's livelihood, these creative thinkers are impacting our society in ways that are hard to forget.
We'll doing in-depth profiles of these designers, their work, and their thoughts on giving back through the practice of design over the next several weeks, so come back to find out more about them and why they were chosen. Here, then, are the 11 most generous designers: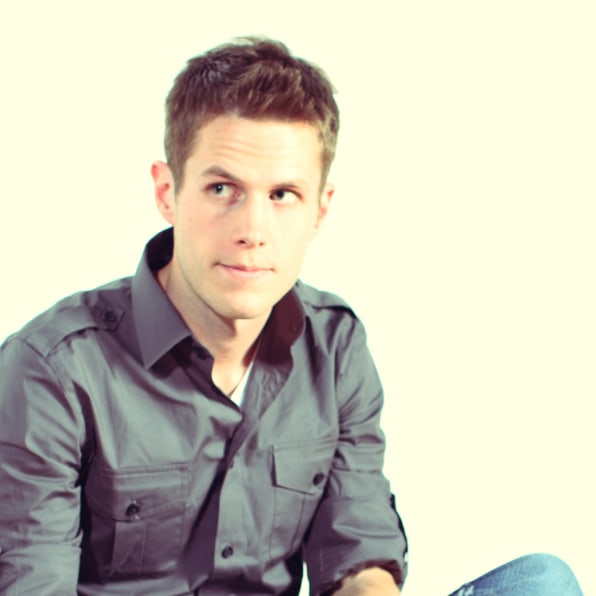 Matthew Inman is the artist and author behind the comedy website TheOatmeal.com. Inman used to be a web designer, but wanted a career change. In 2009, he started making comics. Since then his work has been read by millions of people (career change accomplished). Inman is now a #1 New York Times best-selling author and has used his massive fan base to raise impressive funds for good.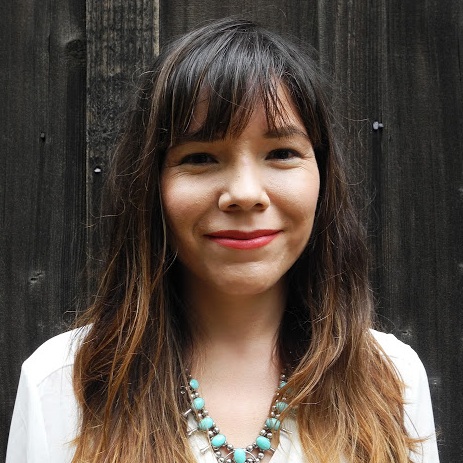 Heather Fleming is the CEO of Catapult Design, a product and service design firm specializing in human-centered design for impoverished communities. At Catapult, Fleming partners with organizations to develop sustainable solutions that address technology and social issues such as: rural electrification, water purification and transport, food security, and improved health.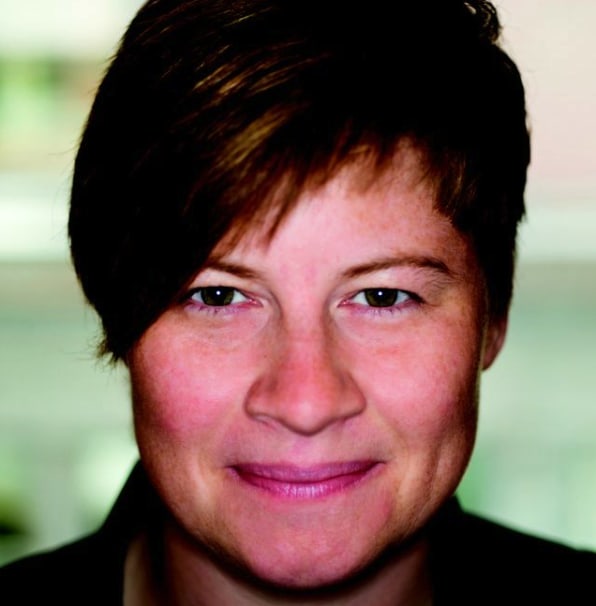 Since its opening, Firebelly has produced solid work they believe in and clients trust. Dawn knows that sustainable innovation and social responsibility are not simply badges or buzzwords. They are principles. Ways to live. Through Firebelly Foundation's work and her civic and social engagement, Hancock is ceaseless in her dedication to building and inspiring, to connecting ideas to individuals, and individuals to each other.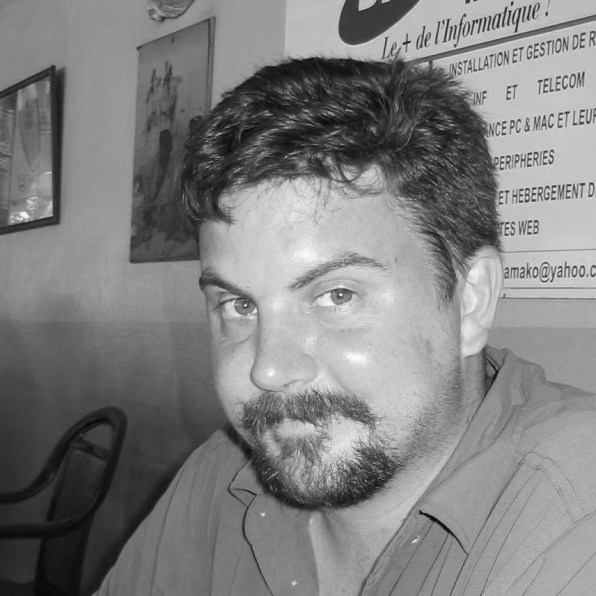 At Design that Matters, Prestero has helped build a collaborative design process through which hundreds of volunteers in academia and industry donate their skills and expertise to the creation of breakthrough products for communities in need. DtM's goal is to deliver a better quality of service, and a better quality of life, to millions of beneficiaries through products designed for their clients.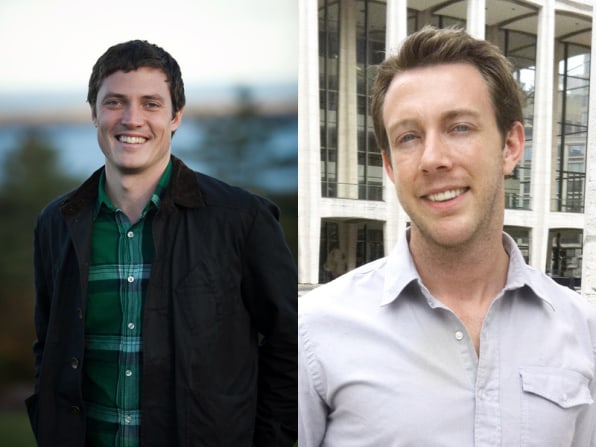 Murphy and Ricks cofounded MASS Design Group to better address the world's need for holistic design. They helped lead the design of the Butaro Hospital in Rwanda, assisting with architectural solutions to mitigate and reduce the transmission of airborne diseases like tuberculosis and have overseen rapid growth while leading projects with NGOs, foreign and domestic governments, as well as in the private sector.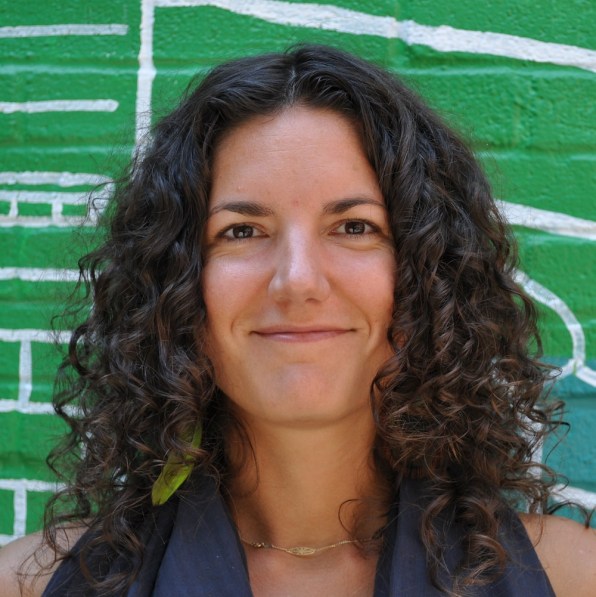 As the founding director of Hester Street Collaborative, Anne Frederick has worked to develop a community design practice that responds to the needs of the Lower East Side/Chinatown as well as the needs of under-resourced NYC communities city-wide. Her unique approach to community design integrates education and youth development programming with participatory art, architecture, and planning strategies. This approach is rooted in partnership and collaboration with various community-based organizations, schools, and local residents.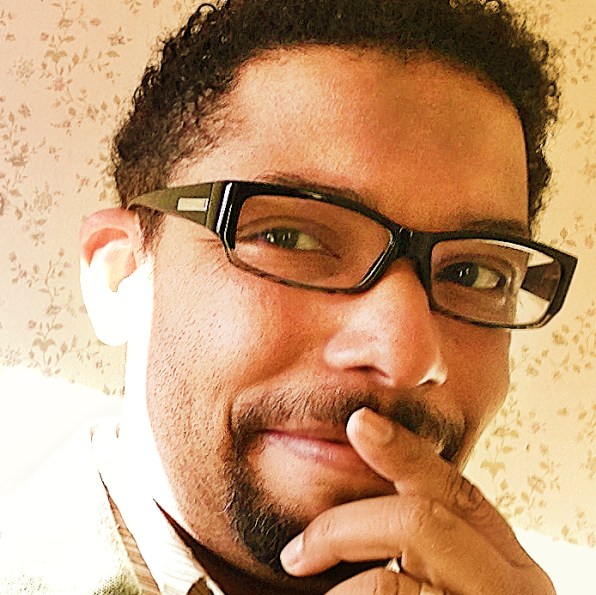 Co:lab works exclusively with nonprofits, communities, corporations, and enterprises committed to social profit. Hollant and his team have earned numerous design and strategy awards, and their social value work is in the permanent collection of the Library of Congress. Hollant has a deep commitment to being genuinely helpful and to the centralized placement of social initiatives within economic/community recovery models.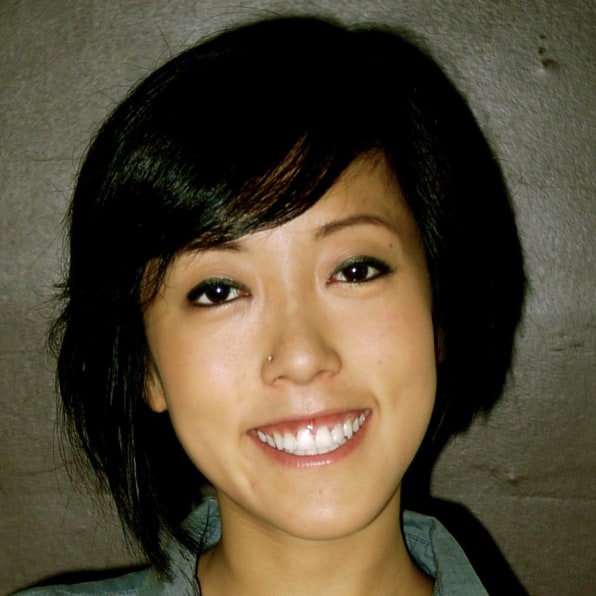 Panthea Lee is a cofounder and principal at Reboot. Lee's work focuses on the practical applications of design and technology in global governance and development. Having designed and deployed programs in over 20 countries, including Afghanistan, China, Egypt, and Sudan, she oversees Reboot's client engagements and creative work. Recent work includes designing new service delivery models to improve post-disaster relief and recovery in Pakistan, and implementing new mechanisms to enhance accountability mechanisms in government service delivery in Nigeria.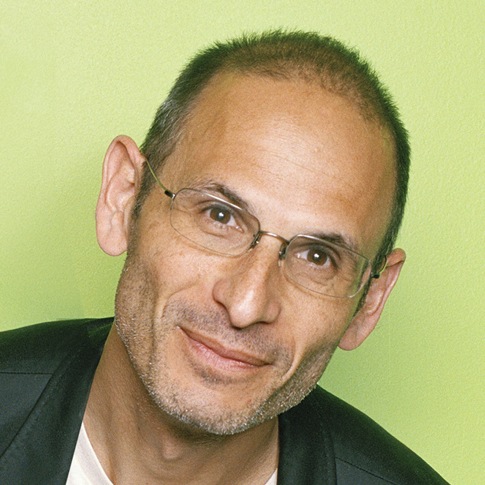 Specializing in design for social innovation and health care, Fabricant lends his expertise to frog design's initiatives with a global impact. Recently, he has led projects that use technology to combat HIV/AIDS and collaborated with UNICEF to improve maternal and infant health worldwide.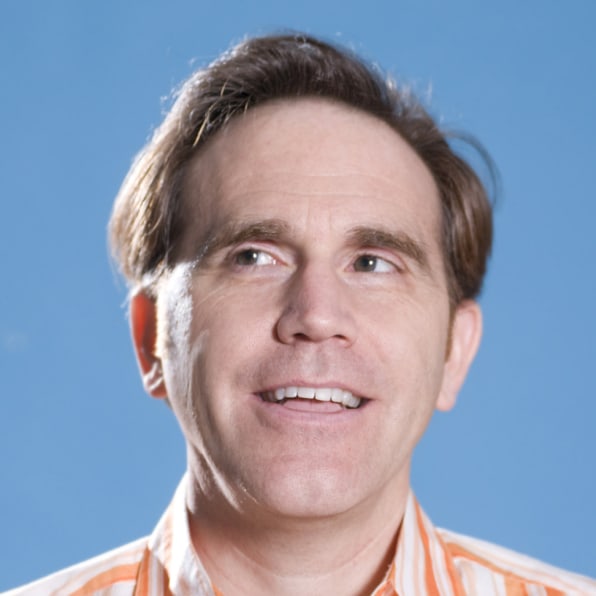 Worldstudio, a New York City strategy and communications firm, builds bridges between clients and communities to enable positive social change. Randall helped Worldstudio launch Design Ignites Change in collaboration with the Adobe Foundation to support architects and designers who want to make a difference in their communities. He is also the cofounder and chair of Impact! Design for Social Change, an annual six-week summer intensive at the School of Visual Arts in New York.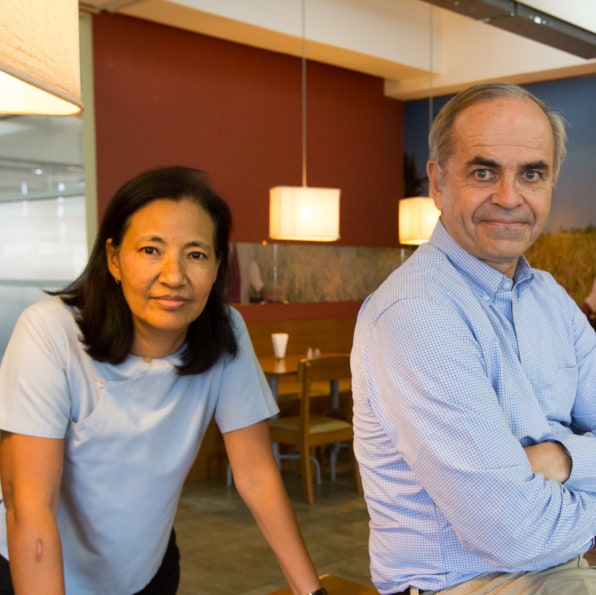 Proximity Designs works to reduce poverty and advance the well-being of rural families in Burma, where the Taylors have worked since 2004. They design, produce, and distribute products–like their foot-operated irrigation pump–that are affordable for low income farmers and help to increase their income and productivity. To date, they've sold more than 110,000 items to Burmese farmers, using a model of designing and producing tools that are affordable to those making less than $2 a day.