MIT Creates Amazing UI From Levitating Orbs. "There is something fundamental behind motivations to liberate physical matter from gravity and enable control. The motivation has existed as a shared dream amongst humans for millennia. I have aspired to create a space where we can experience a glimpse of this future."–Jinha Lee, of the MIT Media Lab.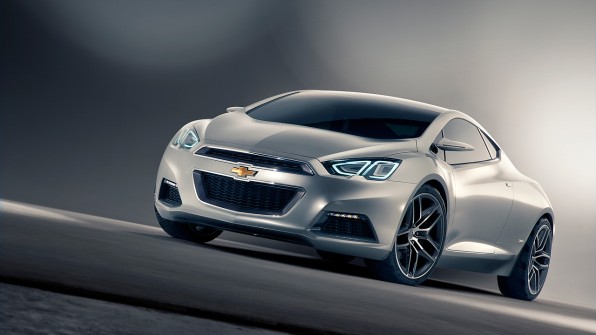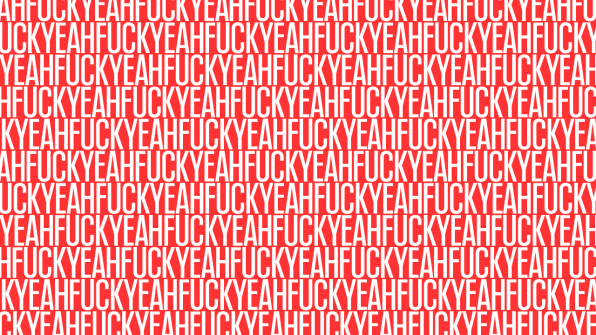 Infographic: The Rise Of Tumblr's "Fuck Yeah!" Movement. Awesome infographic? Fuck yeah!
In Innovation Today, The Smartest Companies Collaborate With Enemies. "The most important, most effective, most impactful brands are those that have put petty competition behind them and embraced collaboration as an operating principle." — Wolff Olins's Nick Keppel-Palmer.
OMG This Exists: Inhalable Alcohol Gives An Instant Buzz. Back in my day, we called that whippets.