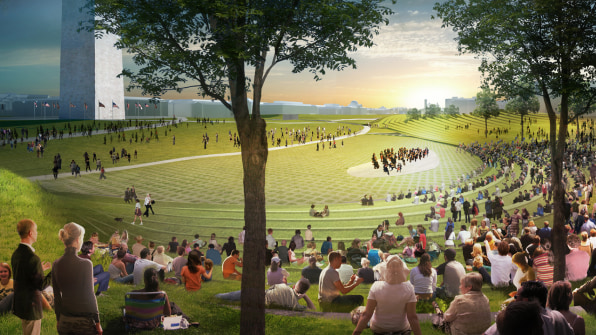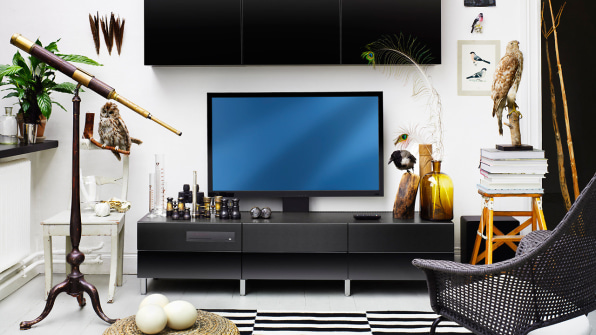 4 Key Insights From The 57-Day, Blitzkrieg Redesign Of Google+. "You want to build an environment that's friendly. …You want it to be a space where people can share things that are good and bad. If someone wants to come on and share that their mom or dad has cancer, it has to work for that."–Google+ lead designer Fred Gilbert.
What Both MBAs And MFAs Get Wrong About Solving Business Problems. "With only 15 minutes to convince a skeptical panel of experienced professionals about a new idea that doesn't exist in the world today, [designers][/designers] fared significantly better than their MBA counterparts. Why? Because they shared real user insights to engage us emotionally, used narrative and stories to compel us, drew sketches and visualizations to inspire us, and simplified the complex to focus us."–Doblin's Melissa Quinn.
Kate Aronowitz, Facebook's Design Director, On Crafting A Design-Led Organization. Aronowitz went from Photoshopping ads on male models for muscle magazines to hopping between some of Silicon Valley's most admired startups, including eBay, LinkedIn, and Facebook.
Incredible Camera Takes Photos With Your Fingers. "As great as our clever tools may be, we don't use a fork to pick our noses for a reason: Our fingers will always feel a whole lot better than anything else."