Eric Migicovsky needed money. It was January of 2012, and even though he had a cool idea–a watch that could connect to your iPhone or Android smartphone to display incoming calls, calendar and weather alerts, and email, Twitter, and Facebook messages–no VCs were biting, believing hardware to be too risky of an investment.
"We had everything laid out–the design, the costs, the team, a manufacturer lined up in Asia–and then we tried to raise money. And nope: No money. Okay, what the hell are we going to do?" Migicovsky recalls. "The VC thing wasn't really working out for cash, so we were like, 'Let's just take it to consumers.'"
Migicovsky and his small teamed turned to crowdsourced-funding service Kickstarter. They set the goal for $100,000–and blasted past that target in two hours. Pebble, as the watch is called, has now brought Migicovsky roughly $7.1 million, the most ever raised on Kickstarter (and there's still 18 days to go).
Here, Migicovsky offers tips for jacking the strat on Kickstarter.
In order to make a hot Kickstarter page, Migicovsky says, it helps to first get a feel for what ideas resonate with the public, and what ideas don't. "We read a hell of a lot of Kickstarter posts–I pretty much watched every single stupid video on that website," he says. One lesson learned: Unless you'd invest in the product yourself, it won't get attention. "We really wanted to find an example of a good product that had bad reception on Kickstarter, but we couldn't find one," Migicovsky says.
Tellingly, Migicovsky's first investment on Kickstarter was TikTok, the iPod Nano wristband, which he invested $50 in. "If your friends like what you're doing so much that they want to talk about it with their friends, then you're probably doing something right," Migicovsky says.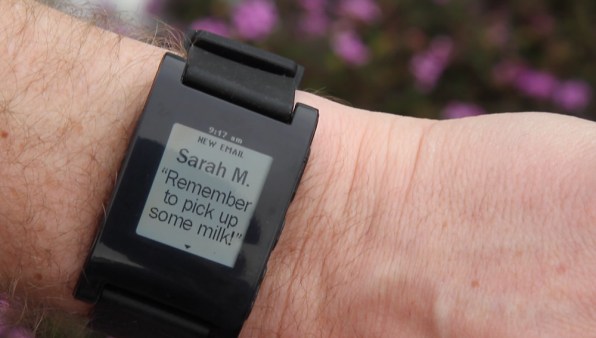 In building a Kickstarter page, Migicovsky stresses that it should do more than just show off pictures of the product. "We really wanted to emphasize the use cases," he says. "We wanted to say, 'Here's an example of how you're going to use this in your everyday life.'"
Migicovsky built his entire page to this end, with pictures showing the Pebble in action, from controlling your music to tracking your pace while jogging. Most pictures on Pebble's Kickstarter page include overlaid text to clearly indicate what's actually happening in the photograph–which may sound obvious, but is extremely important to selling your idea to a fickle reader.
Video is also crucial, and not something you should just throw together at the last minute. After all, it's the first media that greets readers. "We took a month to make it," Migicovsky says. It's a vehicle not only to introduce your product but your team–an authentic look at what you're building and why. "We filmed it ourselves because we couldn't afford anyone to do the video," Migicovsky says. "Every single person in the company was in the video because we only had five people–the interns were on the back porch drinking beers. We filmed it at our house. Well office. Office slash house. Our worldwide corporate headquarters."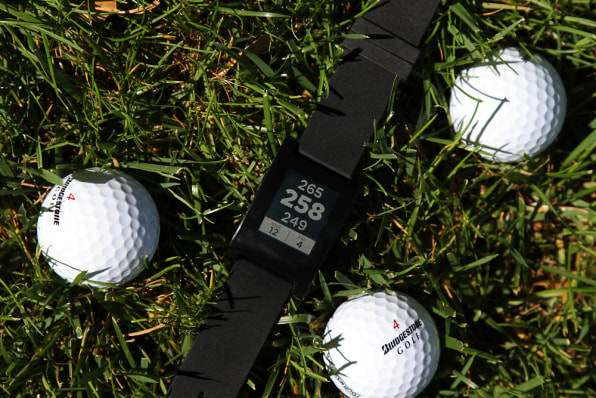 Before rolling out the page, Migicovsky wanted to get advice from another group of Kickstarter experts. He reached out to the folks from Twine, which raised a half-million dollars on the site. "We Skyped with them for an hour or two as we were writing up our Kickstarter plan," Migicovsky recalls. "They checked out our video, and read over our script." An extra pair of eyes helped iron out the kinks.
Next, Migicovsky and his team designed the post with social in mind. "We made it so it was something that could easily be reblogged," he says. "We optimized it for Pinterest and Tumblr. Now, if you look Kickstarter up on Pinterest, the majority of people are just sharing pictures of Pebble."
And lastly, they locked in an exclusive with Engadget for press.
"We hit the launch button, went to sleep," Migicovsky says. "By the time we woke up, things had already started to move very quickly."