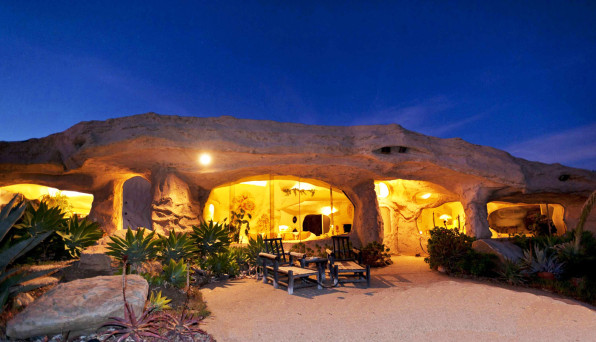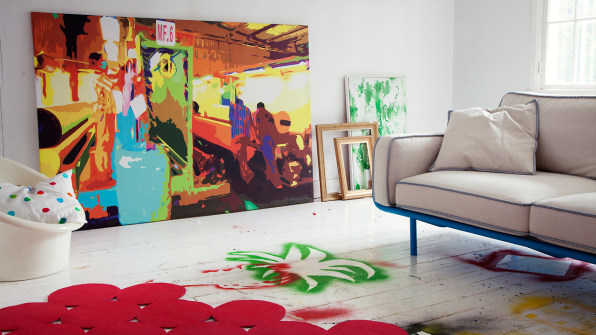 Ikea's Chic New PS Collection Revisits The Company's 60-Year History. "[We] challenged our designers to bring their designs forward with innovative products that belong in the future."–Ikea design spokeswoman Janice Simonsen.
How To Create Products Hand In Hand With Your Customer. "Empathy is frequently illogical and circumstantial. And this is its real value."–Jon Kolko, author of Wicked Problems: Problems Worth Solving.
Perfume Smells Like An Apple MacBook. It's like Axe for computer nerds. Awwww, yeah.