Want Breakthrough Ideas? First, Listen To The Freaks And Geeks. "For us, one day, it's dominatrixes; the next, it's obsessive compulsives, teddy-bear enthusiasts, prescription-drug addicts, or Nigerian hackers. … [They] show us how mainstream consumers will behave in a few years."–Sense Worldwide's Brian Millar.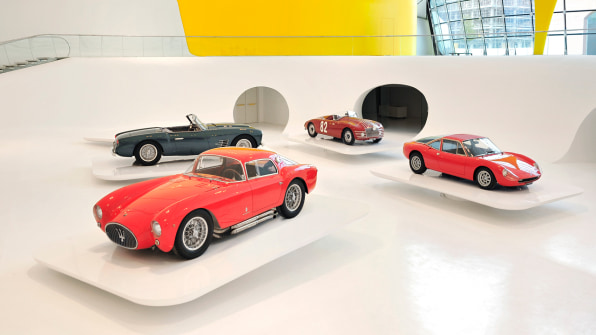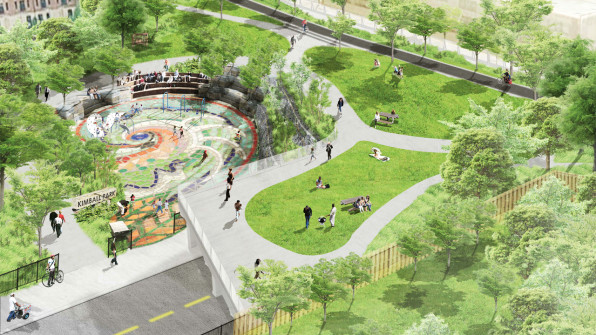 Infographic: Animated GIF Explains Everything About Instagram. Using Instagram photos. Meta!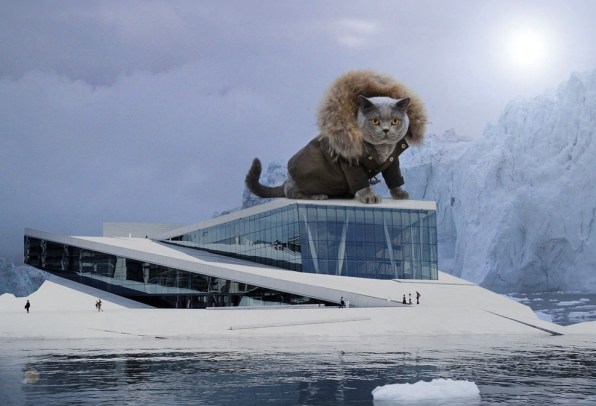 LOLcats Descend On The World's Most Famous Architecture. I can has Snomeowtta?
How GM Is Saving Cash Using Legos As A Data Viz Tool. "Legos never lie."–Tim Herrick, global chief engineer at General Motors.